I love to decorate the front entryway, especially in the fall. This post shows you how I decorated my small front porch area this year. It was pretty easy because most of my decorations were purchased in previous years. This year, though, I mixed silk and real plants to create a perfect inviting walkway to extend my small porch into the walkway area. Follow along and see what items I used to make this small fall-front porch decor.
Jump to:
Supplies needed to make this Small Fall Front Porch Decor:
I didn't spend lots of money on my fall decor. I only bought the mum plants and the tall plant this year. This project only took me about 1 hour to set up. Below are the items I gathered from other years. Some of the links below are from Amazon (affiliate). If you click through and buy something on Amazon, I will receive a small referral fee.
Three mums in colorful pots - I picked these up at Lowe's.
One pumpkin - large - I picked this up at Lowe's.
Six silk flowers in foam pots that can be placed outside - I found these at Michael's.
Two sunflowers in foam pots that can be placed outside - I found these at Michael's.
2 Scarecrow dolls large - I found these at local farms.
Four small scarecrows with a stick - I found these at local farms.
One outdoor plant that is tall with colorful pots - I picked this up at Lowe's.
Harvest / Joy Sign - See how I made this sign and the updated version.
Bench - I got my bench at Wayfair.
A wooden pumpkin-decorated box.
Lantern black
Package Box for Front Porch - See how I made the updated version of this package box.
Wooden wreath - I purchased at HomeGoods last year.
4-5 leaf garlands - purchased from Michael's many years ago.
Instructions on how to make Small Fall Front Porch Decor:
BEFORE: Here is what my porch looked like before I made this porch fall decor. We purchased a new door and painted and updated the package bin, as well as painted and added shutters to the garage window. We wanted to update the walkway and porch area for fall.
Buy life plants. I bought the 3 (two yellow and one red) mum plants and a tall outside plant at Lowes. It cost me about $50.00 for these plants. The rest of the things I had from prior years' purchases. Many of these things I have had for several years.
**AD from Cricut Maker**
Order of placement. I started out by placing my foldable bench near the walkway. This allowed me to connect the plants from the porch to the walkway. We got this folding chair at Wayfair. But you can buy one on Amazon - Affiliate (see some options below).
Start decorating the folding bench. Add the scarecrow doll, lantern, and silk plant to the bench seat.
Now, decorate the space between the bench to the porch. Add silk flower pots, mums, pumpkins, and plants from the bench to the porch area. Fill them in so there are no gaps.
Place the Harvest sign with the leaf garland on it. See how to make the sign on this updated How to Make a DIY Reversible Harvest and Joy Welcome sign post.
**AD from Cricut Maker**
Decorate the package bin porch. See the updated DIY Front Porch Storage Box post to learn how I made this porch box and edited it for fall decorating.
Connect the walkway decor to the small porch decor
I then added an old wooden pumpkin box with two more silk flowers and a scarecrow with a stick to it to connect the walkway to the porch package box area. This connected the porch decorations to the walkway decorations.
I also added my wooden wreath to the door to add color to that area.
And then I added some of the silk flower pots to the window box and a few scarecrows with sticks to them with a little leaf garland I had left. I didn't want to add real natural elements to this flower box because there is an overhead roof that never gets rained there. To make my life easier, I added something I didn't have to water every day.
Now let me show you how my small fall front porch decor looked this year.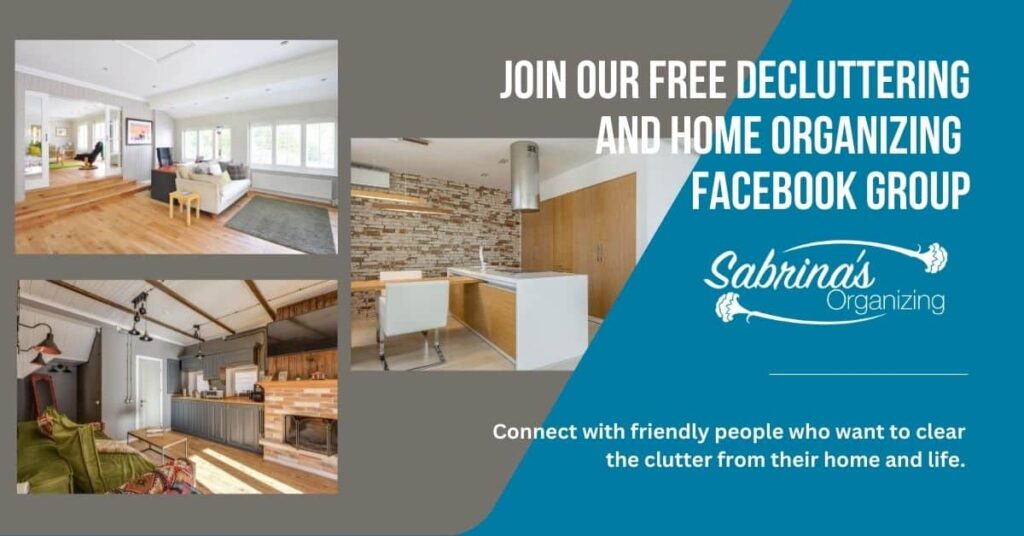 Reveal of my Small Fall Front Porch Decor:
What do you think of my outdoor space? Here is how it looks. What is remarkable is that it will get rain and I do not need to water the plants. It creates such a warm welcome, don't you think? And I didn't spend a lot of money. It is so pretty this time of year.
What to put on a Small Fall Front Porch?
Several things can be placed on the small front porch to brighten it up for the fall season. Below is just a list of some of the items you will be able to find.
**AD**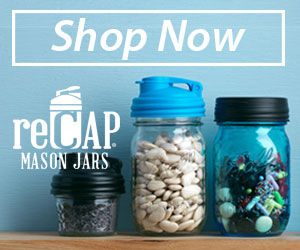 Gourds
Gnomes
Real or Plastic Pumpkins - white pumpkins or orange pumpkins
Scarecrows
Lanterns
Mums
Silk
Wood signs
Hay bales
Silk garland fall leaves
Stick with smaller pieces so it fills up but doesn't block the entryway on the small porch.
Also, make sure all these items are safe to be outside and protected. They will last a lot longer when they are weather-friendly.
Please let me know what decorations you included in your small fall front porch decor this year. I would love to hear from you.
Visit our other home decor great ideas posts:
(Visited 2,816 times, 14 visits today)