****Visit our "Disclosure Policy and Cookies" for details. Affiliate links appear on this page from Google Adsense, Amazon, Order Out of Chaos, Impact affiliate members, Release, Repurpose, Reorganize, and Shareasale affiliate members.****
This year's recipes were fun to make and since this is only the second year I was sharing my recipes, I was able to branch out and add a variety of different types of meals. Soups and slow cooker (Affiliate Link) recipes were my favorite weeknight meals this year and seem to be your favorite recipes too. =)  I also did a cook once and make three meals recipe series as well which was delicious and easy to make. Who knew you could make so many things with baked potatoes. =)
While I am not a baker, I did dabble in a variety of recipes just for those of you with a sweet tooth. Here's the link so you can visit them. Well, these sweet recipes were popular, below you will find that my savory recipes were even more popular with my visitors. Feel free to check them out and try them next year.
This recipe also was shared with five different local papers by a writer who found it online. Woo hoo. This recipe shared in the local papers as well.  I feel honored that she featured this recipe in the newspaper.
I went on a pumpkin recipe kick for a while this fall and enjoyed this one because it could be frozen.  And, since we used black beans, my hubby liked it too. He's a big fan of black beans in anything.
This one is a comfort food that everyone, including my daughter, loved.  It was so easy to put together and ideal for the quick weeknight meal.
This recipe is a part of the baked potato recipe series. The soup was so easy to make, and then I was able to use the leftover soup to make quick potato pancakes and used the skins to make Quick potato skins. Check out all three to see what you can make this week.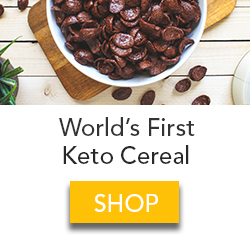 This recipe was a surprise favorite in our household. It many people like cabbage, but in the soup, it was fantastic. It had a lot of herbs and flavor and was so easy to put together. Perfect for the vegetarians' visitors.
This recipe was a very popular one on Google+.  Please liked that it was an Asian dish and that you could grill it fast.
Well, there you have it! This year's most popular recipe.  I hope you come back next year and check out our Tasty Tuesday recipes. Till then, happy cooking.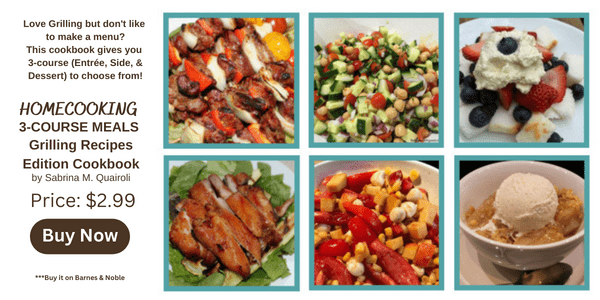 Please note these are affiliate links through Amazon, and at no additional cost to you, I will earn affiliate fees if you decide to make a purchase.
(Visited 331 times, 1 visits today)