We recently updated our daughter's bedroom, a junior in college. She has a small room, and it was hard to get a larger bed into the room without sacrificing the space that she desperately needed for her crafts. So, after several years of research and thinking about what we could do to make her a young adult room, we decided on this! Follow along and see how we transformed a bedroom from a teen's room to a young adult's bedroom.
This room is about 10 feet by 10 feet and has a small closet. So, we had purchased IKEA cabinets to store her stuff. Girls have a lot of things, and my daughter is no different. =) She is very creative and loves to go vintage shopping for clothing. So, we couldn't take her cabinets out because she used them completely.
We updated this room in the past, from an old rug to a cork floor. Check out the transformation here.
Supplies we used to maximize the space.
Sticker Scrapper to remove sticker (Amazon Affiliate)
Windex (Amazon Affiliate)
Swiffer Pad and wand (Amazon affiliate)
South Shore Platform, Double, Black Oak and Taupe (Amazon affiliate)
Headboard Gray from Wayfair
Mattress from IKEA - Full size
Screwdriver
Extra Fabric Bins
Full-size bedding from Bed Bath and Beyond
How long did it take for us to make this transformation?
It took us about 6 hours to transform this small bedroom. We needed two people to move the cabinets and assemble the furniture. The furniture instructions stated that it would take about 4 hours to assemble.
How much was this small bedroom transformation?
The cost of this small bedroom to maximize space was about $980.00. We replaced the bed mattress with a full-size one. And we purchased the storage platform and headboard.
How to maximize a small bedroom?
Below are the steps we took to transform this room before my daughter returned for her break. Read the tips and other ideas below to help you keep your small bedroom well organized.
Here is the BEFORE picture of this small bedroom.
**AD from Cricut Maker**
This bedroom was updated with cork flooring some years ago; if you want to see how we did the cork flooring, here is the post. It is holding up well, and it is so easy to clean.
**AD from Cricut Maker**
Cleared out the bedroom and got rid of furniture we didn't want.
First, I cleared out the room to move around the IKEA cabinets to make more room on the side where the bed would be.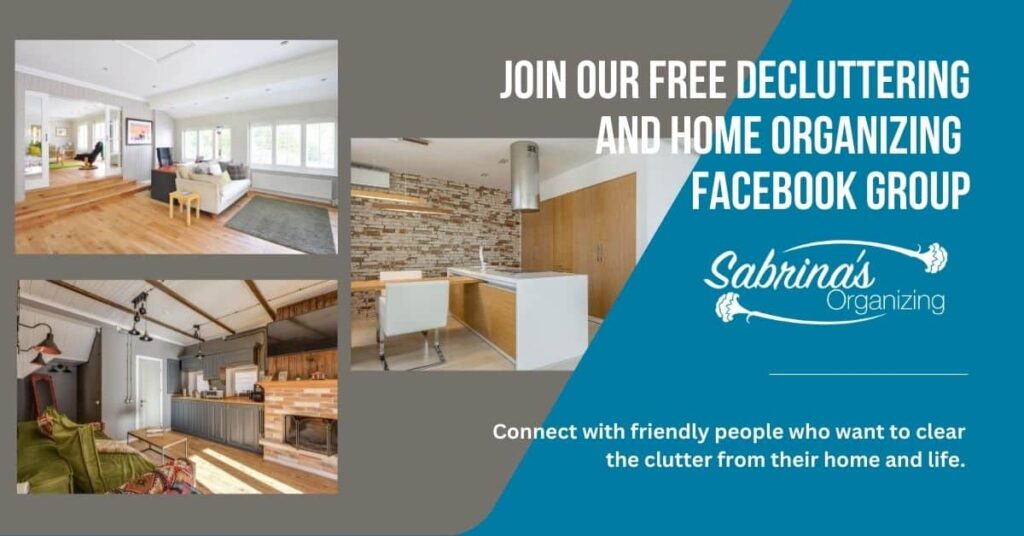 We removed the white cubby system and gave it away. But, we needed to find another place to store some of her stuff. So, we picked a platform bed with about the same number of cubbies underneath so she could hold the things in the cubby system. It worked pretty well. There were even more bins under the bed that wasn't used. YAY! I also gave the bed away to a relative.
Clean off the Wall Shelf to use for the Cellphone.
Using Windex, a sticker remover tool, and a paper towel, I removed the excess glue that the sticker left and cleaned up the shelf. See the image below.

She would use this shelf to hold her cell phone and other things when she was in her bed. She did not need a nightstand next to the bed since there was no room for one.
Moved the cabinets and desk to their new home.
I then moved the cabinets to the wall next to the closet and the desk to the other wall. This maxed out the space next to the small closet and made it easier for her to get dressed because all the clothes were in one spot.
To make for more room at the foot of the bed, we added the small desk and left the bookcase since the bookcase was attached to the wall.
Assembled the platform for the bed.
We assembled the platform bed, which took some time with two people. We dusted off the wood while assembling the pieces to reduce the dust in the room.
**AD**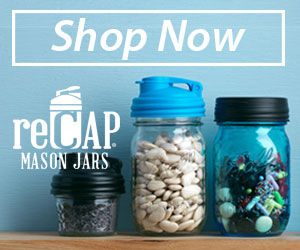 The bed had many compartments inside, which is great for extra storage if she needs it. The cubbies are accessible from the front and sides, but since we had to push the bed up against the wall, we only had access to two sides. A platform was placed over this part of the bed before we added the mattress. We didn't need a boxspring either because it was a platform bedframe! Yay!
I assembled the bins too.
Add the mattress, headboard, and bedding.
We then placed the headboard on the top end of the bed. It fit nicely.
That was it! What do you think? We were able to maximize the space in the room, and it is clutter-free! She loved it, and I am so happy we could give this to her, so her room is inviting when she visits.
Tips on How to Organize a Small Bedroom?
Below are some tips for organizing a small bedroom to maximize storage and minimize clutter.
Use wall space when organizing a small bedroom. Mounting things to the wall makes it more secure too.
Declutter as much as possible.
All the small things should have their home in a larger bin.
Find hidden areas in the room like nooks and under the bed to store items.
There are many more tips on our blog; feel free to check out the bedroom organizing posts for more inspiration:
12 WAYS TO MAKE YOUR BEDROOM AN OASIS
MAKING A BEDROOM OASIS CHALLENGE
SMALL SPACES STORAGE IDEAS MADE EASY
HOW TO STORE CLOTHING IN REALLY SMALL SPACES
HOW TO FIND WASTED STORAGE SPACES IN YOUR HOME
Well, there you have it! I hope you found this post interesting and helpful with your small bedroom. Feel free to share it with others to inspire them to create a bedroom oasis.
(Visited 2,021 times, 8 visits today)