Remodeling can be difficult for any homeowner, especially couples and singles.  It's not easy dismantling the heart of your home and knowing where everything is and where it ended up after the dismantling. This process needs planning and a strategy so you can reduce your stress through this process of your life.
Recently I assisted a client of mine to declutter and organize before she had her kitchen remodeled. These 11 tips came straight out of our three-hour session.
11 Tips to Make your Kitchen Remodel Less Stressful
Purge as you pack up the kitchen. Don't just throw everything in bags. Be mindful of what you place in the bag. Ask yourself, "will I use these items after the remodel?"
Group items and place them in the bags. Try to have all the like items in each bag.
Stand small boxes on their side in the bag instead of laying them flat. This will allow you to easily see the content just by moving the upper layer.
Sturdy-handled cloth grocery bags are your best friend. The cloth grocery bags that are probably thrown around the cars and pantry work perfectly. You probably have plenty of them in your cars.
Look for other areas of the home to store glasses. I found that glasses are hard to store in bags so finding a flat sturdy surface or inside a cabinet works nicely. We used the tops of a dresser in a guest bedroom to store everyday glasses.
Another task to do before a kitchen remodel is to Create a frequently used bag(s) for stuff you will use while you are under the remodeling life. This could be vitamins, paperwork, coffee maker supplies, can foods, etc. be sure to pack a can opener in that bag.
Move your stuff from the kitchen to an adjacent room, then move them to another floor. This may sound like a waste of time but it really does save time and your back. Here's how we did it. First, we bagged up everything and moved them to the adjacent room. Then when we were done. She went upstairs and I brought two bags at a time to her. She then placed them in the bedroom. Easy peasy.
Take artwork and pictures off the wall and store them on another floor. This is a great time to assess your artwork and decide do you want to keep them or reuse them in another room. You can even sort them differently. Visit our post "how to arrange photos"  for more tips on arranging photo options.
Pantry cleans up and clear out. You may not have access to your pantry so clearing this place out as well will make your life a lot easier. It is a great opportunity to dig out the back of your pantry and eat anything that is about to expire. If items have boxes with labels, stand them up so you can see the labels just by looking in the bag.
Don't want to hear the noise or see the mess. Reserve a place at a nearby hotel suite or short-term rental. A kitchenette in the hotel room works nicely to save you money especially if you already have food to use.
Get help! Don't be shy to ask for help. The more hands the easier, less stressful, and quicker the project will take you. Invite people over and give them pizza and beer as a "thank you."
By taking the time to strategize on where all the items will go and what you will be doing before a kitchen remodel process, you will be more relaxed through the transformation and relieved that you did these initial steps.
Feel free to visit the articles below for more information about decluttering and organizing before a kitchen remodel. The last three posts are from my very own experience of remodeling my kitchen.
Tips to Declutter and Organize Before a Kitchen Remodel
3 Tips to Organize Your Kitchen after a Remodel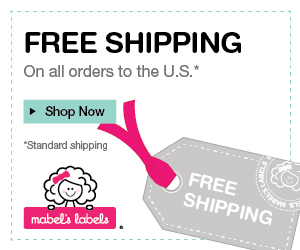 20 Insanely Organized Cabinets That Are Giving Us Life
Part 1 KITCHEN REMODEL PROJECT TIPS – ZONES TO ADD TO YOUR NEW KITCHEN
***AD*** from Released Repurpose Reorganize: My List Simplified journal is a wonderful organizing tool for planning a move or a renovation. Use it to corral all the to-dos.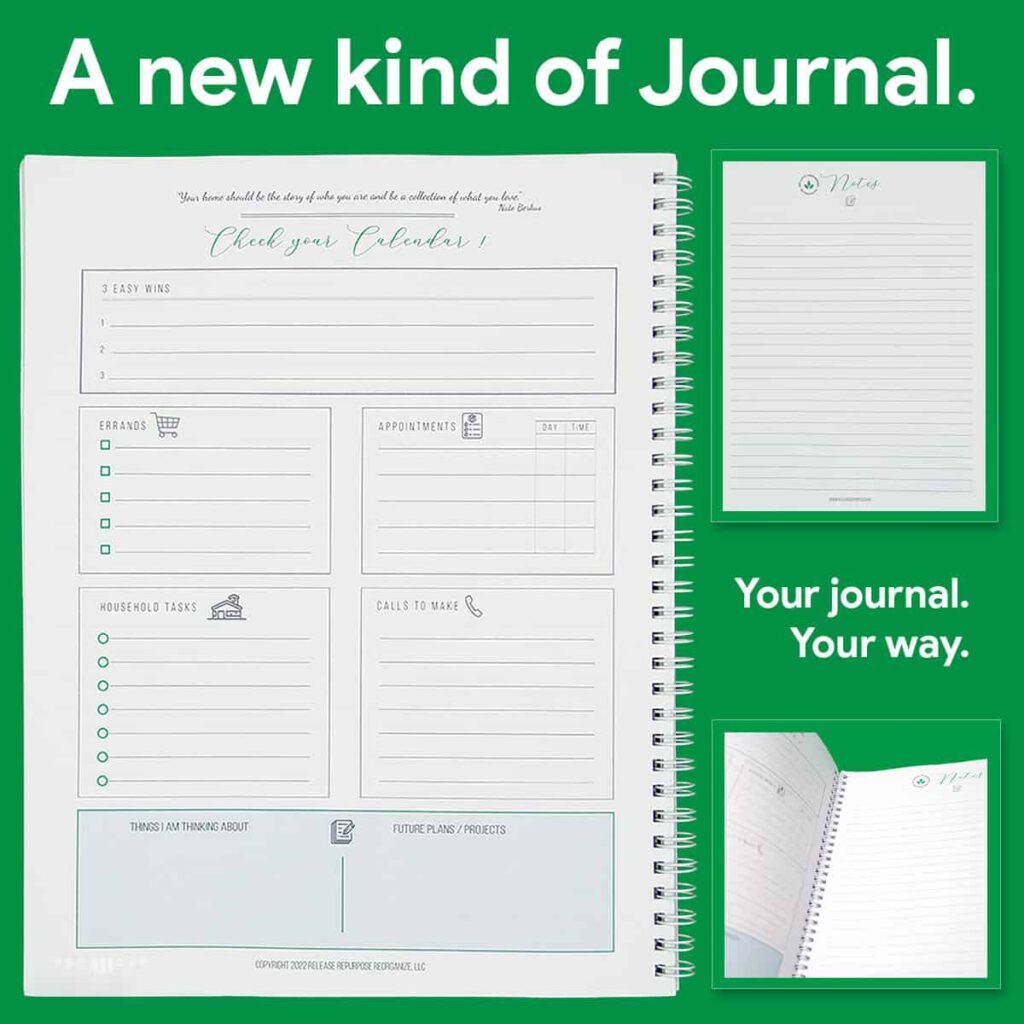 Part 2 KITCHEN REMODEL PROJECT TIPS – HOW TO ORGANIZE THE KITCHEN STUFF BEFORE & DURING A KITCHEN REMODEL
Part 3 KITCHEN REMODEL PROJECT TIPS - EATING HEALTHY TIPS WITHOUT A KITCHEN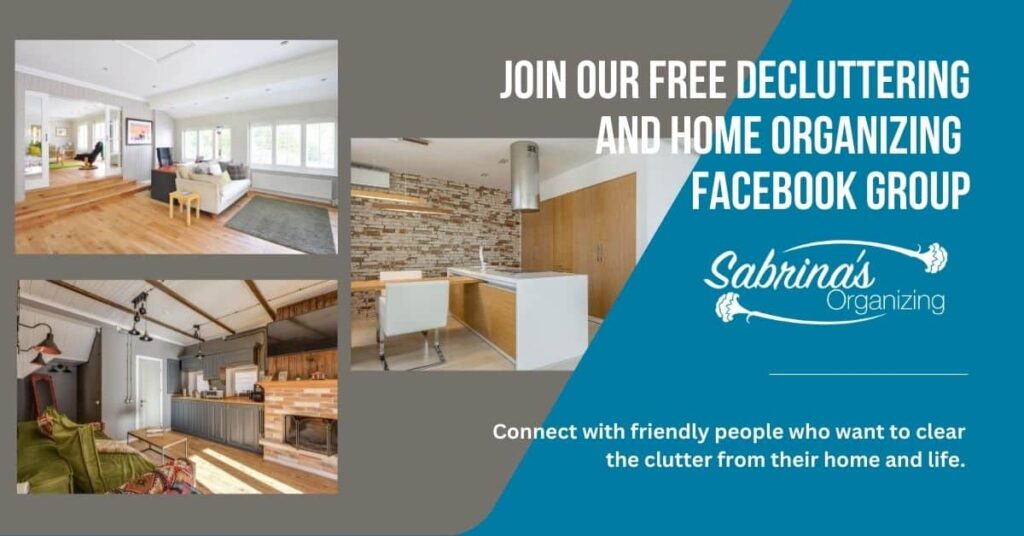 (Visited 666 times, 1 visits today)