****Visit our "Disclosure Policy and Cookies" for details. Affiliate links appear on this page from Google Adsense, Amazon, Order Out of Chaos, Impact affiliate members, Release, Repurpose, Reorganize, and Shareasale affiliate members.****
The powder room is an area of the home that you not only use regularly but also a place where friends and family see.   So, to honor this room, we will make this month's Powder Room Organization Challenge. In a prior year, when we did the Organization Challenge, it focused on bathroom organizing, so we will also revisit some of those areas as well.
Jump to:
The 1st area in the powder room organization challenge to go through is the vanity sink.
Is there anything that needs to be removed? Did anything spill? Does anything need to be cleaned up? Are your cleaning supplies under the cabinet?
Tip: Use shelf paper for your vanity cabinet to help protect the vanity bottom from water. Place your cleaning supplies in a caddy to keep them organized.
The 2nd area in the powder room organization challenge to go through is the cabinet or shelf above the toilet.
Go through your cabinet or shelf above your toilet.
Is there anything that doesn't belong? Do you have enough toilet paper within reach of the toilet?
Tip: Place items in this space that you need while near the toilet. Some examples are feminine products and toilet paper.
The 3rd area in the powder room organization challenge to go through is the cabinet above the sink.
Do you have items in your medicine cabinet that aren't used anymore? Are there expired meds? Are there any items that have expired and need to be replaced?
Tip: Keep items that are used often in your medicine cabinet. Rectangle drawer organizers work nicely to hold smaller items like floss.
Depending on the size of your powder room, you may need to organize your linen closet.
If this is the case, the 4th area to go through is the linen closet.
Determine what you need to get rid of. Are there old towels? Have the beauty care supplies in the closet expired? Do you have all your cleaning supplies together? Does the closet need to be touched up? Are the shelves working for your purposes? Are all the extra supplies (toilet paper, tissues, toothbrushes, etc…) in one place?
Tip: Place hard plastic shelf liners covered with shelf paper (for a splash of color) on your wire shelves. What other areas of your powder room do you need to organize?
That's it. I hope this Powder Room Organization challenge makes your room a welcoming place for you and your family/guests.
Let me know how you do. Are there any obstacles that you encountered while organizing this room? Let's discuss this.
Please note these are affiliate links through Amazon, and at no additional cost, I will earn an affiliate commission if you click through and decide to make a purchase.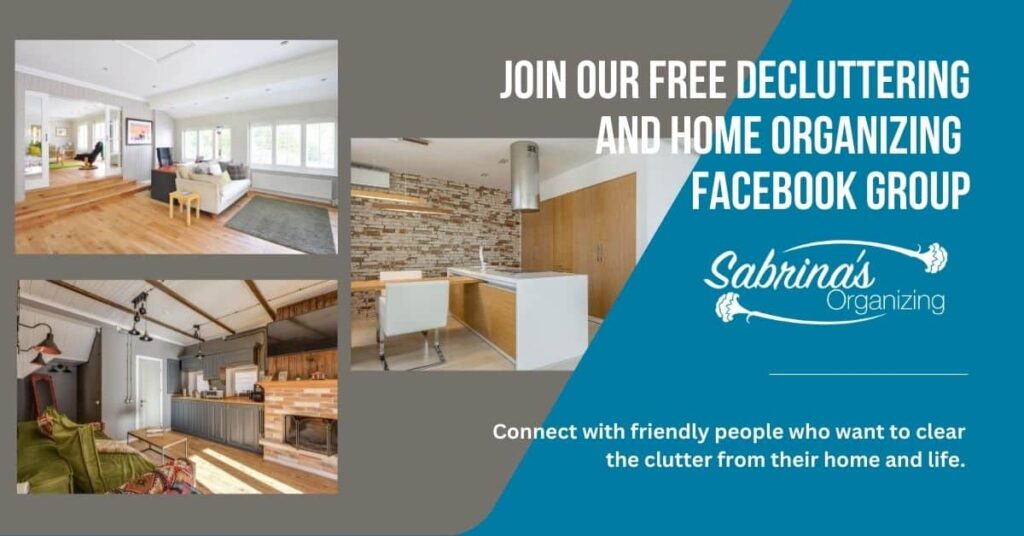 (Visited 144 times, 1 visits today)