****Visit our "Disclosure Policy and Cookies" for details. Affiliate links appear on this page from Google Adsense, Amazon, Order Out of Chaos, Impact affiliate members, Release, Repurpose, Reorganize, and Shareasale affiliate members.****
So, I am writing this post to remind all of you and myself why it is essential to organize and clear out your freezer. We think of organizing the freezer as the last place to tackle in the kitchen. And by doing this, we find that many pieces of frozen food are so far freezer-burned that no amount of seasoning will bring the food back to life. Whether you have a chest freezer or an upright freezer, these benefits and tips will help you keep your freezer organized.
First, I know it's a chore, and you may not see the benefits of doing this right away, so I will help you understand its importance.
Benefits of Clearing out the Freezer
It reduces food waste.
About 24 percent of all calories currently produced for human consumption are lost or wasted. So, you can reduce your carbon footprint make it a point to buy and eat within a reasonable amount of time. Here is how long things will last in the freezer from Real Simple Magazine. As you can see, food in the freezer can last a long time, but we may forget what is in the freezer.
Knowing what you have to complete a meal.
If you can easily find things in your freezer, you can quickly see what you have for meal prep. As a result, no over buying food.
Minimize wasteful spending on food.
The worst thing is to go to the grocery store and buy something for a recipe and come home realizing that you already had it. You may not want to go back and return it, so you keep it and not use it. It is so frustrating, right?
Saving time on prep and shopping.
I love it when I have easy access to ingredients for a recipe by just looking in the pantry (Affiliate Link). It makes dinner prep so much easier.
While these benefits are just the tip of the iceberg on why organizing this space is essential, I wanted to get on with what you are here to find out.
Top Freezer Organization Ideas
Before shopping, measure the width and length and bring the measurements with you.
Each refrigerator or freezer has a different freezer space, so keep the measurements in mind when you buy bins so you will not needlessly purchase something you can't use. Five cubic feet is considered a larger freezer. But, then can range in size from 2.4 Cu. Ft. to 23.8 Cu. Ft. - knowing how much room you have will help a lot.
Look for containers that will hold all the bag items.
The bags take a lot of room and tend to fall over onto themselves so using a bin to hold them together helps keep them organized. You even hang these bags from the wire shelves with binder clips. Below are some things I found on Amazon (affiliate).
Utilize the bins on the door.
In our pull-out freezer on our bottom freezer refrigerator, we have a drawer attached to the door that we use for all our ice packs, so it is easily accessible and doesn't fall below the food and get lost. This unique area is a great way to make ice packs freeze and be able to store lots of them on their side.
Use the containers wisely.
Not all containers are functional. Some containers may have a lower front which works well in cabinets but not for this purpose. All the items will fall out when you take the bin out. Below are some I found on Amazon (affiliate).
Be creative with your placement of articles.
If you have a small area to work with, try storing items that are often used on top of infrequently used things. Layering high side bins also help if you have a side-by-side refrigerator.
Stacking ice cream containers on top of each other with the newest one on the bottom reminds you and your family which ice cream needs to be eaten before cracking open another one.
Wire cooling racks work nicely for separating the different baking casserole dishes from one another. Here are some examples of cooling racks I am talking about. I found them on Amazon (affiliate).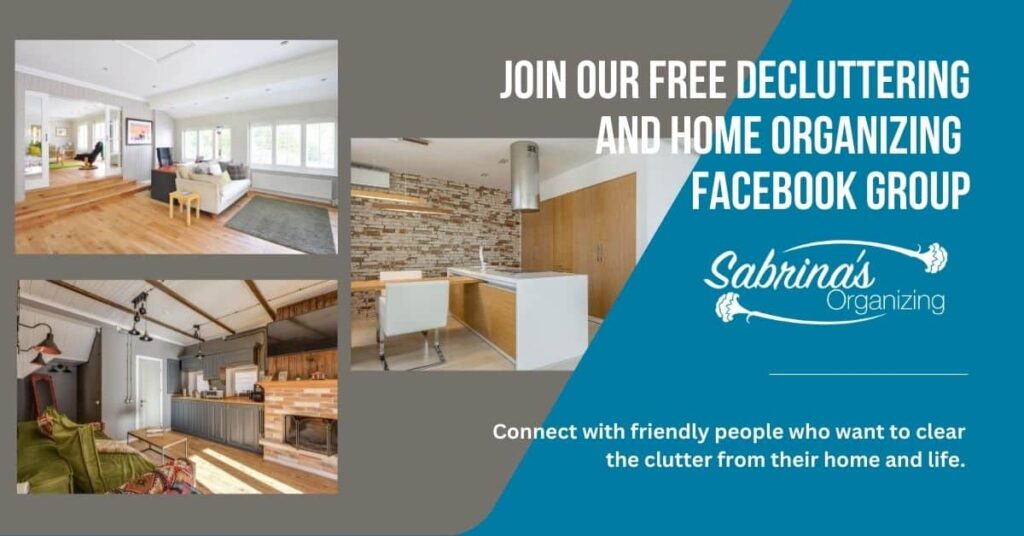 For the chest freezer, use containers that are on top for the most frequently used food, small prepackaged items, and bags that may get lost.
The bigger the chest freezer is, the more likely you have other bins that came with the freezer, so try keeping one container for each purpose. You can divide these bins into different types of items like the ones I mentioned below.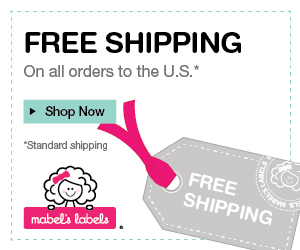 Group frozen veggies together.
Stand up freezer bags on their side so you can flip through and see them. If you have freezer bags that you made yourself, you can easily write with a permanent marker the expiration dates or freeze dates on them to help you determine how old these veggies are.
Group frozen fruit together.
Do the same as the veggies holder to flip through to see the different items. Added these items to a free-standing basket works well too. They stay in one place and can easily be organized and moved around all at once. Below are some examples of wire baskets that would work for this purpose. Full disclosure: Links are from Amazon (affiliate).
***AD*** from Released Repurpose Reorganize: My List Simplified journal is a wonderful organizing tool for planning a move or a renovation. Use it to corral all the to-dos.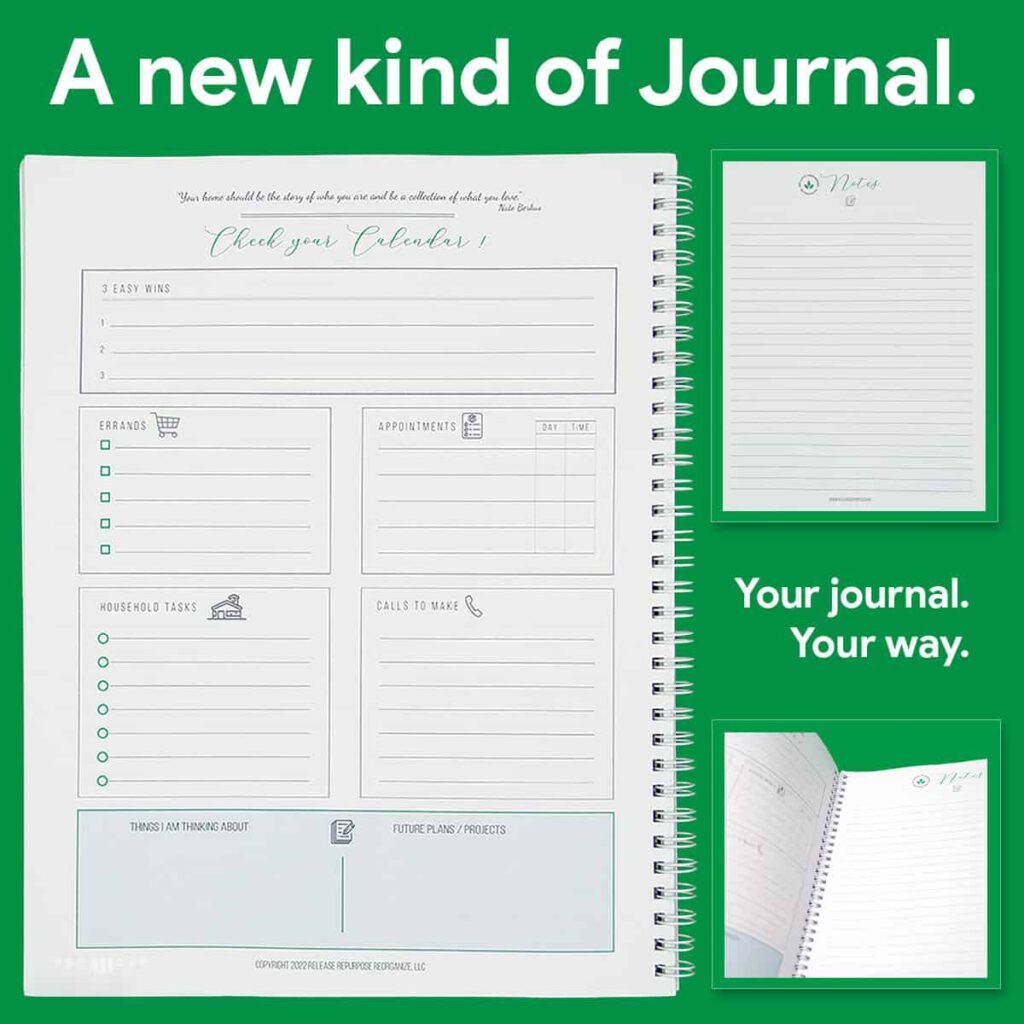 If you eat frozen breakfast meals, like waffles, breakfast sandwiches, etc…, have a section just for this type of food.
If you buy in bulk, you can take off the extra packaging to save extra space in the drawers or shelves.
If you have lunch frozen meals, line them up on their side so you can quickly glance at the name of each meal.
Keep the frozen meal boxes with these lunches so that they will stand on their side. Some of them have their names on the side of the box. If yours does, you can stand them up and show the type of meal it is for quick access.
Have a section for just meat.
Keeping meat separated works nicely, especially if you have an outage and the freezer melts. The food near the meat will be contaminated and will need to be tossed. Better safe than sorry.
If the meat is already frozen and you have a chest freezer or a bottom freezer on your refrigerator, you can stand the frozen meat vertically so you can see all of the types of cuts you have. If you want, you can even label the sides of these items to make it easy to see and find the meat you want.
I recently found this awesome product that will help you keep your meat vertical so you can easily grab what you need. Below is the product in two different depths - 12" to 15". This is an affiliate link, I will receive a small commission if you buy something through this link on Amazon.
Have a section for just non-meat items, like bread, pizza dough, etc…
Since meat is heavier than bread and other things, it's best to keep them separated so your non-meat items do not get squashed. In a side freezer, you can add these items to the freezer doors. In a chest freezer, it can be stored in a basket. Keeping the loaves upright with the open on the top helps with loaves of bread.
Have a place where you can write the content.
If you want to remember what is in your garage or basement freezer, you can create a list of all the items in the freezer using your Reminders app on iOS or Google Lists, or any other list-building app. Dictating to the device can easily type it in for you and keep your organized freezer free of frostbitten items.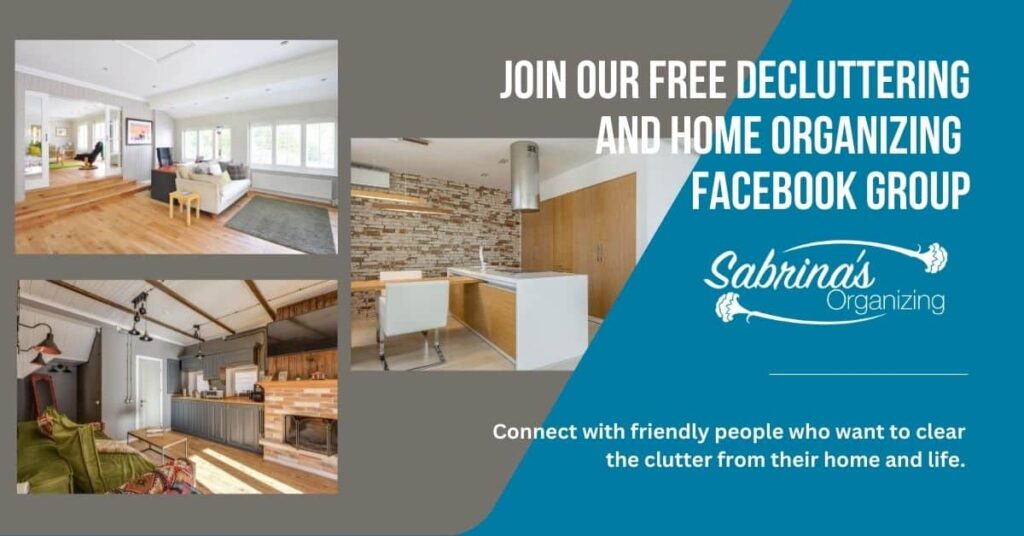 Use Freezer labels to help you recognize the pieces.
Having a bunch of freezer labels will help you get your things organized when you place the items in the freezer. Keep them near the freezer to help remind you to label everything with the expiration date or when you placed the items in the freezer. Below are some freezer labels I found on Amazon (affiliate).
If you want to do it old school, you can add a dry erase marker board to the front of the freezer and write on it what you have in the freezer. Then, when you use it, you can remove it or transfer it to another 'to buy' list. Below are some examples I found on Amazon (affiliate link).
That's a lot of freezer organization tips! And, here are, even more, tips about the freezer and refrigerator, feel free to check out these other posts. Sabrina's Organizing wrote these posts.
How to Transform A Refrigerator Drawer Like A Pro
How to Maximize Space in Your Refrigerator with Zones
While researching the topic, I found these great articles. Other experts wrote these posts.
How to Organize Your Freezer to Be More Energy-Efficient
The Best Way to Organize Your Freezer
This Epic Makeover Takes a Freezer From Chaos to Marie Kondo
8 Fridge & Freezer Organization Tips
I hope these tips keep you organized; I know they helped my clients and me. Do you have any suggestions for organizing this part of the refrigerator? Please leave a comment below. I would love to hear from you.
Please note these are affiliate links through Amazon, and at no additional cost to you, I will earn an affiliate small commission if you click through and decide to make a purchase.
(Visited 2,303 times, 1 visits today)