I am a big fan of puzzles, any type, and size.  If I get one, I work on it for days.  This year, my son gave me a 1000 piece puzzle
. The box didn't say anywhere on it what size the puzzle was, so I began to worry. Is this puzzle going to be too big for my table?  How long will this take?  I took a risk, and as we started putting the border together, it turned out to be huge.  I mean, really huge, taking up almost 4 feet by 2 feet of my table. As I laid out the pieces,  I came to a realization.  Organizing is a lot like putting together puzzles. Here are the similarities I realized while playing with this puzzle.
The Similarities between Putting Puzzles Together and Organizing Spaces
Puzzle Project:
First, I felt intimidation. I looked at all the pieces in a pile on my table; I asked myself, "Am I getting in over my head?".  Then, I thought I could do this; I just need some help.  I took a deep breath and asked family members to help get me started. I had them help me turn over all the pieces and sort them into group types, like color and shape and borders. As they helped, my stress over this project started to go down, and I also felt I wasn't alone in this project.
Organizing Project:
In an organizing project, you may feel anxious about organizing a large pile or mess. Getting help at this point of the project doesn't make you weak, it makes you strong. You realize what stress does to you and how it takes a toll on you, and you know how to relieve that stress. Have the helpers group like items so that you can then review the grouped piles on a smaller scale. This way, you feel more in control of the collection.
Puzzle Project:
Then, I went through each different type or colors from the smaller groups and worked my way through the puzzle. Then, I started doing the puzzle. I first started with the border.  I then worked on any straight lines and similar color pieces with words/phrases on them.  And, then worked on the darkest familiar colored parts at the end. The last common color pieces task usually takes the longest, however, hopefully, the puzzle would be almost complete so that it wouldn't take too long. Breaking these group types down helped me see the light at the end of the puzzle tunnel. It was much more rewarding that way.
Organizing Project:
As for an organizing project, going through each smaller group allows you to focus on a portion of the massive project.  It helps you manage your time better since they are smaller piles and therefore, usually less time needed to get sections done.  Also, this will help you see the end of the project after each section is completed. Start the project and finish each part per session of allocated time.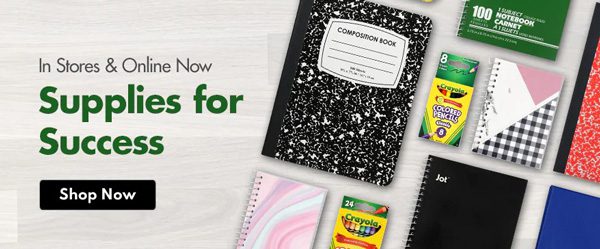 The more you complete each small task, the more you will feel excited to finish the entire project. If you do need help with a particular section of the project, ask for help again. I know I always ask for help when I get frustrated or overwhelmed with a project, everyone does. It is OK.
***AD*** The best academic planner for students! Order Out of Chaos Academic planner helps track time and tasks! Buy 1 or more today!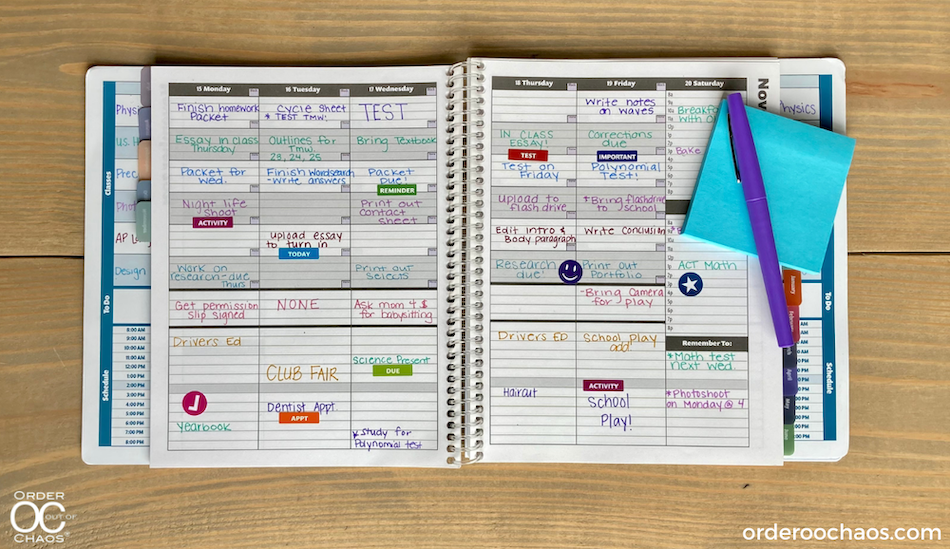 I hope this shows you the similarities between putting together puzzles and organizing spaces. The next time you have a puzzle, see if these steps also help you with that project. I know it helped me.  Now it's your turn, do you agree with this analogy? Please leave a comment and share.
(Visited 461 times, 1 visits today)