****Visit our "Disclosure Policy and Cookies" for details. Affiliate links appear on this page from Google Adsense, Amazon, Order Out of Chaos, Impact affiliate members, Release, Repurpose, Reorganize, and Shareasale affiliate members.****
If you haven't visited my blog in a while, you may not know that I love upcycling containers to use for organizing things in my home and clients. Well, here's another one of my upcycling projects to help you get organized. This one is where I upcycle a large yogurt container using a Kite Hill Dairy Free yogurt ½ quart container. I did not get paid to use this container and upcycle it.
Jump to:
What inspired me to do this upcycle large yogurt container idea?
I always loved these little containers and thought it would be fun to use them to organize things like sticky notes and pens on my desk. The fact that this container is shallow allowed for no mess at the bottom of the container. Yay! I can easily access all the things in them. And I can move these containers around throughout the home to organize different areas of my home.
Areas to organize with this 16 oz. yogurt container.
This container is great to use to organize in so many areas of the home. Below, I listed the different areas of the home where you can use this container.
Garage - you can use this container to organize small screws, picture hangers, or whatever else you store in the garage.
Bathroom - since this container is made of plastic and rope, you can easily use it in this room. It's great for cotton swabs, small soap storage, or anything else you may have lying around your space.
Kitchen - This cute container works nicely near your kitchen command area to store things like sticky notes or pens.
Living Room - It can also be handy in the living room to hold the remote.
Home Office - Making one of these containers for your home office is a great way to organize small things on your desk, like paper clips, keys, etc…
This bin is pretty useful anywhere in your home. Make one today and get your home more organized.
What supplies did I use to make this Upcycle Large Yogurt Container Idea?
Below are the supplies I used to upcycle this yogurt container.
How much did it cost to make this Upcycle Large Yogurt Container Idea?
It cost me $5.00 to make this upcycle project. I bought the jute rope roll but only used a quarter of it. And I had the hot glue and ribbon from another project.
***AD*** The best academic planner for students! Order Out of Chaos Academic planner helps track time and tasks! Buy 1 or more today!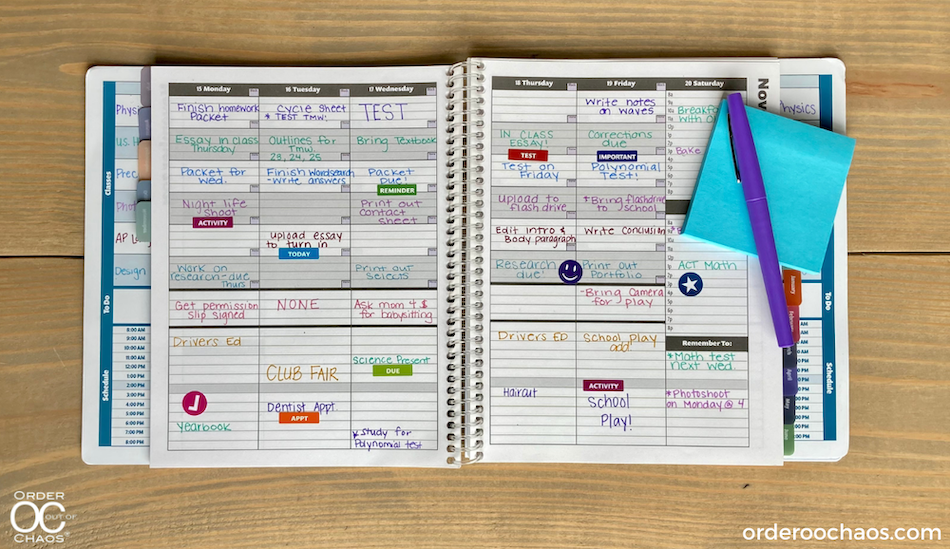 How long did it take to make this container?
It took me about 1 hour to make this cute container since I used the glue gun, and it dried quickly.
How did I make this Upcycle Large Yogurt Container Idea?
First, I cleaned the yogurt container and dried it completely. Then, I added hot glue on a low setting to the container and added the rope to the container, adding hot glue as I went along. When I went around once, I cut the rope and added it to the opening to close the top edge of the container. This gave me a clean, level line to work off of when adding the next rows of rope.
Then, I added the hot glue and rope and continued to move around the plastic container until I got to the bottom. Adding hot glue every inch or so so it will stay affixed to the plastic bin.
**AD from Cricut Maker**
**AD from Cricut Maker**
Now, cut the rope and ensure it is hot glued to the container and the other rope. It should lay flat at the bottom, allowing for the container to sit level.
Next is the fun part: add the ribbon of your choice or leave it the way it is. I added a ribbon and knotted it, and added an acorn I found outside to the knot.
The Big Reveal
And here is what it looks like now with the ribbon and acorn. I also removed the ribbon and added a boho fringe to the edge, too, for a different effect. Cute, right?
Tips on making this yogurt container upcycle idea.
Here are a few tips when doing this project.
Be sure to use low heat on your hot glue gun. It will melt the plastic if you use high heat.
Pick a ribbon that is at least ½ inch wide so you can see it.
Add decorative edging at the bottom and the top, and if you only have a thin ribbon.
I hope you enjoyed seeing how I made this upcycling yogurt container project. Feel free to visit my other upcycling projects below for more ideas.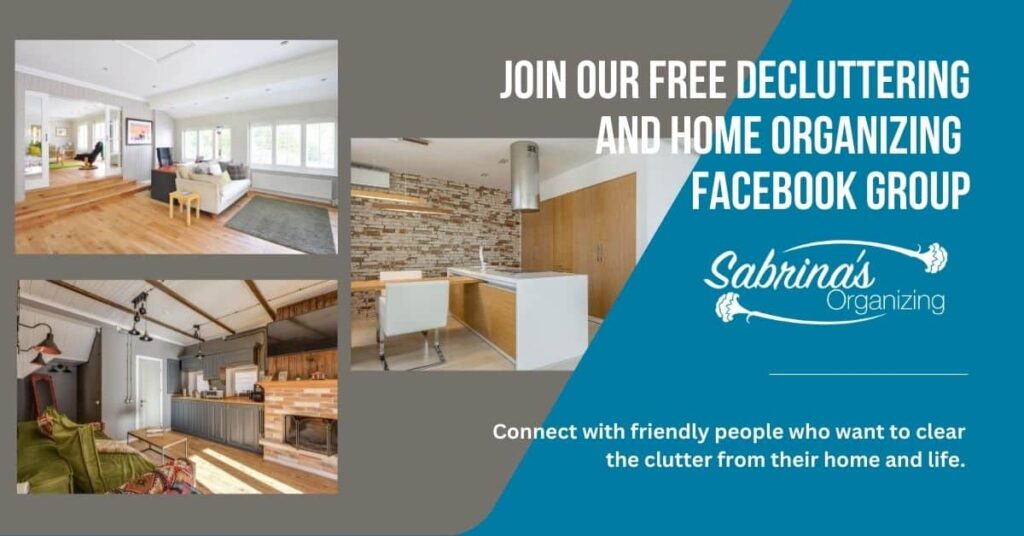 Recent Upcycle posts:
(Visited 56 times, 1 visits today)