If you wear make-up, you probably have your own make-up area. Whether it is in the bathroom or the bedroom, you have a place to put on make-up, dry your hair, and take care of yourself. But, how organized is your bathroom vanity area, and is all your stuff in one place?
I love my vanity. Feel free to visit my post on how I made my vanity area. It is a vanity that fits right in an alcove in my bathroom. And, to top it off, I have a plush chair to sit on. I'm a happy girl! However, I noticed when I am with my clients; they struggle with what to put in their vanity area. Below is a list of seven general things that are in my vanity area.
Remember having all your items in one place will help you save time in the morning and save money at the store, helping you not buy duplicate items.
7 Essential Things to Store in the Bathroom Vanity
Make–up products, make-up brushes, and cotton swabs and anything you use to get ready in the morning goes in this area.
Replace the make-up products that are more than 6 months old. If you use makeup brushes, clean the brushes often to cut bacteria and other germs out of your space.
Below are some examples of organizers to use for these items. I found them from Amazon (affiliate):
Hairbrushes and combs
Clean your brushes once a month by taking a comb and running it through the bristles of the brushes. Below are some examples of organizers to hold hairbrushes and combs. They are from Amazon (affiliate).
Hairdryer, curling iron, and straightening iron
Clear out the hairdryer vent on the dryer, it will collect dust easily and will overheat the dryer when clogged. Below are some examples of products to organize these items. They are from Amazon (affiliate).
Hairstyling products and hair accessories
If a hair product doesn't work for you, before buying a new one, give or toss the old one. Don't keep all the products you are not using. It may work for someone else.
Nail Clippers and Nail polish products in a drawer or storage container nearby.
Go through the nail polish and get rid of any polish that has dried out. Feel free to visit our NAIL CARE SUPPLIES ORGANIZATION TIPS MADE EASY DIY post. Below are some organizer examples on where to organize your nail clippers and nail polishes. I found them on Amazon(affiliate).
Perfumes
Give away any perfumes that are not used anymore. Select one area just for this, you can display the perfume bottles on a tray or tuck them away in a cabinet. Below are some examples of places to hold your collection of perfumes. I found them on Amazon(affiliate).
Have a place for your Oils, Creams, and lotions that you use on a regular basis.
Having a vanity mirror with storage above your sink or vanity is a great way to add more storage space to your vanity area. Below are some options for organizing these items. I found them on Amazon(affiliate).
Most of all, keep your bathroom vanity clear so you have surface room to spread out, decorative bins with lids make space look feminine and still functional. Label each bin with the group name for easy reference.
Whatever you decide to store in your vanity, be sure that it is only things that you use regularly and need at your fingertips. This space is for you and you deserve it!
Feel free to visit our other bathroom vanity and bathroom organization tips on our blog:
Bathroom Organizing Essential To Make Your Mornings Easier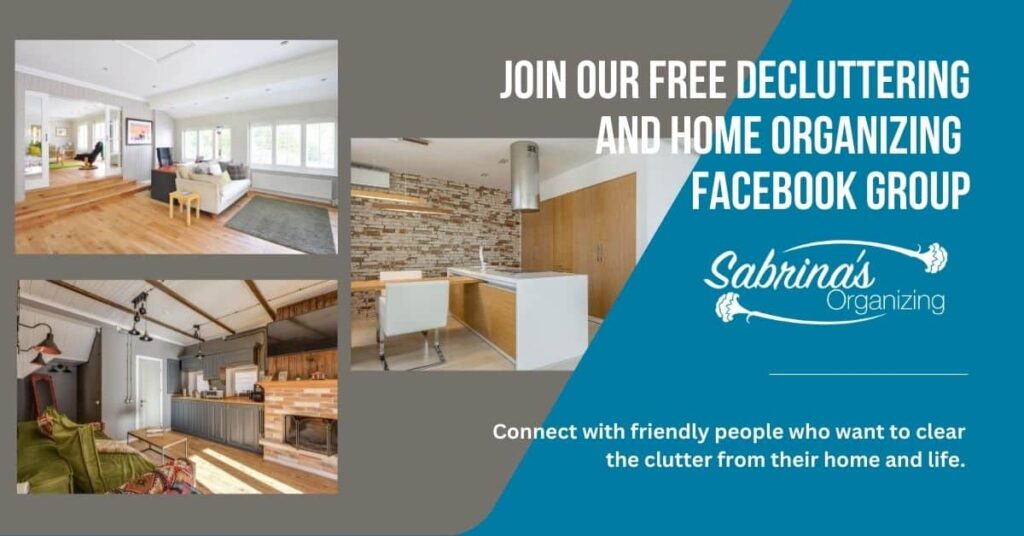 Easy DIY Tips to Customize a Vanity Drawer
15 Unique Things to Toss Right Now for a Stress Free Bathroom
Please note these are affiliate links through Amazon, and at no additional cost to you, I will earn affiliate fees if you decide to make a purchase. Thank you for supporting my small business!!!
(Visited 703 times, 9 visits today)