In a family command center, many items need to be organized. From papers to schedules, there are various tasks you do in this area of the home. Today, I am going to talk to you about board options to organize a family command center. Follow along and see which one would work best for you and your family.
Which Family Command Center board should I buy?
So many boards, so many choices! There are many uses for boards in the kitchen. Here are just some things you can do with a board in your family command center: write a checklist, hang photos, write assignments, show off your artwork, anything you can imagine, you can add to the command center board in your kitchen. But it is important to pick the best one for your family since it will be located in the go-to spot for every member. Let's find out more about the options.
Whiteboards for a Family Command Center
With whiteboards, you can easily write with a dry erase marker. It can be wiped off when the task or list needs modifying or when they are done. Below are the pros and cons of whiteboards in your command station.
Pros of Whiteboards:
They are easy to find in a variety of sizes. Depending on the space you have, you can easily find the right size. Checking the width and height before going on a hunt for the item is important.
You can find it with a backing or a frame, or just a self-stick roll, depending on which one you want.
White boards are usually white and can easily blend in on a white wall.
Cons of Whiteboards in yo:
Some whiteboards may smear after you wipe them, making for a messy look in a high traffic area. Pick a good quality one is important.
Full Disclosure: If you click through and purchase an item on Amazon.com, I will receive a small commission at no additional charge to you.
Below are some I found on Amazon.com (affiliate):
Another option is the glass markerboard.
Glass markerboards for a Family Command Center
The glass markerboards have a sleek look and can easily blend into the wall. My husband bought two and placed them around his desk, and they have held up over the years. Here are pros and cons of having glass markerboards.
Glass Markerboard Pros:
It wipes off nicely.
The glass markerboard is clear and blends into whatever wall you have it on.
It can also be magnet.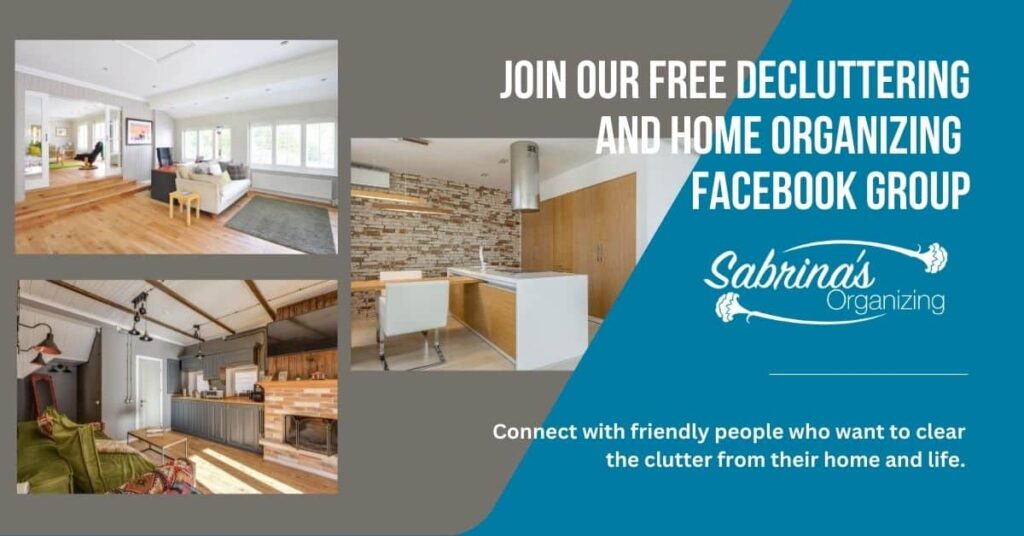 The glass markerboard can also be in tiles with vibrant colors. (see below in the Amazon picks)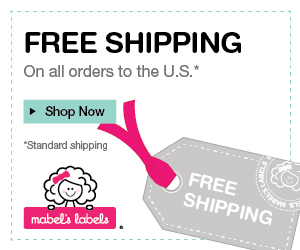 You can make your own, like I did here.
Glass Markerboard Cons:
There are usually heavy mounting brackets that need proper positioning, or they will not mount correctly.
***AD*** from Released Repurpose Reorganize: My List Simplified journal is a wonderful organizing tool for planning a move or a renovation. Use it to corral all the to-dos.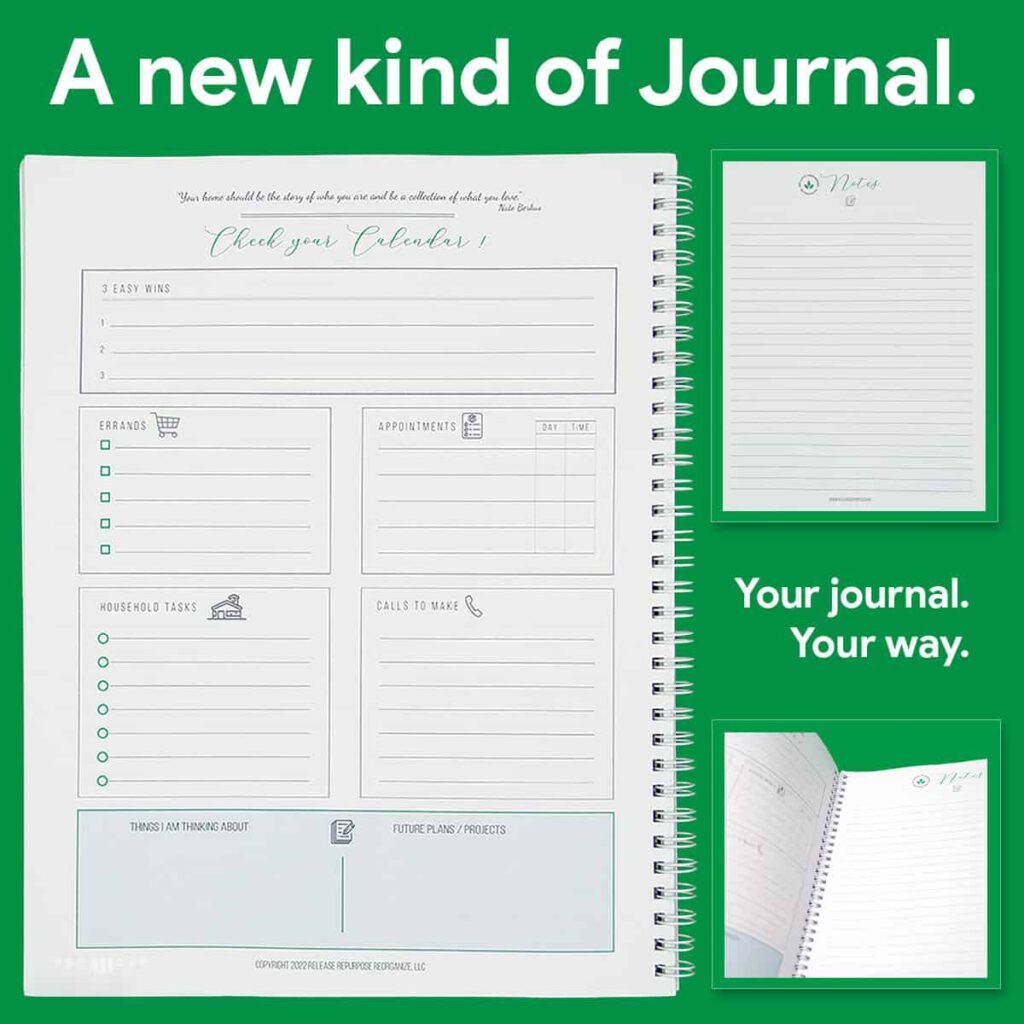 The size is usually larger. There are very few small glass boards for command centers.
It would be best to have powerful magnets because the magnet is behind the glass. This tip is from the first-hand experience of my husband.
Below are ones I found on Amazon.com(affiliate).
Cork boards for a Family Command Center
Cork has been around for a while, and it has evolved over time. From adhesive squares to framed cork boards, there is a variety you can choose from. You can use pins to hold paper, calendars, and other items that will also keep your space organized. Below are some pros and cons of having a corkboard in your command station.
Corkboard Pros:
There are many sizes to choose from.
You can decorate the cork by painting it and customizing it to your kitchen.
There are a variety of shapes you can buy cork boards in and attach them to the wall.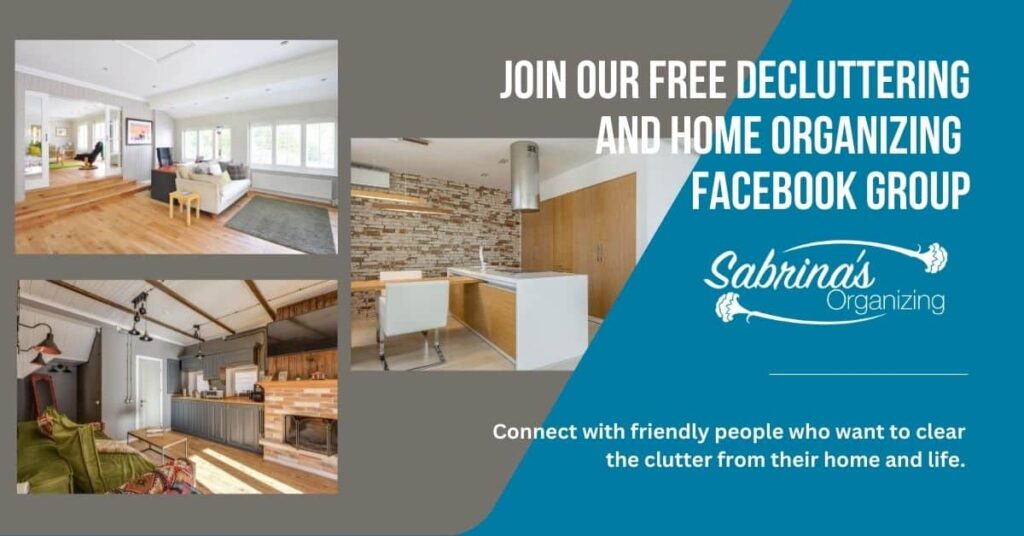 Corkboard Cons:
You can not write on them.
Over the years, they may break and dry out, and will need replacing.
It can get cluttered easily with paper.
You will need to have another place to write whether it is a separate calendar or a printed calendar pinned to the board.
Here are several I found on Amazon.com(affiliate):
Another board option is preprinted dry erase markerboards.
Preprinted Dry Erase markerboards for a Family Command Center
Preprinted dry erase markerboards come in a variety of options. You can get a monthly calendar on it, a to-do section, a blank area to write whatever you want. They can be found in a variety of home decor stores. I've seen many of them throughout the years at HomeGoods, Michaels, JoAnn Fabrics, Walmart, and Target.
Tip: Determine what you want the preprinted markerboard to include before hunting for these items online or in stores.
Preprinted Boards Pros:
Some come in magnets so you could attach to the refrigerator.
They can already have the calendar on it so you can fill it out each month.
Some are self-stick and can be attached to a cabinet door inside or on a wall.
You can get them in monthly or weekly calendar view.
Preprinted Boards Cons:
The preprinted design may not work for your family.
It may be too big or too small for your family's activities.
Over time wiping it off may leave streaks that do not come off, resulting in a messy board.
Another option are magnetic boards. Read on to find out more about these products.
Magnetic boards for a Family Command Center
Magnetic boards have metal with some other product like a glass layer on top. Or, it can just be a metal board without these other layers. Below are the pros and cons of having a magnetic board. I particularly like magnetic boards. So much so I created a few for our kitchen. Check them out below.
Magnetic Boards Pros:
The magnet boards are great for managing papers without piercing the material like corkboard resulting in a product that will last longer.
You can find them in a variety of colors.
Since they are flat, you can even cover them with peel and stick wallpaper to decorate the surface.
You can clean it off easily.
Magnetic Boards Cons:
Some of the cheaper magnetic boards may claim to be a markerboard as well, however, we have found it does not completely remove the marker when you wipe it resulting in a mess of a magnetic board.
Below are ones I found on Amazon.com (affiliate) for you to check out.
As I mentioned above, some of these magnetic boards have the option of having a whiteboard or chalkboard layer on top so you can use it as a magnet board and a chalkboard/markerboard. I created a few on this blog in my DIY tutorial section. Feel free to click the links below to see how I made them.
DIY MAGNETIC CHALKBOARD WEEKLY PAPER SORTER
HOW TO MAKE A DIY COMMAND STATION MAGNET BOARD
Well, there you have it! I hope this helps you decide on the right command center board option for your family. Whichever one you decide on, make sure it suits your family and their needs.
Now, it is your turn! Which one of these boards do you have in your command area? If you do not have one, which one would work best for your family? I would love to hear from you. Please leave a comment below.
Visit our other command center posts for tips:
HOW TO MAKE A WALL MOUNT CURRENT WEEK PAPER SORTER
HOW TO KEEP A FAMILY COMMAND STATION ORGANIZED
DIY ORGANIZING PROJECTS TO KEEP THE KITCHEN RUNNING SMOOTHLY
Below are some command center posts from other bloggers. Feel free to click through if you want more information.
Top 10 Family Command Centers to Get Organized
20 Fabulous Command Centers to Get Your Life Completely Organized
(Visited 430 times, 1 visits today)