With all the things that are stored in various areas of the garage, it's no wonder we have a heck of a time organizing this space. Instead of waiting until the garage gets unruly, why not start organizing it when you see the signs? Below I talk about eleven signs to help you realize you need to clear out and organize the garage.
Why organize and purge the garage?
There are obvious and surprising benefits for organizing your garage. Below you will find the pros of purging this space.
Make space for a car. Yes, I know that is the ultimate goal. When it's raining out and you need to get out of the car to go into the house, you will really be grateful you organized this space.
Protect your vehicle. Piles of stuff in your garage can fall on a vehicle and damage the paint. And, if you can't park your car in the garage, it will get weathered being outside over the years.
Able to access all your stuff quickly. Having a place for everything and everything in its place will save you time looking for items.
It will save you money. It will reduce the likelihood that you need to buy an item you already have.
Make additional room for kids play when the weather is not great outside.  I found that the attached garages in homes are a wonderful place for kids to hang out. I once helped a client organize part of their garage into a reck room for her kids. As long as every dangerous item is hidden, it is a wonderful open space for the kiddos when the weather isn't great.
You will have more room to organize other stuff. Yes, I know you really don't need more stuff. But, if you purge the unused items, you can make room for stuff you will use in the future.
How do I know if my garage needs purging?
Making yourself aware of the clutter after you have learned to ignore it can be challenging. Visit my "How to awaken to clutter" 3 post series to help you see the clutter again. HOW TO AWAKEN TO THE CLUTTER IN YOUR HOME – PART 1 ~ HOW TO AWAKEN TO THE CLUTTER IN YOUR HOME – PART 2 ~ HOW TO AWAKEN TO THE CLUTTER IN YOUR HOME – PART 3
If you already see the clutter, but don't know where to start, below you will find 11 signs your garage needs purging right now. I also added some tips to get these signs back in order.
11 Signs your Garage needs Purging
1. The piles of bins have now surpassed five feet from the floor. Examine the bins at the bottom, are the lids compressing into themselves.
2. The car supplies have several unusable, open, and old oils. Consider bringing old items to a hazardous waste drop off like on our Recycling Location and Shredder Events page.
3. Three or more half-full bags of fertilizer/seeds are sitting on the floor. Storing these items in a plastic bin that are stackable will keep items fresh.
4. The bicycles are laying on top of each other taking up way too much space on the floor. Using vertical space on the wall is great for bicycles.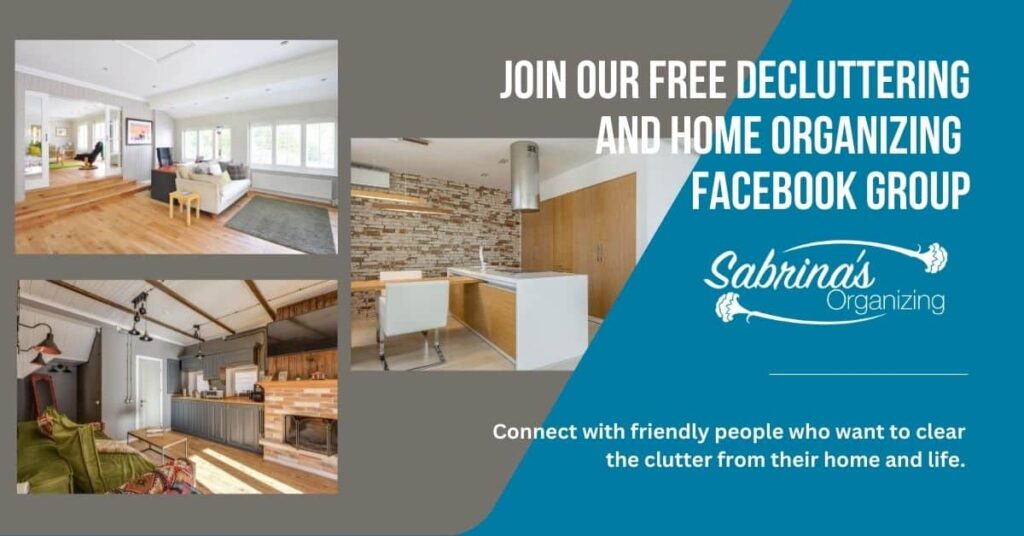 5. The winter supplies like salt are dwindling and the shovels/racks are leaning up against the wall and at any moment will tumble. Using wall mounting tool handle holders will keep the items contained on the wall.
6. The available wall space is not used for hanging or mounting stuff. Use vertical space to store items off the floor.
7. The dangerous toxic items are available to any child or pet can easily access them. Keep hazardous items behind doors and in locked cabinets.
8. The gardening, home improvement, and car supplies are overflowing with duplicates and rust. Ask yourself, how many gardening tools you really need.
9. There are cabinets but each shelf has mixed items in them making it difficult for you to find anything. Clearing out each cabinet then grouping them works best before returning the items in the cabinet.
10. The hoses and cords are tangled in piles intertwined and knotted together. Getting cord reels and wrapping the cords and hoses around them keep the cords at bay.
11. Your donation piles are taking up a corner of the garage floor and is hiding items you don't want to donate. Move these items to your vehicle right away and you will make instant room in your garage.
Do any of these signs make you feel like you need to clear the clutter? If you answered yes, below I share some options to help your space get organized.
What should I use to make my space more organized?
After you purge the unwanted and unused items, it's time to reassemble the space properly. Below are items I love to use in a clients' garage. I found these from Amazon. They offer a large variety of items to organize your garage. Note: If you click-through and purchase on this site, I will receive a small referral commission at no cost to you.
Revisiting the garage and purging the unused stuff seasonally is an easy way to keep the space organized and free of clutter. I hope this helps motivate you to clear out the room. Do you have any signs that make you clear out the garage? Please leave a comment below. I would love to hear from you.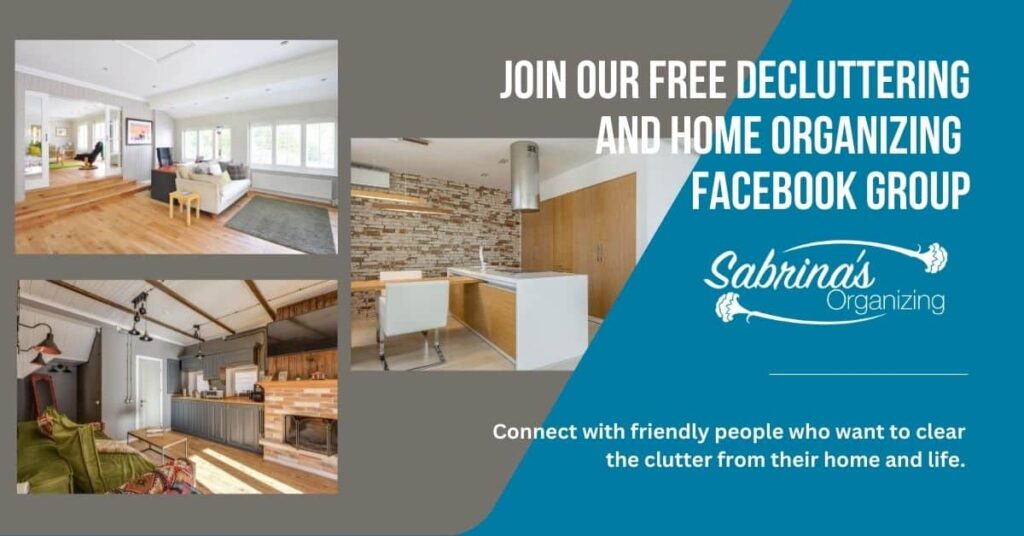 Read more about ways to organize your garage in these posts below. The capital post titles are from this blog. Enjoy and happy organizing!
To-Do List: Organizing the Garage
51 Brilliant Ways to Organize Your Garage
4 AREAS OF YOUR GARAGE TO KEEP SAFE
HOW TO MAKE A DIY SPRAY BOTTLES ORGANIZER
7 ESSENTIAL PRODUCTS FOR ORGANIZING TOOLS
HOW TO MAKE AN EFFECTIVE GARAGE ORGANIZATION
(Visited 513 times, 1 visits today)