We have shared our doable 52-week home organizing decluttering challenges ebooks for the last four years. As the year is about to begin, we want to get you prepared to start your new year with a new fresh way to get your home more organized and less cluttered.
We will visit all four of these ebooks to help you get organized in your home and life. And, you will be able to have access to all these FREE ebooks plus our other free ebooks to help! Read more to help you get ready to get organized this coming year.
Weekly Challenges are Easier to Handle
All four of these doable challenges give you weekly goals to keep you focused on the small tasks that make up various areas of your home. Each e-book breaks down the weekly challenge and includes further information to help you with the task. We associate the weekly challenges with the national holidays in the most recent book.
Jump to:
What are the differences between each of the Weekly Challenges ebooks?
First Year: One Full Year of Doable Weekly Challenges to Clear the Clutter Home ebook
In the first-year weekly doable challenges ebook, we focused on the doing aspect of the book. Straightforward steps make it easy to get done and feel accomplished. "no thinking, just doing" was the phrase used in this book.
Year Two: Doable Weekly Challenges to Clear the Clutter Home ebook
We learned a lot from the first year, so in the second year, we recommended bringing someone else along for the ride to declutter the home. Family and friends can do the challenge too. This helped with accountability for your actions.
Year Three: Doable Weekly Challenges to Clear the Clutter Home ebook
In the third-year ebook, we included a table that lists all the weeks on it. When you do the action for the week, you will mark an X on that week to show you completed it. This helped keep you focused and show how many weeks you performed the challenges for that year. We also contacted participants from the prior two years and asked them if there were still areas of their home that they were struggling with and added those areas to the ebook. There were twelve focus areas from the kitchen to shed organizing and decluttering challenges.
Year Four: Weekly Challenges to Completely Change Your Home Life ebook
The fourth-year challenge book was the best of all! We included a "Week 1 goal for the year" sheet that lists all the home areas. On the week one challenge, you were to write the goal for each room in your home. This would help you when doing the various room to remind you of the goal you may have had for that area.
We also included a weekly checklist to help you with every weekly sheet. This sheet can be copied and reused at the beginning of the week. It enables you to schedule the exact time and day you will do that week's challenge. There is also a section for tools and items that you may need for that week's challenge to help you get started right away. As well as asking you some questions to answer while doing the challenge. This sheet is the foundation of this ebook to motivate you to focus on decluttering and organizing that area.
If you want to pick up a free copy of any of these 52-week decluttering challenge ebooks, please complete the form below. You will get all the other ebooks on our blog for FREE!
Feel free to join the Facebook Group for tips and theme topics for the entire year! (The link is in the ebooks!)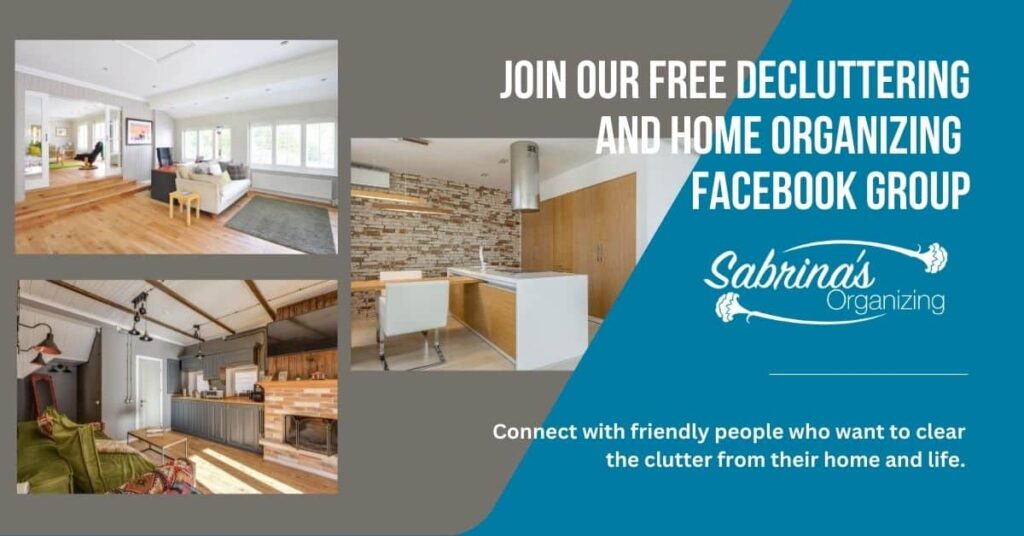 Other Decluttering Challenges You Will Love
If you are looking for quick decluttering challenges, you have come to the right place. Pick one or two and get decluttering. Below are other popular challenges on our blog.
26 DAYS OF YOUR FAVORITE THINGS CHALLENGE
29 DAYS SMALL ITEMS BIG CLUTTER CHALLENGE
31 DAYS 15 MINUTE ORGANIZING LIST
Please note these are affiliate links through Amazon, and at no additional cost to you, I will earn an affiliate commission if you click through and decide to make a purchase.
(Visited 712 times, 1 visits today)