Why not organize BEFORE the new year?  Don't wait till January.  Or if you want to come back and do the challenge then. Either way, here is a list of what to do on this A to Z list.  It's fun and can be done with kids to show them the importance to go through areas not just accumulate.  A to Z Organizing challenge consists of 26 tasks, one for each day.  If you start today, you will be finished by Christmas.   And wouldn't that be a great Christmas present? Here we go! 
26 Days of A to  Z Organizing Challenge
A is for Art Supplies! Setup a sorting carousel for kids and organized the items by medium and by rainbow colors.
B is Organizing Your Baking Supplies! Look through your baking supplies.
C is for Organizing Your Child's Closet! Clear out any clothing that is not worn.
D is for Organizing Your Kitchen and Bathroom Drawers! Go through all the drawers and remove any items that are not working.
E is for Organizing Your Clothing Embellishments! Look through the scarves, pins, etc... and get rid of items you don't use.
F is for Getting Your Files in Order. Clear out your current most recent files filing cabinet and remove papers that are not of this year.
G is for Organizing Games (Board, computer, and video games that is)!    Go through and clear out any games you haven't used in the last 3 years.  Donate or sell these games. You can sell items on Amazon or eBay.
H is for Organizing Your Hats! This includes winter hat, baseball caps, etc.  Get rid of the ones that you don't wear or are shabby looking.
I is for Organizing Your Internet Bookmarks! Go through your browser and delete the websites you don't use any longer.
J is for Jewelry Organizing! Go through your fine and costume jewelry and get rid of stuff that isn't used. Here are places to donate these items.
K is for Clearing off Your Kitchen Table! Clear paperwork and other mail off the kitchen table.
L is for Organizing Your (Latex) Paints Supplies! Are there paints that aren't used any longer?  Probably.  Go through them and put them aside, open them up to dry out.  Only throw away the can after the paint is dried.  There is a powder to help dry out the paint.  You can buy at your local hardware store in the paint section.
M is for Make-up organizing! Go through your makeup and get rid of old makeup.  Click here for expiration date information and free labels to help you.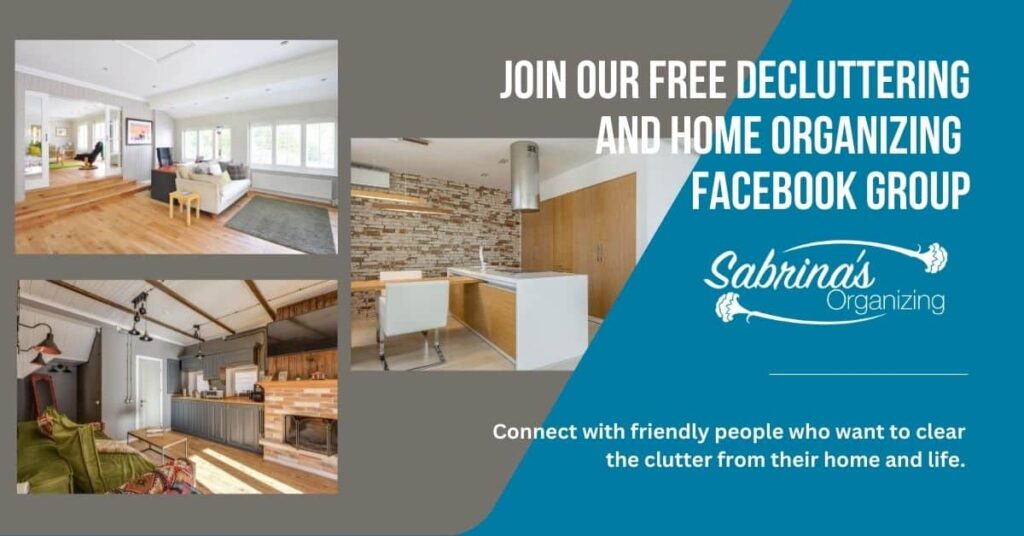 N is for Nursery closet organizing. Clear out the baby's clothing that doesn't fit any longer. Click here for baby's room tips.
O is for Outside shed. Clear out the shelves and reorganize the supplies.  Click here for tips on what to keep in your shed.
P is for going through picture frames. Do you have picture frames that you don't care for?  Gather them up and donate them. Do you have pictures that are out of date?  Update them with new ones.
Q is for quick clean up system. Create your own quick clean up system. I created a tidy up system to help you determine a quick clean up system for you.
R is for rooms purposes. Determine the purpose of one room in your house.
S is for organizing your shoes. Find a home for all your shoes. Here are some ways to organize shoes.
T is for Garage tools. Gather and group tools and determine how you use them. Do you want to sort by tasks or by type of item or a combination of them? Here are some tips to help you organize your tools.
U is for organizing umbrellas. Where are your umbrellas?  Are they in the car? Are they in the garage? Determine where they all are and does that place work for you and your family?
V is for vases. Get rid of extra vases.  Do you have vases that are identical and you only use one?  Great rid of the duplicates.
W is for wrapping paper. Go through wrapping paper and bags and organize them by type. Here is a post I wrote about what how I organized my wrapping paper.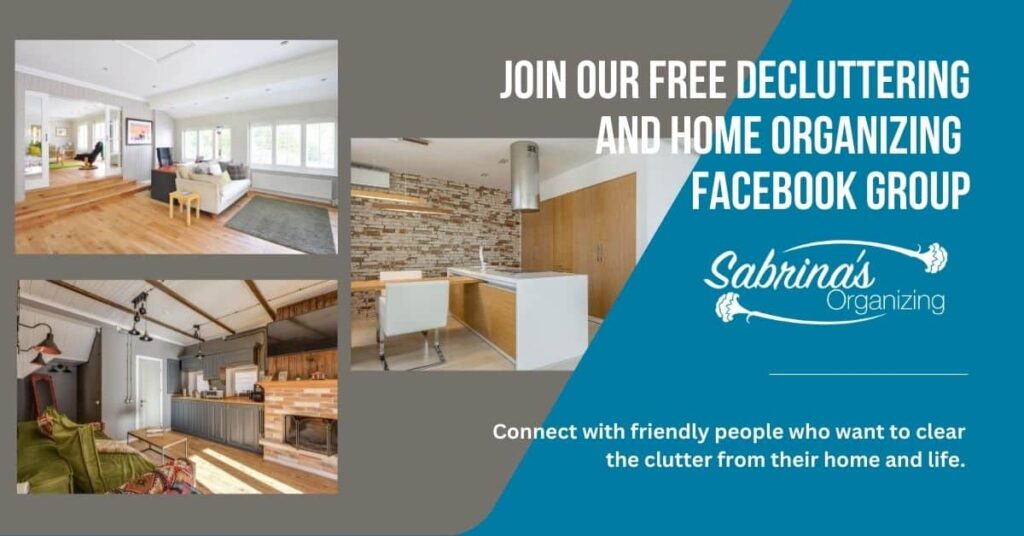 X is for x-ray (medical documents). Go through your medical documents and get rid of anything that doesn't apply any longer.  Write up your medications on a list and keep it up to date.
Y is for yard organizing. Gather all the items in your yard and organize it.
Z is for zones (setup zones in a room that has several uses). Pick a room in your house that has more than one purpose.  Create zones in the room by gathering the items and placing them together.
Here is a printable challenge.  Feel free to print it and share.
I hope this helps you organize your home before the end of the year. What is your most challenging room in the house?  Please leave a comment below.
Please note these are affiliate links through Amazon, and at no additional cost to you, I will earn affiliate fees if you decide to make a purchase.
(Visited 992 times, 1 visits today)