While organizing my clients' and even my family's vanity areas over the years, I have gone through tons of makeup. There are all sorts of different makeup items in this small area, ranging from small powdered eye shadow cases to large bottles of creams. And, always, the things overflow in this area. As we go through and organize the makeup, they forgot how much makeup they had. Though makeup should not difficult to keep track of, we are women; after all, we handle many tasks and items every day, so makeup shelf life organizing should be one of the more manageable tasks we manage.
I created two images for you to help with your makeup shelf life organizing. The first image is to help you label your makeup, so you remember when you purchased each item. A benefit of tagging your makeup is it will help you realize how often you do buy makeup. This will also help you know when you need to replace it.
Makeup Shelf Life
I used full sheet Avery White Shipping Labels 8 ½" x 11" sheets. Here is the link to Amazon if you want to buy them Avery Shipping Labels for Laser Printers, 8.5 x 11 Inch, White, Box of 100 (5165)
. Here are the makeup shelf life reminder labels.
After printing out, the labels cut them down to size, and store them in your vanity area. When you buy new makeup, use a label and stick it to the new makeup surrounding. Place it on the item away from where the item opens. Write the date you purchased the item. This way, you will remember when you bought the makeup without a shadow of a doubt.
The other image is a chart that explains how long you should keep an item. Feel free to print this out and hand hang it in your makeup area to remind you of how long makeup lasts. Here is a list of the estimated makeup shelf life. The image is below.
Makeup Shelf Life Chart
3 Months Shelf Life
Mascara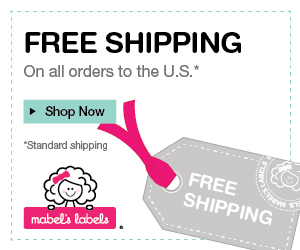 6 Months Shelf Life
Eye Cream
Liquid Eyeliner
12 Months Shelf Life
Cream Blush
Gel Eyeliner
Lip Liner
Liquid Foundation
Moisturizer
Powder Blush
Powder Eye Shadow
***AD*** from Released Repurpose Reorganize: My List Simplified journal is a wonderful organizing tool for planning a move or a renovation. Use it to corral all the to-dos which revolve around major projects.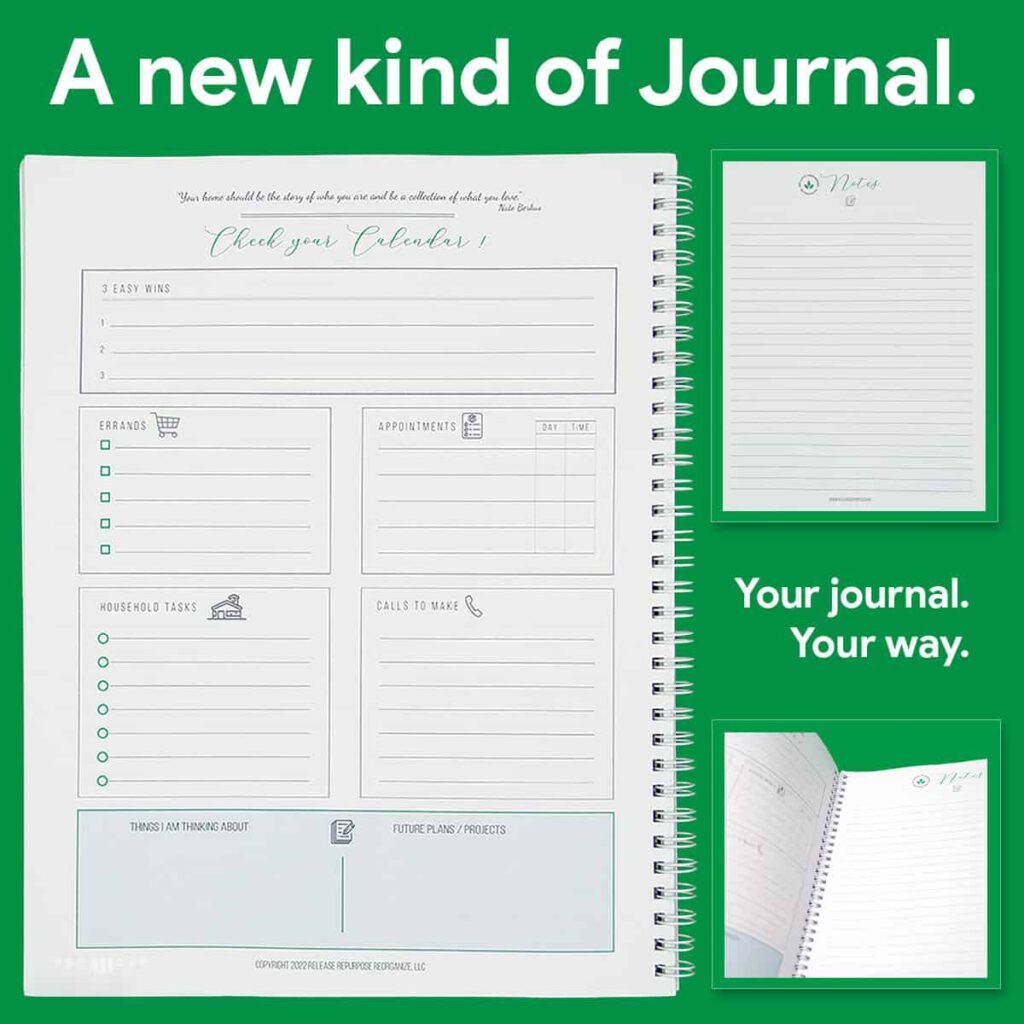 18 Months Shelf Life
Eyebrow pencil (If you do not sharpen it.)
Eyeliner (If you do not sharpen it.)
Powder Foundation
24 Months Shelf Life
Lipstick
Here are some additional posts to help you organize your bathroom:
Bathroom Organizing Essentials
DIY Electric Toothbrush Holder
Hopefully, this will help you take control of your makeup shelf life organizing. Let me know what you think. Did this system work for you?
(Visited 1,609 times, 1 visits today)