Weddings can be a wonderful time, but planning can also make the couple very stressed. Between planning the reception and the ceremony, many other detailed tasks need completing. But setting up a practical wedding registry should not be difficult.
When going to the wedding registry store, like Bed Bath and Beyond, Amazon.com(affiliate), Macy's, Bloomingdales, or Neiman Marcus, you will find everything you would ever want in your home. But, not everything needs to be added to the wedding registry. This week, we will provide you with a complete list of items to add to your practical wedding registry.
Tip: Be sure to register right after you get engaged, so there is plenty of time for guests to get the right item for you.
Let's first start with the kitchen. This room has a lot of stuff and can easily be added to your wedding registry. Before you add all those items, let's figure out what you actually need.
Questions to ask before adding kitchen stuff to the registry.
As you answer these questions, write down your answers on a piece of paper.
What small appliances do I need for starting out with my significant other? Are they really important?
Do I need daily supplies like plates, utensils, and glasses? How many sets do I need?
Do I need Fine china? Is it necessary? Will I use it at least twice or three times a year? Do I have the space to store it?
**AD**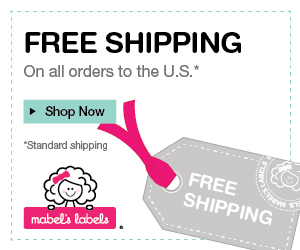 Do I need wine glasses, beer mugs, or coffee mugs? How much do I need? Will I have visitors where I would need more than two of each of these types of items?
How many pots and pans will I actually use in my kitchen? Do I think we will be cooking often?
Do I like to bake more than cook? How many cooking supplies do I need?
How many cutting boards should I have? Which knives do I need?
Are there any small tools, like can openers and bottle openers, that I may need in the kitchen for daily use?
While most of the registry gift items are from the kitchen, there are other items in the rest of the home that you may want to add to this list. But, before you do this, answer these questions.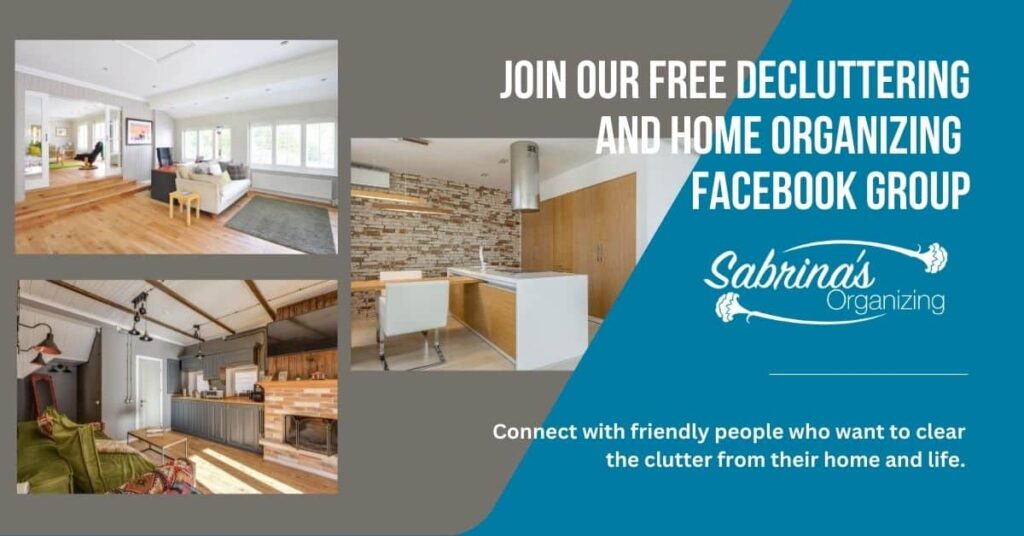 Questions to ask before adding the rest of the stuff to the Wedding registry.
Artwork: Do I need artwork for my home? What do I want to hang on the wall? How many of these items do I have space for on the walls?
Bathroom towels: Do I need more than 4 sets of towels? Do I prefer to use a robe or towel or both? Will I need towels for visitors?
Bathroom accessories: Do I need new rugs? Do I need another mirror in the bathroom? Is a new shower curtain necessary for my home? Do I need a scale, hamper, drawer or cabinet organizers, and a wastebasket for the bathroom? Do I have room for these items?
Outdoor items: Do I need that grill? BBQ tools are useful, but do I need all the parts? Do I actually need outdoor furniture? What size would I need?
Home care items: Do I need a new vacuum? How about the iron or ironing board? Or, do I need a garment steamer?
Now that you have some ideas of the items you actually need in your practical wedding registry, let's show you the list of the items below you can choose from.
How to make a practical wedding registry?
Now you are ready to actually make the practical wedding registry. Visit the different areas below to gather a list of items for your practical wedding registry. I included handy posts from this blog to give you more information. Feel free to click-through and read it.
Bakeware set: pie plate, 9x11 pan, round cake pan, muffin tin, cooling rack Visit our post here about other supplies you can add to the registry: HOW TO CREATE A BAKING ZONE WITH A BAKING TOOLS LIST
Blender
Cabinet shelf organizer
Cast iron skillet
Coffee maker
Cookware
Cutting board: wood or plastic
Dinnerware set
Dutch Oven
Flatware set
Mixer: Self-standing or handheld
Mixing bowl set
Oven mitts
Platters (serving utensils)
Table linens
Tea kettle
Tea or Coffee Box organizer
Tea towels
Trivets
Vase
Wine glasses
Remember that if you don't need some of these items, you don't need to buy them. Starting without some of these items is OK.
400 thread count sheets 100% bamboo
Comfortable set or Duvet set
Iron
Ironing board
Mattress cover
Pillow shams
Pillowcases
Pillows
Electronics
Furniture
Lamp
Picture Frames Wall décor
Throw Blanket
Vacuum
Bath soaps
Cotton bath towels, hand towels, washcloths
Makeup organizers
Shower curtain
Curtain rings for shower curtain
Shower liner
Small trash can
Soap holder or dispenser
Toothbrush holders
Vanity organizers
Traveling Items:
It is OK if you want to add a few unique items that you may have always wanted. But, too many of these items will take up lots of room and result in unused stored items. I have had clients go through their stuff and realize that some of the bins were from their weddings. They had NEVER opened them because they were items they either never wanted or something they put on the register and received too many of them.
Other gift ideas to add to the Wedding Registry:
Other items you can add to a wedding registry that can be pretty practical are cash, gift cards, travel gift cards(affiliate), airline ticket gift cards(affiliate), and experience gift cards.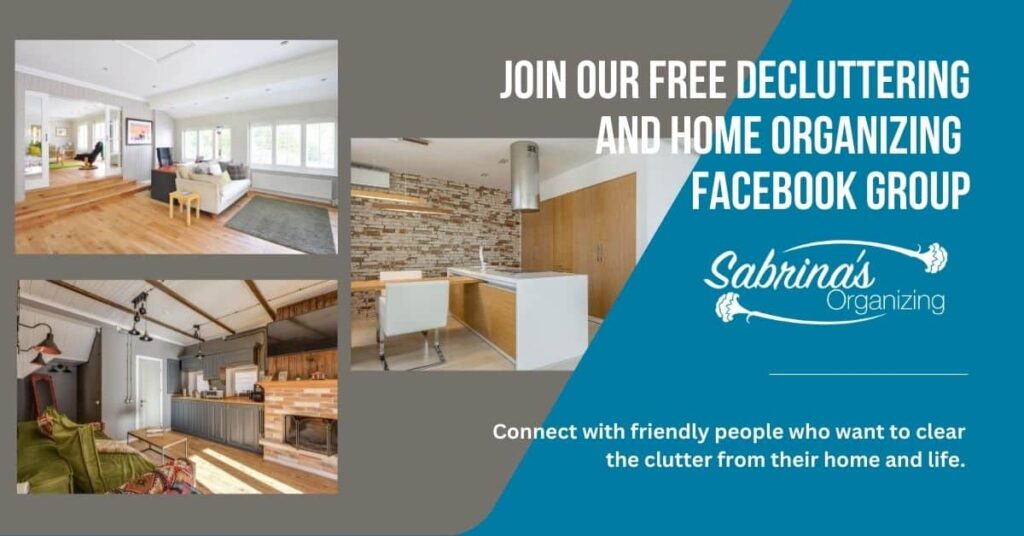 Below are some additional practical wedding registry items websites I found to help you decide on the wedding registry list.
Wedding Registry Checklist: Kitchen, Dining, Bed and Bath Essentials
Where to Register: The 44 Best Wedding Registry Sites & Stores
I hope this post helps you create the most practical wedding registry ever. No one will judge you for what you put on the registry. Be true to yourselves and pick the items you do need and not only the ones you want. Starting your married life with stuff you do not want will just clutter the space.
(Visited 716 times, 1 visits today)