Desserts are always a fun thing to bring to a hosted Thanksgiving party. People always love sweets after their large Thanksgiving Feast. But, after cooking all the different side dishes and the main course, desserts can be left out to dry. And, as you may have realized, I am more of a cook than a baker, so these four easy-to-make and quick desserts are great for that last-minute, "oh, I forgot to make dessert!" moments.
Each dessert can be substituted for your favorite fall fruit, like apples, even though I had used other kinds. Let's quickly share these desserts so you can get to baking.
Jump to:
Cherry Hand Pie Recipe
The first dessert is a CHERRY HAND PIE RECIPE. This recipe is great for kids for those "grab and go" active kiddos. They can quickly take it with them with little mess. This recipe is not a gluten-free dessert, though.
Gluten-Free Pineapple Upside Down Cupcake Recipe
The next recipe is a Gluten Free version. It's a Pineapple Upside Down Cupcake recipe. It makes 12 cupcakes and is excellent for serving individual portion-controlled sizes.
Spiced Peach Crumble Recipe
The next recipe is a slow cooker recipe. It's called Spiced Peach Crumble. It used oatmeal and frozen and thawed peaches. It's great to make and keep warm for after dinner.
Gluten-Free Apple Cobbler Recipe
And the last quick recipe is an easy Gluten-Free Apple Cobbler. This is another gluten-free recipe, but it can be made with regular flour. This one is also yummy, with caramel drizzled on top for extra sweetness.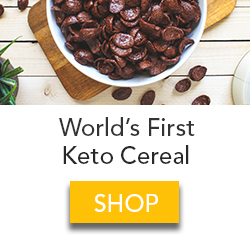 Additional Quick Dessert Recipes:
Since I wrote this post, I added additional quick desserts to the blog. Check them out below.
Gluten-Free Zucchini Bread - This recipe is delicious and makes a lot of. It's vegan and gluten-free.
Dairy-Free Ambrosia Recipe - This recipe is used with pantry items you probably have right now.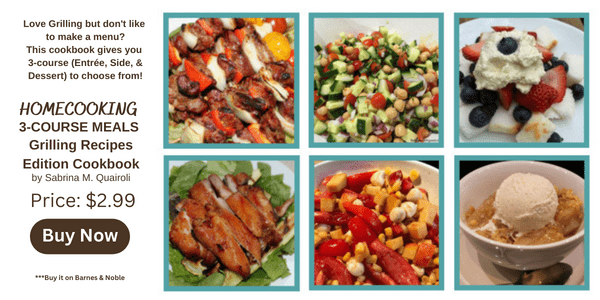 Dairy and Gluten-Free Apple and Walnut Bundt Recipe - This recipe is easy to make.
Quick Desserts for the holidays:
Are you looking for additional dessert inspiration? Feel free to visit these articles from other experts.
48 Oh-So-Easy Desserts Every Christmas Party Needs
52 Deliciously Festive Christmas Desserts
All these desserts do help ease Thanksgiving day. Take it from a person who doesn't like to make desserts. This collection will relieve the added stress you may have with preparing meals. Now, it's your turn; what is your favorite "go-to" dessert for last-minute guests? Please share in the comments below.
Please note the link above is an affiliate link through Amazon, and at no additional cost to you, I will receive affiliate fees if you click through and decide to make a purchase.
**AD**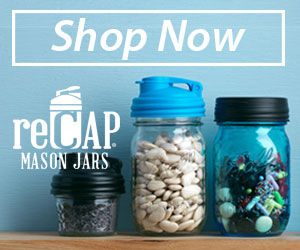 (Visited 509 times, 1 visits today)