This year was interesting when it came to my most popular recipes. Most recipes were ones that I redid and updated the images for much to my family's enjoyment. They loved eating these recipes too, just like everyone else. It seems people love the easy dinners and the easy desserts the most this past year. Follow along and revisit these popular recipes for this year and see for yourself.
This recipe uses a box Gluten Free cake mix and shows how to make these cupcakes in an extra large cupcake tray. Visit and try it. Your family will love it!
It was a recipe that I revamped and redid the photos. People really enjoyed the photo updates on this one. We loved it too. This recipe is a freezer meal one as well. I'm making it again soon.
This recipe is a vegetarian one. I roasted it in the oven and then added it to quinoa. It's a great recipe after the summer harvest or during the fall season. Check it out if you are looking for vegetarian recipes for your Meatless Mondays.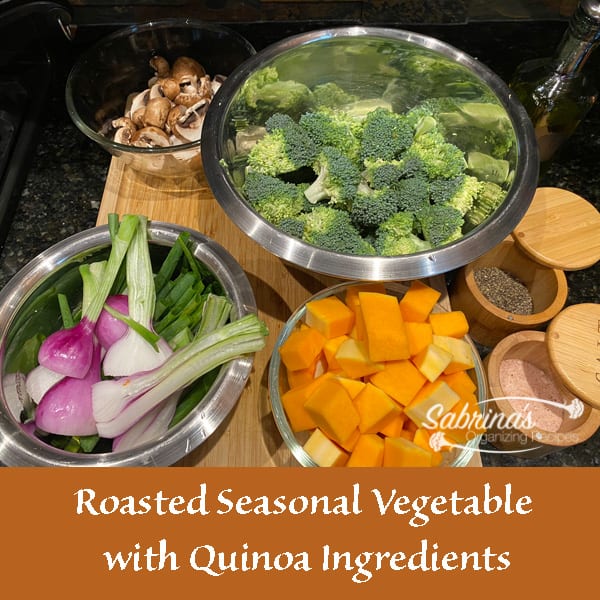 I was fortunate to be able to remake this recipe this year so I could share updated photos with you all. While I did not grow broccoli in my garden this year, I did find the broccoli leaves at a nearby farm so I could update the photos and make sure the recipe card worked. The leaves really taste like broccoli without the florets. It's amazing. If you have the opportunity to get some broccoli leaves, this is the recipe to try.
It's the only one I did not reproduce this year. I may in the coming months though. It uses monk fruit and ricotta with coconut flour. An easy low carb dish and it makes A LOT! Check it out for yourself. Remember, monk fruit is not sugar. It has less of an aftertaste than stevia which I prefer.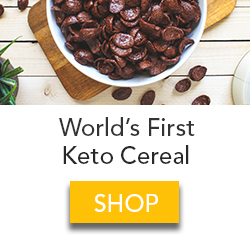 I hope you visit and try these most popular recipes and come back and leave a message. What would you like to see more of on our Tasty Tuesday Quick Weeknight meals? Which recipe was your favorite from the blog? Please leave a comment below. I would love to hear from you.
Stop by and visit our other popular blog post editions from our blog:
2018 - TOP 10 POPULAR DELICIOUS RECIPES FOR THIS YEAR
2017 - SABRINA'S ORGANIZING TOP 5 MOST POPULAR RECIPES FOR 2017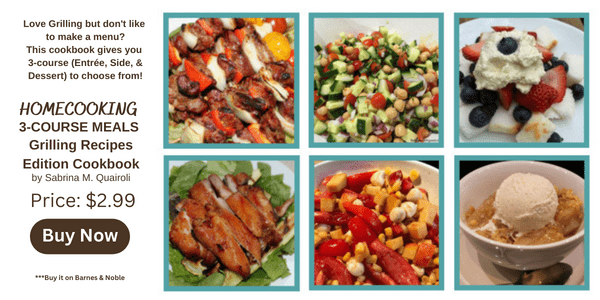 2016 - TOP MOST POPULAR EASY DELICIOUS RECIPES
2015 - 10 MOST POPULAR RECIPES OF 2015
Visit our other recipes:
(Visited 35 times, 1 visits today)