Time management is a movement of time that ebbs and flows depending on the situation and goals needed for a particular day. When I use the phrase "time management," it is an ongoing process that modifies and can be tweaked to make the moment work more effectively, resulting in a better outcome for tomorrow, to achieve goals quickly. Today, we share powerful time management quotes that will keep you focused on spending your precious time most optimally! Follow along and feel free to share these quotes with others to help them stay focused and motivated to stop wasting time.
"20% of the average workday is spent on "crucial" and" important" things, while 80% of the average workday is spent on things that have "little value" or "no value."
Jump to:
Keep each moment as meaningful as possible.
Planning each day may sound overly meticulous. But it isn't. It is beneficial in making your moments more impactful. Below are some beautiful quotes to remind you of this precious moment we are using right now.
"Don't be fooled by the calendar. There are only as many days in the year as you make use of. One man gets only a week's value out of a year while another man gets a full year's value out of a week." -- Charles Richards
Click To Tweet
Updated 2023: Additional Quotes on managing time:
"Life is as simple as these three questions: What do I want? Why do I want it? And how will I achieve it?" ~ Shannon L. Alder
"I will not say yes when my heart says no." ~ Courtney Carver
"Do the work of naming the highest, eulogy-worthy priorities in your life. Then do the work of putting them at the center of your life, every day." ~ Brooke McAlary
"I don't say no because I am so busy. I say no because I don't want to be so busy." ~ Courtney Carver
Staying Focused to Achieve Goals Quotes
Now that you can see how powerful using your time effectively is, we will share some time management quotes to stay focused during those times to help achieve your goals.
"Lack of direction, not lack of time, is the problem. We all have twenty-four-hour days." -- Zig Ziglar
Click To Tweet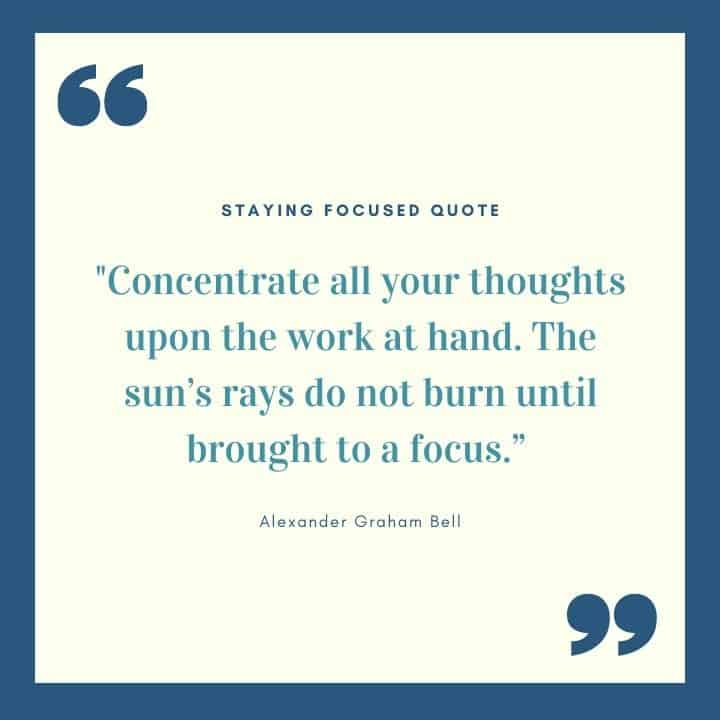 By taking the time each day, focusing on your goals, and prioritizing the tasks, you will feel fulfilled in getting one step closer to your goals. I hope these quotes inspire you to take the next steps and make every moment count in your life. If you want more tips on making your time more effective, please visit the posts below.
Need help staying focused and managing your time? Check out our posts below for tips.
TEEN ACADEMIC PLANNER TO MASTER TIME MANAGEMENT
TIME MANAGEMENT TIPS TO STAY ON TRACK WITH YOUR HEALTH CHECKUPS
HOW TO IMPROVE TIME MANAGEMENT WITH AN ACADEMIC PLANNER
BEST WAY TO IMPROVE TIME MANAGEMENT
SUPER EASY SHOPPING TIME-SAVING TIPS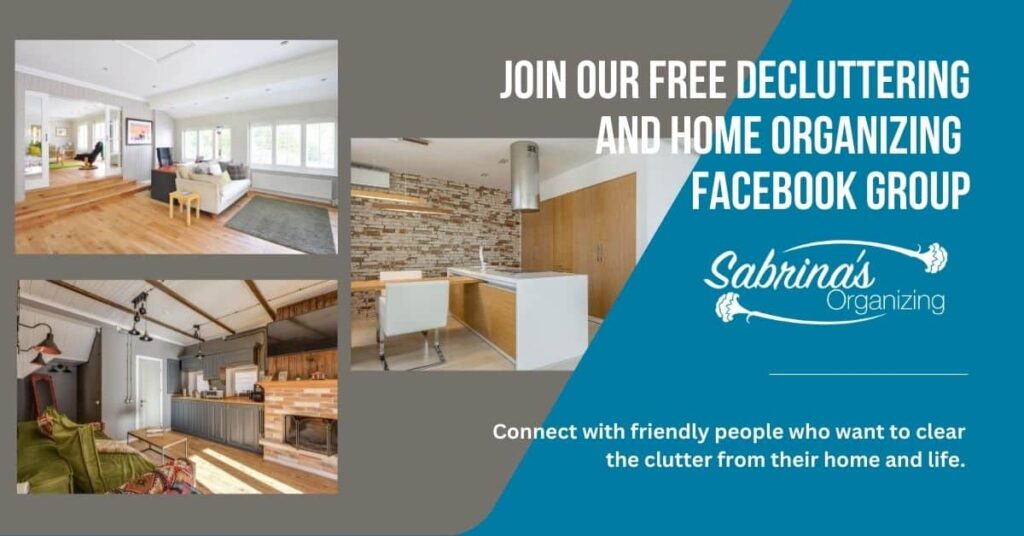 ORGANIZING A KITCHEN FOR EASY MORNINGS
EASY AND SIMPLE WAYS TO SAVE TIME THIS YEAR
HOW TO REMEMBER DAILY TASKS ALWAYS
***AD*** from Released Repurpose Reorganize: My List Simplified journal is a wonderful organizing tool for planning a move or a renovation. Use it to corral all the to-dos.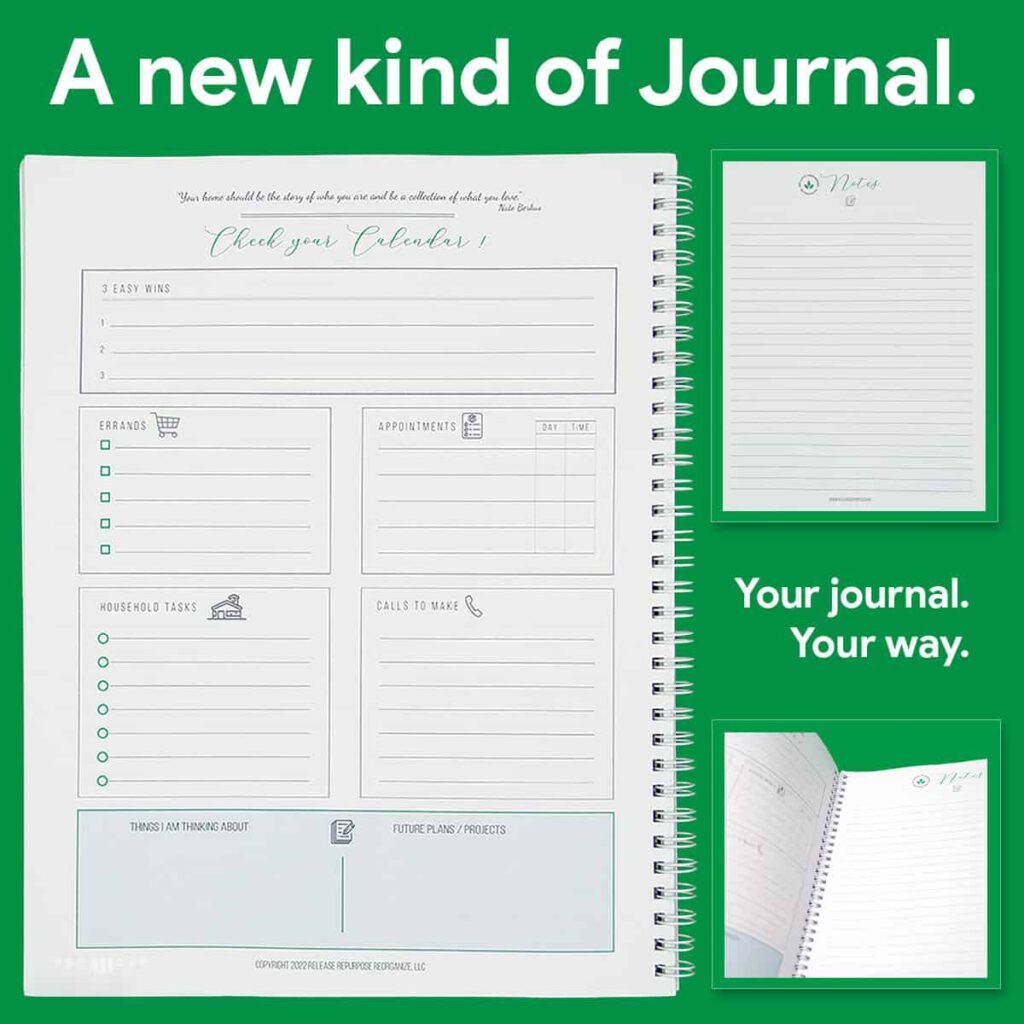 SAVING TIME IN YOUR DAY CHALLENGE - includes finding ways to save time with free checklist sheets.
Please note these are affiliate links through Amazon and at no additional cost to you, I will earn an affiliate commission if you click through and decide to make a purchase.
(Visited 1,462 times, 8 visits today)