****Visit our "Disclosure Policy and Cookies" for details. Affiliate links appear on this page from Google Adsense, Amazon, Order Out of Chaos, Impact affiliate members, Release, Repurpose, Reorganize, and Shareasale affiliate members.****
Going away to college can be quite stressful for boys. There are many things they need to stay focused on and need to grow up very quickly about different life lessons. I will share tips from my son, a senior in college this fall, in this post. He sat with me to give his advice on various areas for incoming freshman or transfer students. Feel free to share them with your child or friends that are going away for the first time.
Jump to:
Boys Going to College Roommate Advice
Make it a point to clean your area. Keeping your side of the room clean makes for a better relationship with your roommate.
Reach out and make plans with your roommate. Find an activity or two that both of you would enjoy doing together.
Keep communication open. If you are annoyed by something, make it a point to tell the other person when you are calm. Be specific in your annoyance. People will be reactive if you generalize.
Staying healthy in a boy's first year of college is key.
Do something to keep you in shape. It controls stress and keeps you focused. And it helps with anxiety. It also helps your mood. Walking or running around campus each day are just a few suggestions.
Drink a lot of water. Your skin gets pretty dry when you are in buildings and walking around outside, so drinking plenty of water will help with that. Your skin will appreciate it.
***AD*** The best academic planner for students! Order Out of Chaos Academic planner helps track time and tasks! Buy 1 or more today!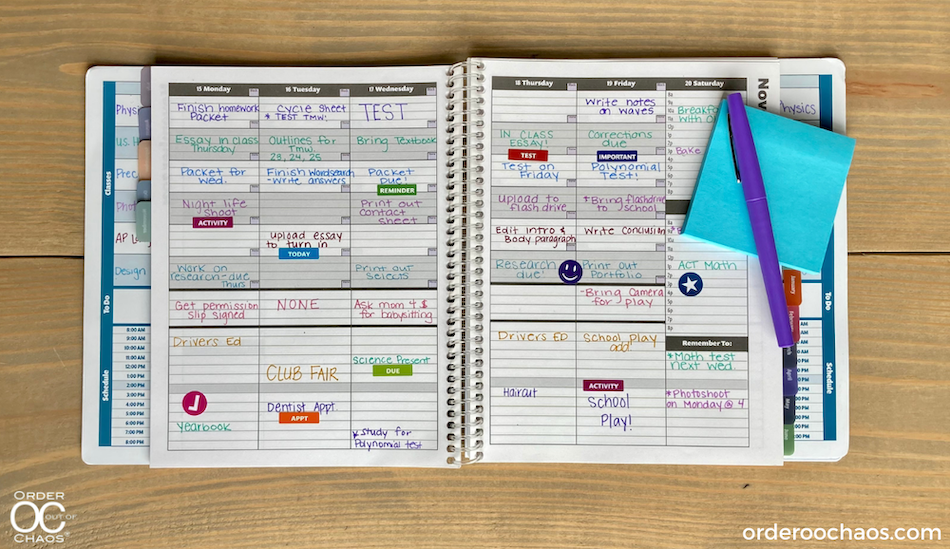 Try to get at least one healthy, well-balanced meal each day. This tip will help you think better, resulting in making more sound decisions.
Take some time for yourself throughout the week to relax and unwind. Being OK with being alone is a good thing. Getting a break from people will help you be able to handle situations better.
Getting Involved is Key to a Healthy and Fun Campus Experience.
Find people to go to lunch with. Ask someone in your class, maybe your roommate or someone you think you have stuff in common with.
Be open to new experiences. Keep an eye out for new clubs that may interest you. If it interests you, you will find your new friends there.
When looking at new experiences or activities, do not go in with certain expectations. The fewer expectations you have, the more likely you will be open to something new.
Academic Advice for First-Year Students
Stay after class and introduce yourself. If they know you in a one-on-one situation, you may get more opportunities. You will stand out to them more than a person who just goes to class.
Use the library as a place to do research and study. It is a good destination to force you to get out of your room. A library is a place where you can focus more and have fewer distractions. You can get things done quicker.
Make a schedule and write down the activities that need to be completed at the end of class. Then at the end of the day, you know what needs to get done.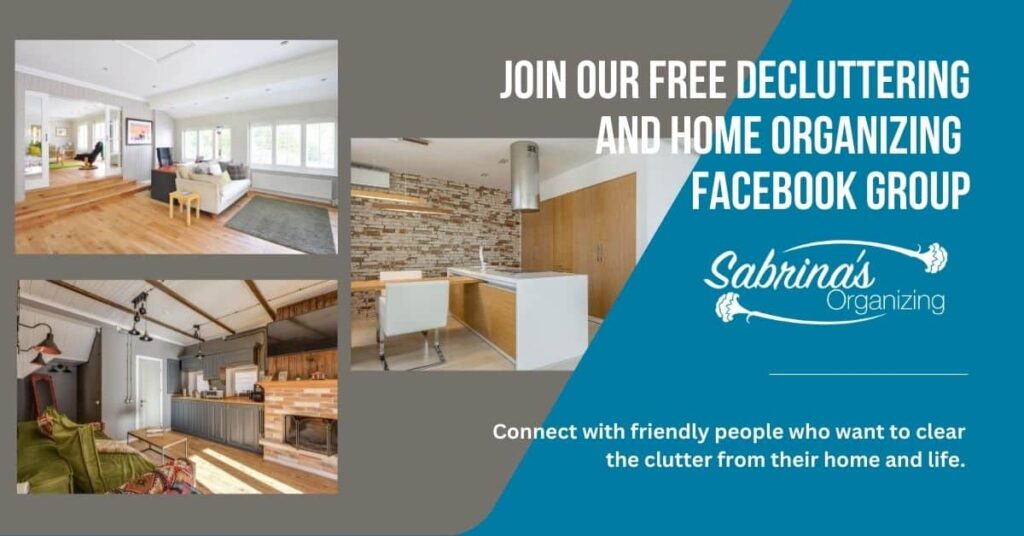 Get a phone number of a person in each of your classes. So, if there are any questions, you don't need to ask the teacher; you can ask them. They would be a great study partner too.
Staying Safe on Campus advice
Don't go off campus at night. Find out the borders of campus and stay within those borders.
Add the phone number of campus security on your phone. There are campus alerts you can sign up for and get information sent via text or email to help you know what is happening near or around campus.
When you go out, go in groups of 3 or more. If you plan on going out, be sure you go out in a group. The more people, the better because if you get separated, at least you have one person you can walk back with after the activity.
Well, there you have it! My son and I hope that you and your kid have an amazing college experience. Do you have any advice for boys going to college? We would love to hear from you! Please leave a comment below.
Visit our other popular posts for more college tips:
HOW TO PACK FOR A QUICK COLLEGE MOVE-IN DAY
5 ITEMS EVERY COLLEGE FRESHMAN MUST HAVE TO SUCCEED
THINGS YOU ABSOLUTELY NEED WHEN ORGANIZING A COLLEGE DORM ROOM - PART 1
THINGS YOU ABSOLUTELY NEED WHEN ORGANIZING A COLLEGE DORM ROOM - PART 2
TIPS FOR A SUCCESSFUL COLLEGE YEAR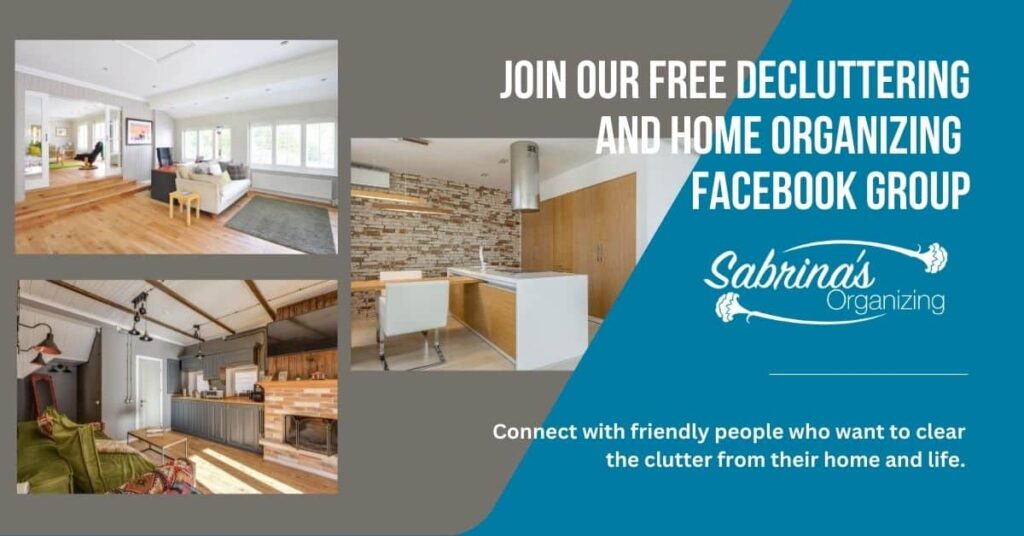 THE REASONS I LOVE ORDER OUT OF CHAOS® ACADEMIC PLANNER
TIPS FOR GIRLS GOING TO COLLEGE IN THE CITY
Visit our other posts for success:
(Visited 578 times, 1 visits today)