****Visit our "Disclosure Policy and Cookies" for details. Affiliate links appear on this page from Google Adsense, Amazon, Order Out of Chaos, Impact affiliate members, Release, Repurpose, Reorganize, and Shareasale affiliate members.****
Now that the holidays are over and we are starting to get back to normal, it's time to figure out where those gifts you were given should go in your home. Gifts have different purposes. Some may be able to help you. Others may be to provide you with support. Some may even inadvertently upset you or confuse you. Today, we will talk about some gift myths and how to let go of items you received.
Jump to:
You Do Not Need to Keep a Gift That Doesn't Make You Happy. Give it to someone who it will make happy.
This first gift myth is one that I think we all experienced at one time or another. Ask yourself these questions to help determine the gifts you may be "stuck" with.
Are you keeping gifts because of who gave them to you?
Will the person be angry if you got rid of the gift?
Receiving gifts with no attachments allows you the freedom to pass the items on to someone who can use or want them. Remember, gifts with strings are not gifts at all.
"Gifts have ribbons, not strings." ~ Vanna Bonta
Click To Tweet
You Do Not Need to Keep a Gift From a Relative that has no use in your home. Remember - It's your home, and you have control of the things that you put in it.
The next myth is one that many of us have an issue with when clearing out our homes. Some relatives feel that you must keep the gifts they give you forever because they would do that for you. But this is unreasonable. If we kept everything we received, we would never have a clutter-free home.
Being honest about how it makes you feel is essential. Try explaining to that relative that while you loved the gift, it doesn't fill the need any longer in the home or life. Get more tips from this BuzzFeed post (How To Tell People You Don't Want Any Gifts This Holiday Season).
Regifting is not a crime. Giving Good Useful Things to Others is Helpful.
Some people think that donating stuff you receive as gifts is not OK. Let's put it this way: if the gift is in good condition and can be used by someone else, regifting is acceptable. Items can be regifted if they can be helpful and useful to someone else who needs them.
If you plan to regift, be sure to gift it to someone who is not related to the person who gave you the gift. This will eliminate the hurt feelings if the giver finds out you regifted their present.
Read this article about Regifting: Tips to Avoid Hurt Feelings by Emily Post Institute Inc.
Presents become an issue when it does not serve a purpose in your home or life.
Another issue with gifts that you receive is that they do not have a purpose in your home or life. At the same time, these items may be enjoyable for that day or week after you receive them. There comes the point where you need to find a home for this item. That is when you may find it hard and have issues keeping the thing. Those random items like stuffed animals, enamel pins, etc...
If you find yourself with stuff that has no purpose in your home or life, consider passing it on to someone who may have more interest in the product than you, like a collector.
You can also repurpose the items from what it was intended for to a real need in your home. For example, someone gives you a beautiful basket with self-care products in it. You can repurpose that basket to make it a home for cloth napkins (Affiliate Link) or tea towels in the kitchen. Being creative and finding fun new ways of using these gifts will bring back purpose to the objects.
Now that we talked about what to do with these gift myths and how to reduce the clutter in your home. I can't go without saying that giving gifts to others can also create a level of frustration on the part of the recipient. You may not have realized that your gift makes a stuckness in decluttering for them.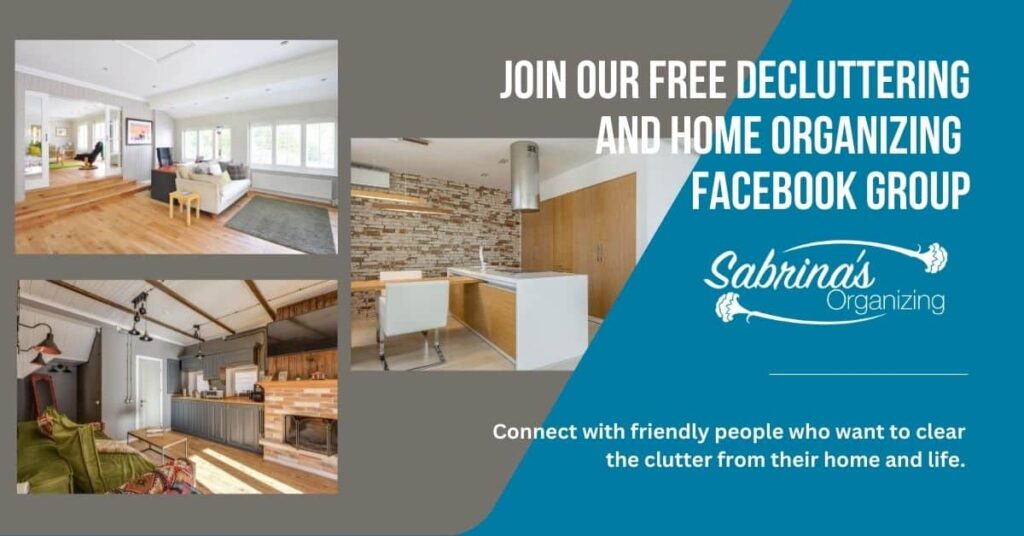 Before buying your next gift, ask yourself if the gift you are giving will fall into any one of these categories. You will drastically reduce the issues a person will have when they receive your gift.
The Perfect Gifts should be at least one of these things:
Useful in a person's life.
It helps improve a person's life.
It should share a memory of a happy time.
They can make a person happy.
It makes a person feel loved.
Remember, when you give a gift, let it go. Say to yourself, "This is not for me; this is for (recipient name)." Reminder yourself that if they do not want the gift, they can pass it on.
I hope this post helps you see how much gifts impact the receivers and how they can create clutter in a home or life.
Let's continue the conversation; what gift did you receive that you didn't know what to do with? Did you donate it or repurpose it? Please share your thoughts in the comment section below.
Below, we are sharing our clutter-free and helpful gift ideas to give a gift that doesn't add clutter to the recipient's home or life.
LAST-MINUTE CLUTTER-FREE VALENTINE'S DAY GIFT IDEAS
CLEVER HOME ORGANIZING GIFT GUIDE FOR MEN
THE BEST GIFT IDEAS FOR ELDERLY PARENTS
QUARANTINE GIFT IDEAS AND WAYS TO GIVE GIFTS SAFELY
THE ULTIMATE CLUTTER-FREE FATHER'S DAY GIFT GUIDE FOR DAD
PRACTICAL GRADUATE GIFT IDEAS YOUR STUDENT WILL LOVE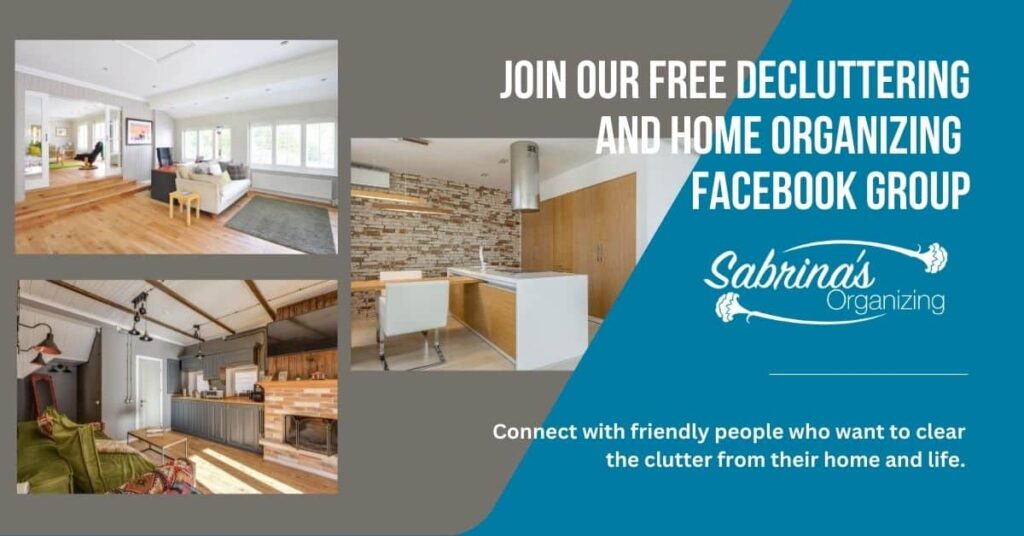 NO CLUTTER GIFTS FOR THE HOLIDAYS
(Visited 90 times, 1 visits today)