Are you looking to start the Ketogenic Diet? This week, I will share eight Keto weeknight recipes to keep you on track with your diet. I began Keto over a year ago, and it has helped with my energy levels. They are keeping me more balanced and less on a rollercoaster ride of peaks and drops in energy. These KETO Weeknight Recipes were used in my home and are super easy to make. I hope you enjoy them and share them with other family members.
What is the Ketogenic Diet?
If you want to learn more about the Ketogenic Diet, I found these articles that discuss what to eat and what you need to know about the diet. Feel free to click-through and explore.
LOW CARB & KETO DIET PLAN: HOW TO START A LOW CARB DIET
A ketogenic diet for beginners
The Ketogenic Diet: A Detailed Beginner's Guide to Keto
Now that you are on your way to getting started on the Ketogenic diet, doing the meal planning will help you stay organized and keep you on track.  Planning is essential for this diet because it gives you direction on what to eat when you don't have the time to say, "what's for dinner?"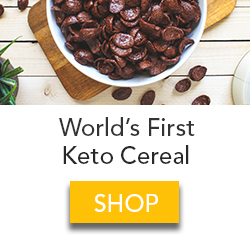 Eight Fabulous Keto Weeknight Recipes to Jump-Start Your Diet
The first recipe involves turkey breast. If you are not a fan, you can skip this one.
This one uses organic ground beef with mushrooms. It's super easy to make and can be done when you get home from work.
The next one is a sheet pan recipe which you can bake in the oven when you get home and will be ready for you in 25 minutes.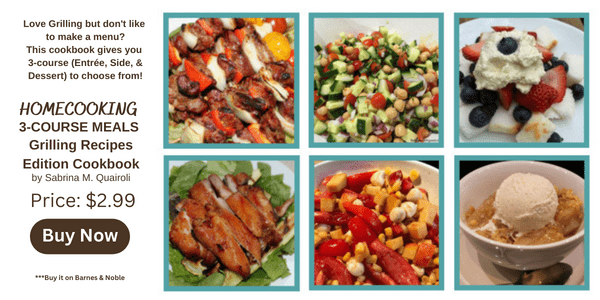 This recipe is a freezer meal and is made with organic ground beef. You can make it on Sunday and have it for several weeks to come.
This recipe is part of a perfect portion size from Wegmans. If you don't have a Wegmans grocery store near you, you can use any thin steak that is 3-4 oz in weight.
A big favorite of mine for weeknight Keto dinners is chicken thighs. This one is super easy to make and is another sheet pan recipe. It will take a little longer time because you are baking the meat then adding the veggies to finish the dish.
I love soups for weeknight meals. But, soup recipes are hard to make Keto style. So, I had to create this one. You do need an Instant Pot for this one though.
The last and final delicious recipe is baked cabbage wraps. You can make this the night before and cook it when you get home.
Well, there you have it, eight KETO weeknight recipes to start your Ketogenic Diet off right. If you have any favorite Ketogenic dinner recipes, please share them in the comments below. I love to get inspired and make different dishes. Feel free to visit our entire collection of Low Carb (Keto) Recipes.
Disclosure: If you click through and buy something on Amazon.com, I will receive a small referral fee at no cost to you. Thank you for supporting my small business.
**AD**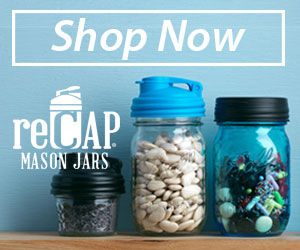 Keto Diet Recipes
Visit our other Keto Diet Recipes for some more ketogenic diets.
(Visited 320 times, 1 visits today)