If you only have one living room space in your home, maximizing it is essential. A small sofa, a TV, and a table are about all that can fit usually in this tiny living room. But, if you maximize this small living room, you will be able to fit so much more. If you want to make your room more user-friendly, check out these tips below. You, too, can store a lot in your small space. Here's how.
Jump to:
First, start by taking inventory of other areas of your home. Are these items better suited in the living room if you have the space? These items could be thrown blankets, video or board games, hobbies you like to do in the space, and CDs or DVDs you want to store in the room. After you make a list of the items, then determine what items would save you time and energy if you had them in this room. These items are the ones that need a home.
Please note these are affiliate links through Amazon, and at no additional cost to you, I will earn affiliate fees if you decide to make a purchase.
Here are items you can use to maximize your small space.
(Note: These images below are from Amazon; if you wish to purchase them, I will receive a referral fee at no additional cost to you. So, enjoy and buy.)
1. Use Ottomans Storage Bins to hold blankets and Shoes
- shoe ottomans are fun to keep your most used shoes. Some ottomans also can be re-purposed as chairs as well.
2. Coffee Tables that have storage under and lift up to regular height for eating
We have one of these tables, and are great to serve as an extra dining room table for the family night movies. Visit our post: COFFEE TABLE WITH STORAGE YOU WILL LOVE FOR YOUR SMALL HOME for more tips!
3. Add Floating Shelves to the Wall 
These items can also be used for makeshift end tables next to chairs and sofas to minimize the width needed for the sofa and end table area.
4. Use "Under bed" bins for Under Sofas and Chairs
These bins work great for sofas that are higher off the ground and that have a skirt to hide the containers. Make sure to measure the opening to help you buy the right size.
5. Store wicker baskets or small square chairs under an open-bottom coffee table 
I recommend using closed bins for this area. You don't need to see the stuff you have in them. Labeling them with decorative labels works nicely.
6. Have Dividers in drawers for end tables
Add dividers or bins to help you organize inside drawers you already have in the room. Be sure to measure the height of the drawer to make sure they fit inside them.
7. Use Sofa Arm Holders
Hang items like magazines and remote controls in these arm holders. These items are awesome. We have one in our den, and it holds all the remotes and game controllers in it.
8. Line the Walls with Tall Bookcases from floor to ceiling
Having floor-to-ceiling bookshelves make storage and decorating easier. Maximize them by using placing them on both sides of a corner.
9. Add shelves or cabinet units to create storage where there was none.
Adding a freestanding armoire to use as a closet works well too.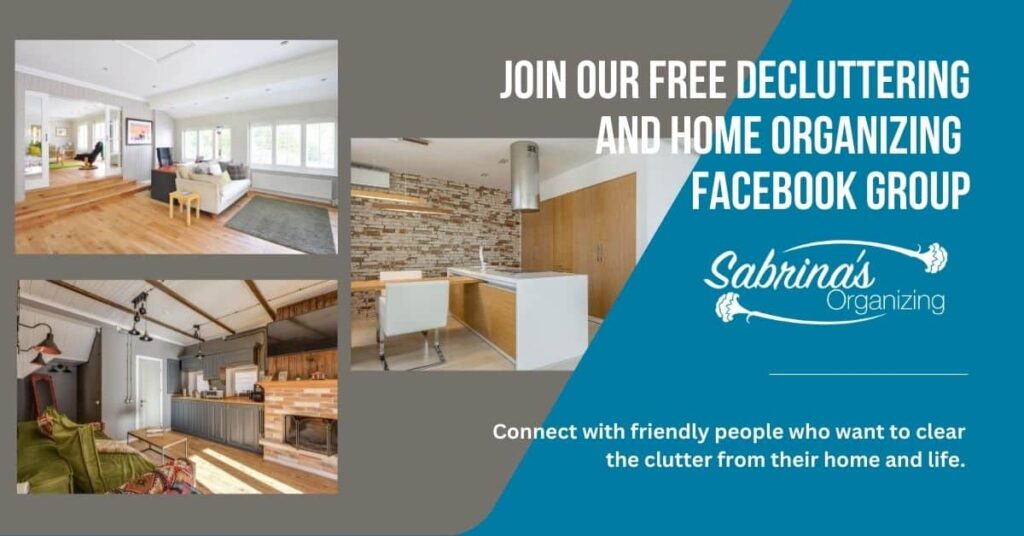 10. Use Desk Caddy To Organize Remotes and other things
Desk caddies can hold all the electronic essentials to keep you organized in your living room. We also use them to hold pens and notepads for a quick note or to write down a spark of inspiration.
11. Buy Tables and Chairs with Casters
Mobility is key in a small space. These items can be moved around easily to help you manage the room when the company comes over. The more pieces of furniture that can move, the better.
Now that you have all the things you need to organize your small room. Here are tips to help you maximize space in a tiny living room space:
Tips to help maximize space in a Tiny Living Room
In a small house, each room needs to have at least 2-3 different purposes.
It can be an office, a playroom, and a TV room, for example. Keep the purposes similar to one another to help create a link between different groups.
Think of your space like a puzzle.
Move each piece around and test it out for a bit. See if it works. If it doesn't, move it around again until you find the right placement and you maximize the usage of the item and the room.
Use mounted lights to the wall near the sofa or have overhead lighting.
No floor-standing lights in this space. It's that work well are ones you can hang from the ceiling.
Paint the room with light colors.
It makes the room seem larger. Using light colors and keeping the walls and furniture the same color, it will help keep your home bright and appear bigger.
Well, there you have it. Making your tiny living room have several functions will make your room even more functional than a larger living room.   Good luck with your tiny living room organization.  Take your time, and it will be exactly the way you want it.
If you want more information and tips, feel free to visit our other posts on the topic.
BENEFITS OF LIVING IN A SMALLER HOME
7 BOOK STORAGE SOLUTIONS FOR SMALL SPACES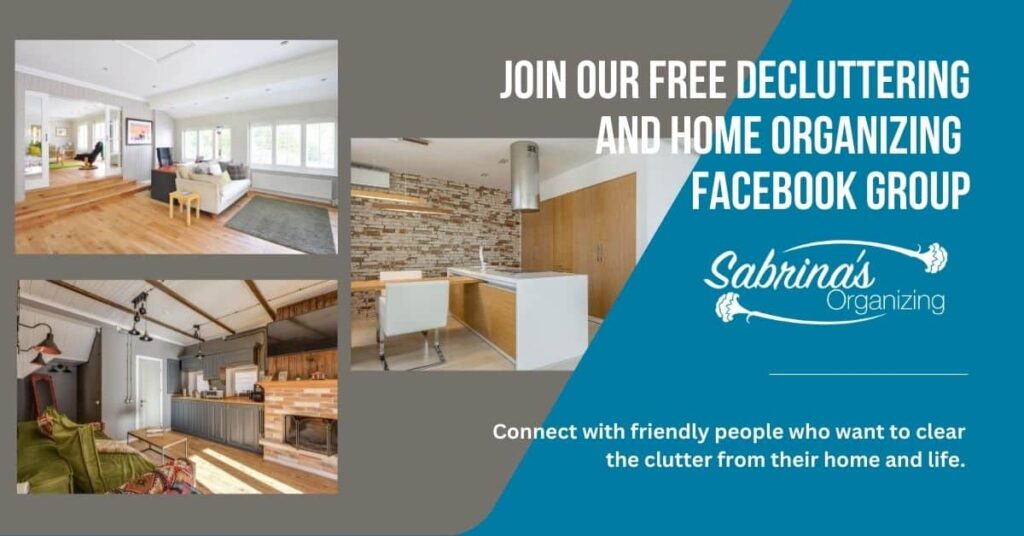 HOW TO STORE CLOTHING IN REALLY SMALL SPACES
SMALL SPACES STORAGE IDEAS MADE EASY
HOW TO FIND WASTED STORAGE SPACES IN YOUR HOME
Here are some books from Amazon about tiny houses:
Visit our other living room organization posts!
(Visited 3,258 times, 2 visits today)