I can't believe it is December already.  If you followed the challenge since January, you completed 11 months of organizing. Congratulations!  This month, we will recap the entire year, just in case, you want to revisit any of the challenges. Read on to see what I completed in the challenge each month. 
January: To decide on 2 areas in your life to simplify that will result in helping you have an improved and easier day-to-day life in 2015. Did you determine your two areas to improve this year? How did you do? My areas to organize was my office and my computer.  I was able to streamline my office space.  My computer is still a work in progress. 
February: To speed up weeknight cooking processes to decrease eating process foods. Did you setup a weeknight process? What did you do? I started recipe sharing on Tuesdays. It helped me make meals from scratch more often. 
March: To create a customized spring cleaning checklist to use each year. I shared you my spring cleaning list.  Did you create your own?  How did it work for you? I modified my spring cleaning list so that it worked better for us. 
April: To determine a morning routine for you and your children. Did you set routine?  Did it work?  Or, did the kids resist the routine? I changed the time I woke up so I could take care of myself before the kids got up. 
May: To help you setup an evening routine for you and your family. I love evening routines.  Now that my kids are older, they really don't do them anymore.  When they were a younger, it helped them relax and get ready for bed. But, I made an effort to go to bed earlier so I could get a better night's sleep. It worked pretty well.
June: Organizing memorabilia. What areas did your organize?  Your photos? Your albums? I organized my digital photos this month. 
July: Go through and compile lists of tasks. Making checklists are great. I love lots of them.  What checklists did you create this month?  I modified a list for winterizing my home this month. 
August: Go through the different student organization areas to help them succeed this school year. Did your child benefit from organizing their area?  I realized that my son liked the structure of organizing.  My daughter organizing was more detailed so we had to approach it differently. 
September: To find out what blocks you for completing an organizing project. What did you learn about yourself and your blocks this month? I realized that an organizing project needs to be simple for me to set it up. It needs to be simple to maintain.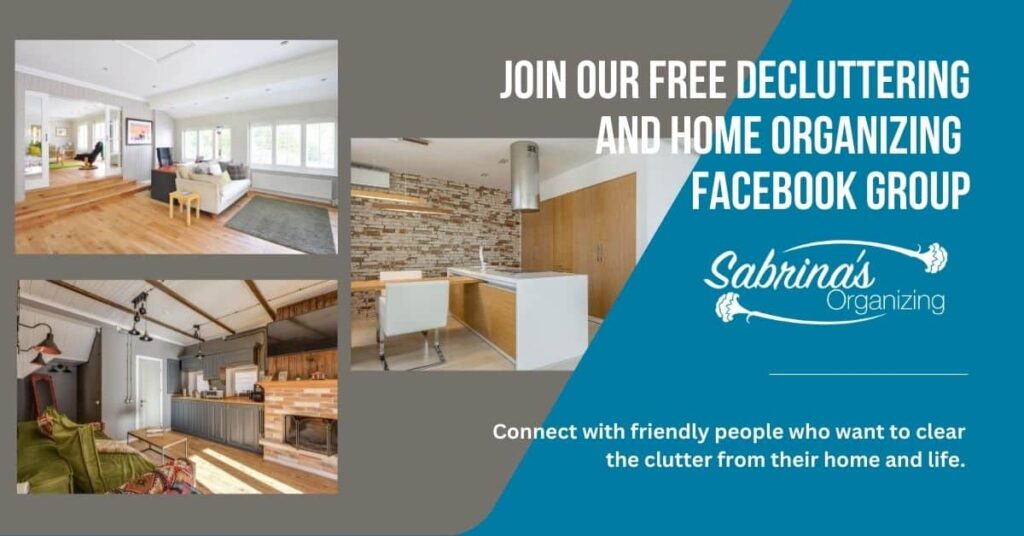 October: Organize all areas involving money. Did you reorganize one of your areas?  I reorganized my important documents and cleared out older papers that were not valid.
November: To change one small new habit. What small habit did you change? I decided to do 25 minutes of exercising every weekday.  It worked for a little while then, I got sick.  =( I'm feeling better now. I realized that I need to set a time of day and make sure I do the exercise that time every day to stay on top of the task.
Please leave a message below on the areas you want to organize in 2016.  I will do my best and add them to the organizing challenge. 
(Visited 193 times, 1 visits today)