Whether in a slow cooker, roasted on a baking sheet, or in a saucepan, making chicken thigh one-pot recipes are easy for weeknight meals. You can use them boneless skinless or bone-in, and skin-on. There are a variety of ways to use this versatile part of the chicken. Today, I share my favorite chicken thigh one-pot recipes to make your weeknight dinner easy! Feel free to click through and try them out.
Jump to:
What is the internal temperature of cooked chicken thigh?
The internal temperature of bone-in or boneless chicken thighs is good at 175 degrees, but according to America's Test Kitchen, it is even better at 195 degrees Fahrenheit. Read more here.
Why cook One Pot Recipes?
The easy answer is that cleanup is a breeze. You don't need to clean as many pots and pans if you can add everything to one. It will save you time prepping if you have everything stored in one place and cook it up in one pot.
Slow cooker/Instant Pot boneless skinless chicken thigh recipes:
Slow cookers work well for skinless chicken thigh recipes. A great meal when you want to throw dinner together in the morning and have a hot meal in the evening.
The first slow cooker recipe cooks within 6-7 hours on low and 3-4 hours on high.
The next recipe is also a slow cooker recipe, where I created a soup. It is pretty chunky and delicious for a weeknight dinner. This recipe also made enough for leftovers the next day. It has cannellini beans, artichokes, and several other vegetables in it.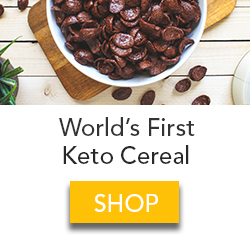 The next recipe is like a soup/stew and can be cooked in a slow cooker for 6 hours on low.
The following recipe is cooked in an InstantPot for easy dinner. It is a chili recipe using boneless skinless chicken thighs.
Here's another chili recipe that uses an InstantPot. The chicken thighs are cut into 1-inch pieces.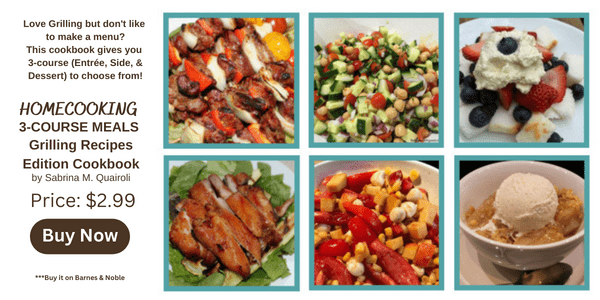 Below are slow cookers and InstantPot products on Amazon(affiliate).
Skillet pan-fried Boneless Skinless Chicken Thigh One Pot Recipe:
Another way to cook chicken thighs in one pay recipe is to sauté them in a skillet pan. Below is a recipe that will show you how to do that.
This recipe makes a lemon Dijon sauce over boneless skinless chicken thighs and is cooked in a skillet.
You can use a cast-iron skillet instead of a non-stick pan.
Below are cast-iron skillets and non-stick skillets from Amazon (affiliate).
Oven-Baked Chicken Thigh One Pot Recipes:
I also love to make roasted chicken thigh recipes. These recipes usually use the oven, a baking sheet, and seasoned and oiled chicken with vegetables. Some are high-temperature roasting, and others are not.
The recipe below uses bone-in skin-on chicken thighs. It uses a baking sheet to cook vegetables along with the chicken thighs.
**AD**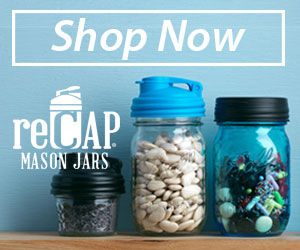 This recipe is a freezer meal where you can freeze the ingredients and bake them in the oven.
The next recipe is another sheet pan recipe. It has lots of vegetables and takes only 40 minutes to cook at 425 degrees Fahrenheit.
The next roasted chicken thigh recipe is with garlic radishes and chicken thighs. This recipe was a unique one. I had never roasted radishes before, and it was pretty good.
The next pan-roasted chicken thighs recipe has skin on and bone in at 400 degrees Fahrenheit. This is another one-pot recipe where you can easily roast it all in one or two baking pans.
The next recipe is the chicken thighs and Swiss chard recipe, which is cooked on two baking sheets. It is cooked in stages depending on the ingredient.
A few things you may need when making these recipes are baking sheets, no more than 2, and a large bowl to mix the seasoning with the vegetables. Below are the ones I found on Amazon (affiliate) if needed.
Sides you can have with chicken thigh One Pot recipes
There are several sides you can add to these recipes. Some already have vegetables, but you can add a nice light salad and serve some of these recipes with brown rice for additional fiber.
Conclusion
Well, there you have it! I hope these recipes inspire you to dabble in the chicken thigh one-pot recipes. Please let me know if you have tried any of these recipes. Sharing is caring!
Feel free to visit our other chicken recipes:
(Visited 174 times, 5 visits today)