****Visit our "Disclosure Policy and Cookies" for details. Affiliate links appear on this page from Google Adsense, Amazon, Order Out of Chaos, Impact affiliate members, Release, Repurpose, Reorganize, and Shareasale affiliate members.****
These days, with our busy schedules and as the nights are getting longer, we need some comfort in our lives. This post will give you just that - some comfort food recipes you and your family will love. Updated on 2023: I added a few more recipes I added after this post was written.
Jump to:
Slow Cooker Comfort Food Recipes
I found that using the slow cooker (Affiliate Link) helps make great dishes for those days we want something comforting. These two recipes are super easy and can be cooked in a slow cooker (Affiliate Link) in the middle of the day for a warm and inviting evening dinner.
We could make it with gluten-free noodles as well as regular ones. It was handy for the gluten-free intolerance members in our family.
The soup recipes are great in the slow cooker (Affiliate Link) as well. This Chicken Tortilla soup recipe is a delicious one because the chicken breast shreds up nicely after cooking. Great for a cold night.
CHICKEN TORTILLA SOUP RECIPE IN A SLOW COOKER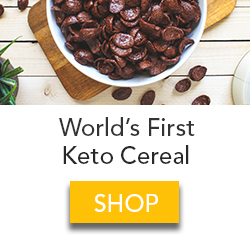 If you love vegetarian dishes, this one is also a great comfort food. The sweet potato and the beans with string beans are a great combination together and easy to make in a slow cooker (Affiliate Link).
CARIBBEAN SWEET POTATO AND BLACK BEAN STEW RECIPE
ITALIAN BLACK BEANS AND RICE SLOW COOKER RECIPE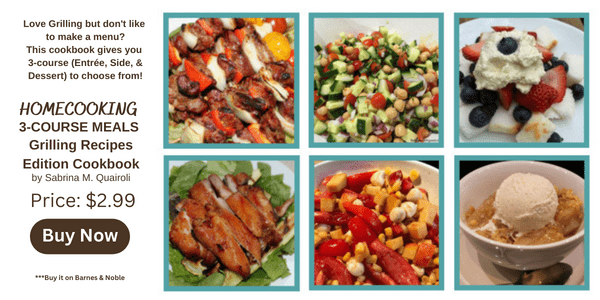 Black beans and rice is a comfort food that we love to make. This dish used whole grain rice.
Easy Hot Sandwiches are Great Comfort Food Recipes
An excellent hot sandwich is always a great comfort to us. It is quick and easy to make, and the kids enjoy the messiness of it all.
EASY ITALIAN SLOPPY JOES RECIPE
This sloppy joe recipe is delicious with a little provolone slice on it. It was pretty spicy, but you can adjust the spice when you make it yourself.
Chili Comfort Food Recipes
Another staple we go to for comfort is our chili recipes! We have lots of them. The main reason is that it is quick and easy to make for weeknight meals, which is my goal for sharing recipes. I do not want you spending hours in your kitchen for a weeknight meal.
DELICIOUS ZUCCHINI WHITE CHILI RECIPE
**AD**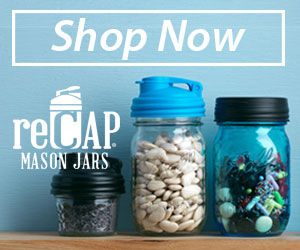 This recipe has a freshness to it by adding mildly cooked zucchinis in it at the last minute or two. If you want to freeze it, do not add the zucchini until you are ready to cook the dish.
Visit our many Chili Recipes that are cooked in a slow cooker (Affiliate Link) or a Dutch oven (Affiliate Link).
Soup Comfort Food Recipes
Soup recipes are another way to be comforted by your dinner after a tough day at work. This minestrone recipe is just one of my favorite go-to soups for the winter months. Check it out!
GLUTEN-FREE SMOKED MINESTRONE SOUP RECIPE
And, of course, the chicken soup is super delicious, too, in a slow cooker.
CHICKEN SOUP WITH SHELLS AND VEGETABLES
Soup is fun! Check out our variety of Soup Recipes on our blog. Which one are you going to make next?
Pizza Comfort Food Recipes
And, last but not least, I had to share some comforting pizza recipes with you! I grew up near Philadelphia, so a cheesesteak was my favorite comfort meal when in the city. This one is a pizza version of the Philly cheesesteak. Doesn't it look amazing?
Feel free to visit our other Pizza recipes on our blog.
Why not make yourself a comfort food recipe tonight? It's something you can allow yourself to have every so often. Feel free to share these recipes with your friends and family.
What is your favorite comfort food recipe? Please share in the comments below. We would love to hear from you.
Visit our other recipes:
(Visited 67 times, 1 visits today)