We are taking a break from posting new recipes this week to enjoy and cook with our families. So, instead, we will be sharing the top 10 popular recipes that took off this year!
Each year we share a unique collection of the popular recipes for that year. If you want to see them click here: 2020, 2019, 2018, 2017, 2016, 2015
What do these popular recipes have in common?
Some of the recipes were new for this year; others were redone and reshared. Most are low carb recipes, a few are snack recipes, some are dessert, and others are side dishes. These popular recipes were cooked on the grill in an air fryer. They were also cooked in the oven using one baking sheet. But all of them are delicious! =) Visit your favorites below and click-through to try them!
This recipe is excellent for a weeknight meal. We used ground sausage patties, made them into meatballs, and cooked them with lots of veggies for this dish.
This popular recipe is a special one near and dear to our family. Ricotta pie is so easy to make. But, we used monk fruit and coconut flour to make it keto-friendly.
If you have a garden and grow broccoli flowers, you know how large they are. But did you know you can cook them? This was one of the popular recipes from a few years ago. We updated it and remade it again, and it became popular again. There are not many recipes that use broccoli flowers.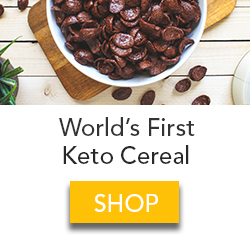 This one was another one of my favorite recipes! The flavors in these Greek Breakfast Wraps are so unique. And, you can even freeze them. We show you how in the post!
If you are on a low-carb diet or love pepperoni, this easy snack is a new take. We used an air fryer, and boy, was the pepperoni yummy! And, it didn't take long either.
This was a new recipe for this year, and boy, did people love it! I think it was because of the beets and the combination of sweet and salty we did with this dish.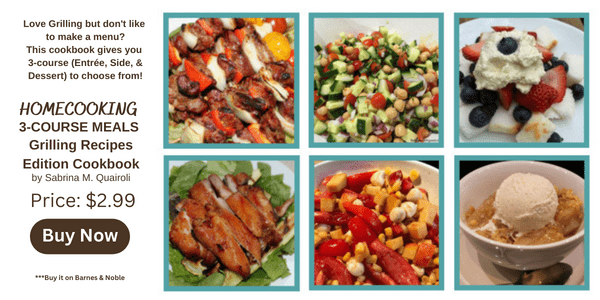 This recipe was an excellent opinion for grilling during the week. It was a marinated chicken thigh dish that we enjoyed with a salad.
This recipe was easier than you think to make. The trick is to squeeze the liquid out of the cauliflower rice before making them.
This is another recipe we love to make in our home, and clearly, visitors did too! We used chicken thighs and grilled up some zucchini as well. It kept the kitchen clean because everything was made outdoors!
And, the number one recipe for this year was our blueberry ice tea recipe! We revisited this recipe and updated the images, and it became the number one recipe of this year!
I hope you enjoyed seeing our top 10 popular recipes for this year! Please leave a comment below to tell us which one you will be making or have made!
Connect with us on Social media!
Sabrina's Organizing has new social media channels!
We have a new social media name for our recipes called "Recipes to Chew On." Fantastic title, right? Eventually, we hope to have a recipe blog separate from Sabrina's Organizing for the recipes we create! Our social media channels for this site are Twitter, Facebook, and Instagram! Feel free to follow us and check out just our new and older recipes.
**AD**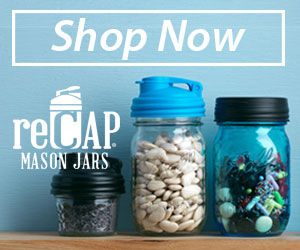 If you still want to see our DIY projects and home organizing tips, you can keep following our Twitter, Facebook, LinkedIn, TikTok, YouTube, and Instagram accounts! These channels are where we share home organizing, Recipes, and DIY projects as they become live.
Please note these are affiliate links through Amazon and at no additional cost to you, I will earn an affiliate commission if you click through and decide to make a purchase.
(Visited 43 times, 1 visits today)