****Visit our "Disclosure Policy and Cookies" for details. Affiliate links appear on this page from Google Adsense, Amazon, Order Out of Chaos, Impact affiliate members, Release, Repurpose, Reorganize, and Shareasale affiliate members.****
Years ago, I purchased and customized a unique wardrobe for my daughter's small room. I've written and shared my other DIY projects for this room. Feel free to check them out. This post will show you how to update a wardrobe cabinet for more storage.
UPDATE A SMALL BEDROOM FOR AN ADULT
SMALL CLOSET ORGANIZATION TIPS USING LIFEWIT
What inspired me to update a wardrobe cabinet?
For many years, the wardrobe has been a breeding ground for piles of clothes because there is not enough drawer space in the cabinet. Now that she is returning from college, I thought it was a perfect time to improve the wardrobe cabinet to hold more things.
Below is the 'before' image of the wardrobe cabinet I was redoing. As you can see, there is a large area not being used because we were using it for hanging things. However, she prefers to fold things. So, this has to change.
What supplies/tools did I use to update this wardrobe cabinet?
The cabinet came with shelves and drawers, but I needed a few more shelves. Unfortunately, Ikea (where I purchased this cabinet years ago) doesn't carry this size shelf any longer. So, we had to become creative to make sturdy shelves.
Supplies/Tools I used are:
1 melamine piece board 4 feet long x 24 inches wide - DIY closet section at Lowe's
An existing shelf as a template
Pencil
Painter's Tape to cover the laminate when cutting.
Electric handsaw
12 - Angle shelf supports - 6 per shelf
At least 4 small .5-inch screws
Razor blade - sharp
Iron
Aluminium Foil piece
Band-It(R) - Melamine Veneer Edging ¾ inch X 10 ft 
4 Wicker bins - various sizes but the width of the wardrobe cabinet - 22 inches deep and 18 inches wide. << I found these at HomeGoods.
Drill
Drill bit
How much did it cost to update this wardrobe cabinet?
Since I had to buy and make shelves and wicker bins to fit in them, it cost me about $140.00 to add storage to the wardrobe.
How long did it take to make this update?
It took me about 3 hours to set up after I got all the tools and supplies I needed.
**AD from Cricut Maker**
How did I update this wardrobe cabinet?
First, I emptied the wardrobe cabinet of all the clothes. Then, organized them in the wicker bins and set them aside.
Cut the shelves
After cutting down the shelves, I dry-fit them into the wardrobe cabinet with the wicker bins. I removed an existing shelf and made that my template for the new shelves. I had to make two new shelves to maximize this wardrobe.
Adhere the Melamine Veneer to the front
After I placed the pegs in the right spot, I had to add the melamine veneer edging. I followed the instructions on the packaging. It took a few times because it didn't lay straight. But, it was easy to remove just by heating it again. I only placed it on the front edge - the part where you can see it. It was an easy product to use. See below for tips.
**AD from Cricut Maker**
Then, I wiped the shelves of pencil marks and dirt with a Magic Eraser and dried them.
Find the Right Height for the Shelves
Then, I had to find the right height for the shelves. I had to move the existing two shelves to make it all fit. Measuring the height of each bin helped me determine where I should place the shelves to use them easily. Keep an eye out for the hinges. The shelves can not be attached near them.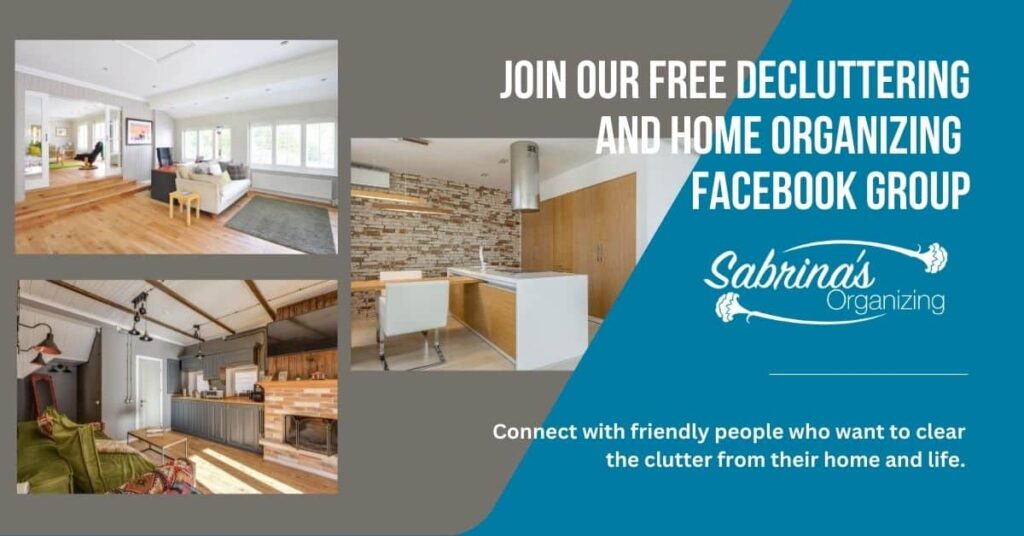 Add the finished shelves and wicker bins
Now, I added the finished cleaned shelves to the appropriate pegs. To keep the shelves from moving back and forth, I used ½-inch screws to hold the shelves in place. The L pegs had a hole to use for this purpose. I only did this with 4 of the pegs. Then, I added the bins with the folded clothes to the right shelf.
Label the wicker bins:
Optional: I will label them later since my daughter is not home from school yet, but I found labels that can hook onto wicker baskets (Affiliate Link). She will be labeling them when she returns home. I have to have her do something in her closet, right?
**AD**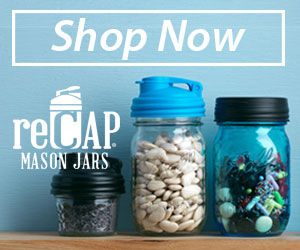 The Big Reveal
And here is how the wardrobe cabinet looks now! Beautiful, right? Since the bins can easily be removed and the shelves stay put, it's perfect for anyone who has to store out-of-season clothes at the top of their cabinet.
Tips on making this updated wardrobe cabinet.
There are a few tips to help you make your wardrobe update. See below.
I found that the melamine board flaked during the cutting. So, be sure to use painter's tape before cutting into it. It helps but doesn't do a perfect job. I really didn't care so much as long as the front wasn't chipped.
When adding the melamine to the front, follow the instructions exactly. If you make a mistake, you must reheat it to remove it.
Laying the shelf down on the pegs helped keep it steady so I could Iron on the melamine strip. I then took it down and added more heat, and pressed it down.
Feel free to comment below if you try updating your wardrobe cabinet. Please let me know how it goes. I would love to hear from you.
Feel free to visit our other furniture updates posts:
(Visited 109 times, 1 visits today)