Hosting parties can be hard unless you organize the kitchen to ensure all the items are in the most optimal area. I am going to share with you kitchen areas you can organize yourself this weekend to make it more organized and ready for those visitors. To help you, I divided the tasks into four kitchen areas: Spice Drawer and Supplies, Drawer and Cabinet Organization, Command station/zone, and space planning in the kitchen.
And they do not cost a lot of money, if any. Others are things you can repurpose from other areas of your home.
Jump to:
Kitchen DIY Project Spice Drawer and Supplies
This DIY project shows you how to organize spices used often in a drawer. This home organization project was customized in my home to help keep my most frequently used spices and herbs handy and accessible. I always use the drawer because it is next to my range.
For my other spices and herbs, I installed this spice organizer that attaches to the upper cabinet and pulled out from the cabinet when needed. I use this one for not frequently used spices, mixes, and rubs.
Kitchen DIY Project Drawer and Cabinet Organization
If you dislike using drawer organizers, this one may be for you. This product allows me to organize the drawers without doing too much work figuring out the measurements. All I need to do is determine the length of the longest and widest object and then place these divider pieces.
This DIY project is great for organizing the gallon and quart baggies. This is one of my first projects in my kitchen, and it still works.
Some drawers are not sized to fit a store-bought silverware drawer. This kitchen DIY project will help you make your own with thin wood and glue.
Supplies for baking can take up a lot of space in the kitchen. Keeping them organized and compact will save you cabinet room. Try the way I organized them here.
Kitchen DIY Project Command Station Area
The next area to organize is the command station, also known as the area all the papers, misc. stuff and junk drawer are located.
**AD from Cricut Maker**
This DIY kitchen paper management system helps organize the short-term needed papers for the whole family. It is divided into several months.
Now that the papers are stored away, you need to have a place to hold them when you need them for the week. This paper sorter has weekday names, and you can easily clip the papers to the day of the week.
The next Kitchen DIY Project is an organizer that I made and still use to this day to organize papers I would need for the week. It is a magnetic board, and I added clips to them to hold my papers. Each clip is labeled for easy access when the day comes that I need it.
Space Planning and Storage Kitchen DIY Project
This kitchen DIY Project helps add more storage to the kitchen area for small spaces.
Pantries can also be organized on a weekend.
And don't forget the pantry area. This area can easily be organized right now so you and your family will know what you have and what you need for your next gathering. Below are just some I wrote about in the past.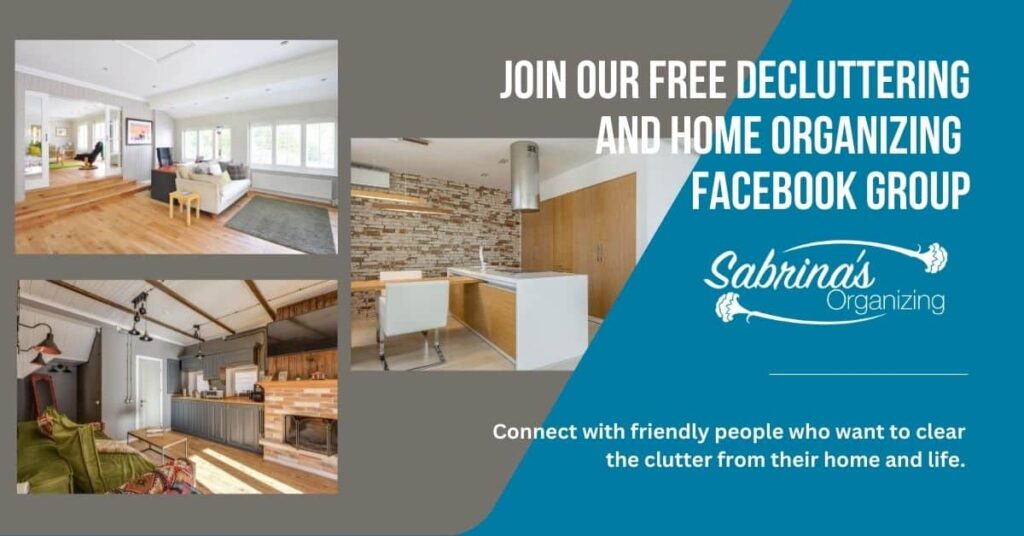 Pantry Organization Ideas and DIY Projects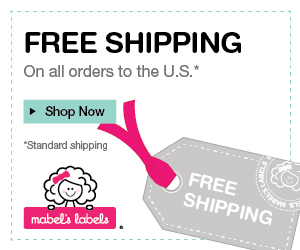 I hope this post inspires you with your next kitchen DIY project. Please comment below with any questions about the different projects above. We would love to hear from you.
**AD**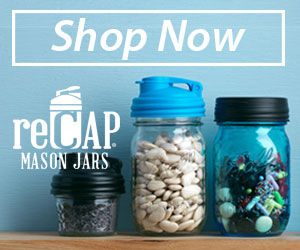 **AD from Cricut Maker**
(Visited 76 times, 1 visits today)