A kitchen used day in and day out can get cluttered fast resulting in a frustrating place to be each day. Gathering up and purging items you just don't use frees up space in the cabinets and makes room to help you truly see what you have and what you really use. Below are 15 items you can get rid of now to free up space in your kitchen. Have fun purging and making your stress free kitchen!
Jump to:
Get rid of these items for a Stress Free Kitchen
Serving platters you don't use
These are one of my downfalls. I tend to forget to get rid of the serving platters when I get new ones.
Unused mugs that came with your plate sets
If you have a collection of mugs, adding to that collection with plain mugs you don't need or want is frustrating. So, donate them or give them to a friend or college student who may want them.
Extra chipped/cracked dishware
If you have parties and like to use china instead of paper products, you probably have chipped or stained plates. Before your next party, pull them out and get rid of the ones that are damaged.
Small appliances you have put away and never used again
where is that mixer you don't use? Do you have a handheld mixer as well? Do you have a toaster and a toaster oven? The duplicate appliances you may have received from a family member can go if you don't use them.
Small gadgets that don't work
Is there a gadget you don't use in your kitchen? How about those unitaskers you may forget about? These items can be pitched too. Ask yourself, "can I do this task differently without this tool?" If your answer is yes, you can get rid of it.
Silverware that isn't used often
Do you have several sets of silverware? Ask yourself, "how many do I need?" Then, get rid of the rest.
Wooden spoons
This is my downfall too! I love those wood spoons. But do I need a five-pack of them? Probably not. I like to keep a flat end, a round shape, a long round one, and a smaller one.
***AD*** from Released Repurpose Reorganize: My List Simplified journal is a wonderful organizing tool for planning a move or a renovation. Use it to corral all the to-dos.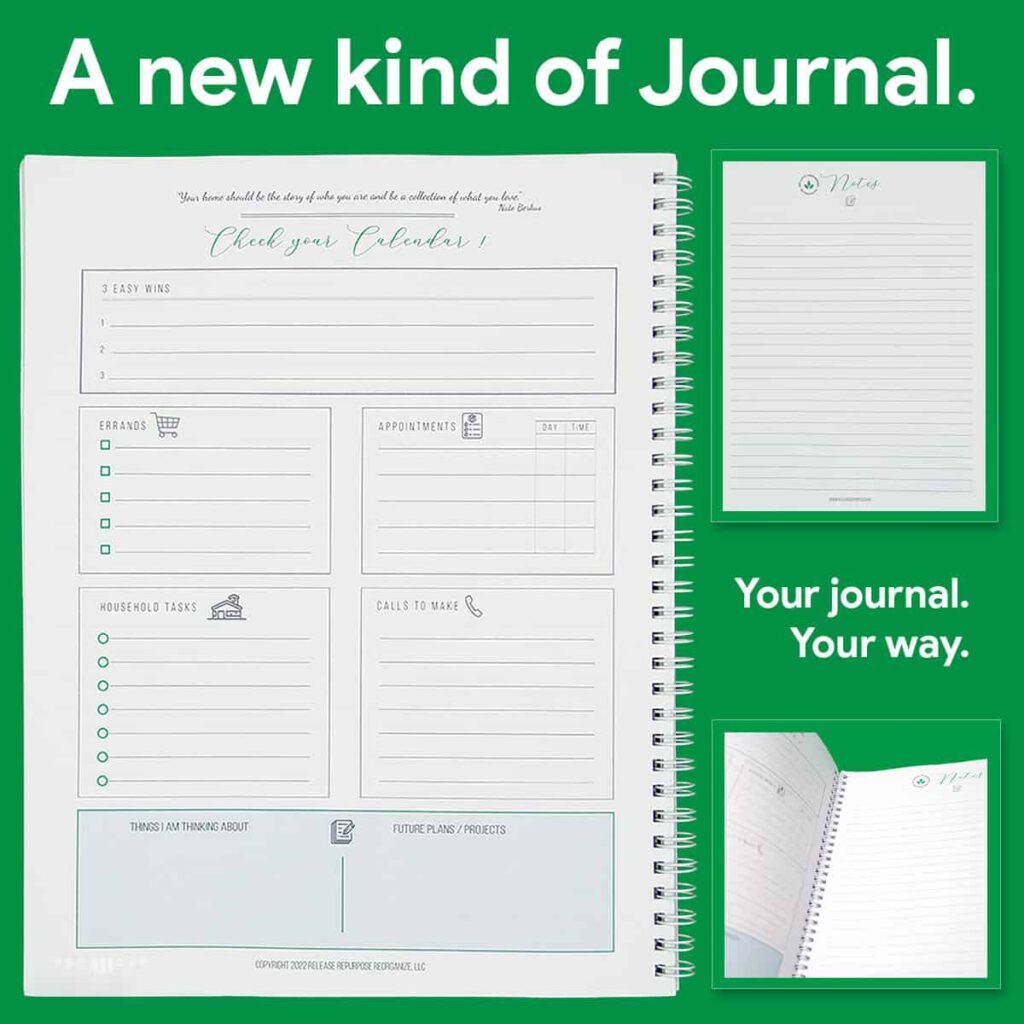 Old sets of serving utensils
Some silverware sets come with utensils. Do you get rid of the previous set serving utensils? Maybe you should.
Bowls you don't need
How many bowls do you need during the week? Is 15 too much? If you are a family of 4 or more, 15 is probably OK if you don't wash them daily. If you do wash your dishes every day, you can probably stick with four to eight.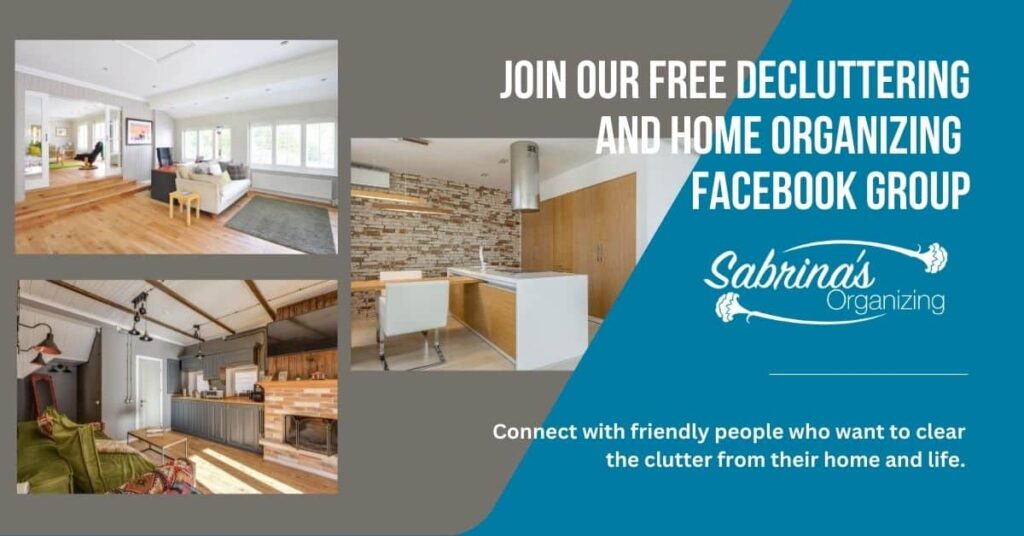 Bakeware not used at least once a year
Are you a seasonal baker? Ask yourself what do you really use regularly. If you can't use all your cookie sheets in the oven at the same time, you can probably get rid of the others.
Plastic storage containers that are scratched or stained
How're your plastic containers? How's your glass storage container? Are they cracked? These items need to be replaced. I found this post on plastic and food safety concerns on WebMD.
Chipped glassware
Glassware can be glasses you drink, pitchers you use, measuring cups, or anything that maybe crack and or broken. Get rid of them next.
Containers not used
This can be items that are plastic, glass, or wood. Anything that doesn't have a use should be examined and decided upon.
Appliance Accessories not used
Did your refrigerator come with bins that you just never use? Did your oven come with a broiler pan, and you still have your other one? Get rid of these items.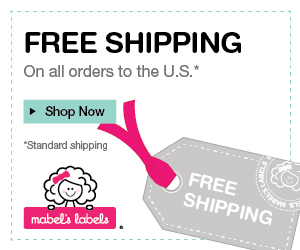 Items unused and collected on the counter
Another unique thing in your kitchen is the items that you are not using on your counter. Your counter should be clear of clutter while cooking. Going through and clearing out paper and other loose items will give you more space and hopefully helps you feel motivated to cook for your family.
I hope this list gives you ideas on what to eliminate in your kitchen. By starting with these different items, you will soon see a transformation in the heart of your home, the kitchen.
Now that you cleared the clutter check out these posts below for more kitchen organizing ideas that will help you and your family.
Sabrina's Organizing Kitchen Organization Tips
Below are the 'unique things to toss' series of posts. Feel free to check out all of them.
15 THINGS TO TOSS FOR A STRESS FREE PANTRY
15 THINGS TO TOSS FOR A STRESS FREE HOME OFFICE
15 UNIQUE THINGS TO TOSS FOR A STRESS FREE KIDS CLOSET
15 UNIQUE CLOSET ITEMS TO TOSS RIGHT NOW
15 GARAGE ITEMS TO TOSS FOR A STRESS FREE PLACE
15 KEEPSAKE ITEMS TO TOSS FOR A STRESS-FREE HOME
15 UNIQUE BATHROOM THINGS TO TOSS RIGHT NOW FOR A STRESS FREE LIFE
Below are some articles from other experts and magazines to help you create a stress free kitchen.
Tips to get your kitchen organized from other experts.
41 Kitchen Organizing Ideas That Will Save Your Sanity
15 Quick Tips for Keeping an Organized Kitchen
(Visited 346 times, 1 visits today)