Steak can be prepared in many ways, from simple to complex, depending on your tastes and time constraints. Over the years, I have shared several variations of steak dishes. From cheesesteak pizza to thin rib eye steak that is super quick to make, these recipes can easily be your main course for any weeknight meal. But what about if you want something else like a delicious side that goes with the steak? Today, I am sharing hot and cold sides that go with steak. Get ready and make them tonight!
Delicious Hot Sides that go with Steak
These hot side dishes go super well with your steak dish. They are easy to make and can be roasted in the oven for easy prep and clean-up.
HONEY ROASTED BEETS CARROTS AND SWEET POTATO RECIPE
This recipe is sweet and goes well with a steak. I particularly like the taste of roasted beets in this recipe. The touch of honey is a welcome taste.
EASY ROASTED VEGETABLES RECIPE YOUR FAMILY WILL LOVE
Sweet potato and yams are wonderful roasted vegetables that are staples in our home.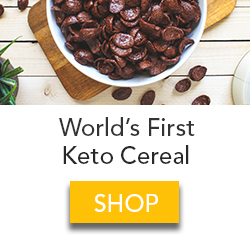 PARMESAN GARLIC ROASTED POTATOES
Added a little texture to your potatoes is a good thing. In this recipe, we added some grated parmesan cheese.
DELICIOUS SMOKED PAPRIKA ROASTED POTATOES RECIPE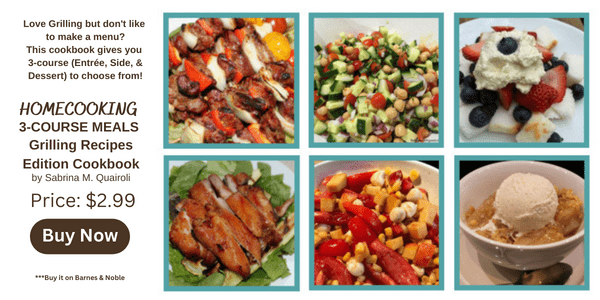 This recipe uses smoked paprika (mild). The smokiness brings out a wonderful flavor from the potatoes and is great for a grilled steak.
ROASTED GREEN BEANS AND TOMATOES RECIPE
Roasted green beans (string Beans) are great with tomatoes. They are wonderful because you can easily toss them in a baking sheet and roast it while cooking the steak.
MASHED TURNIPS WITH BACON RECIPE
And the last hot side dish is a unique one for me. I recently boiled the turnips and created a mashed version with bacon which went nicely with the steak.
Delicious Cold Sides that go with Steak
These cold sides are great to make ahead until you are ready to make your steak. I made these recently, and boy do I love them. I hope you do too.
**AD**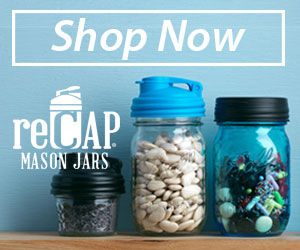 This salad is one of my favorite. I made it at least three times this summer alone.
CORN, TOMATO, AND PEACH SALAD RECIPE
This recipe is great with peaches are in season. It's a great dish with your beef.
ROASTED PEPPERS, ONION, AND TOMATO SALAD
This recipe uses roasted veggies on the grill then tossed into a salad. I put it here because you have to let it sit in the refrigerator for a few hours.
CUCUMBER TOMATO CHICKPEA FETA SALAD RECIPE
And, the last one is a favorite too! I love how the chickpea softens over time in this dish.
I hope these side dish recipes help you and your family make amazing weeknight recipes. Remember that making a meal plan at the start of each week will help you stay organized and ready to do the work when you need it. Visit our HOW TO MAKE A MEAL PLANNING SYSTEM THAT WORKS post for more tips and tricks to make your healthy family meals work for your family.
Speed up your weeknight cooking by visiting this challenge, SPEED UP WEEKNIGHT COOKING CHALLENGE! Take action today and get cooking quickly!
Below are some additional posts for others that also help you find sides that go with steak.
35+ Delicious Side Dishes for Steak by Southern Living Magazine
72 Side Dishes That Make Steak Even Better by Taste of Home
Please note these are affiliate links through Amazon, and at no additional cost to you, I will earn an affiliate commission if you click through and decide to make a purchase.
(Visited 270 times, 1 visits today)