Kids grow so fast through different phases and their spaces get cluttered with unused clothes, toys, and anything else that they may own. This month's organizing challenge is organizing kids' areas. Here are areas your kids may have piles of stuff. I included links from other kids organizing posts I created over the years. I recommend working with your child slowing through the different areas. It helps them with the process of letting go. One to Two hours per session for each area for 10-12-year-olds is plenty of time. The younger the child, the less time they can do. Try splitting up the time throughout the day.
Tip: Making up a "clean-up and get rid of stuff" game can help. Here are a few examples: Have your child look for 3 red items that they want to get rid of, now have them pick up items that are blue to get rid of. Or have them pick out 5 stuffed animals they do not want and ask them who they want to give them to, explain that other kids may not have these toys, and would really love to have them.
Kids Clothing closets Organization Tips:
Reminder: Take all the clothes out of the closet, have your child try on the ones you are not sure if they fit.
Kids and Baby Rooms Organization Tips:
Reminder: Pull out clothes from storage and swap out clothes the smaller clothes with larger clothes.
Playroom (Toy areas) Organization Tips:
Reminder: Clear out any toys stored in the closets as well.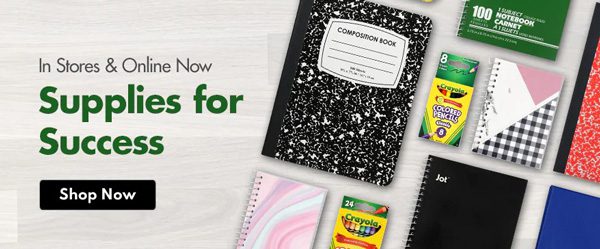 School and Homework Zone Organization Tips:
Reminder: Every child should place their book bag in the space place when they come home.
***AD*** The best academic planner for students! Order Out of Chaos Academic planner helps track time and tasks! Buy 1 or more today!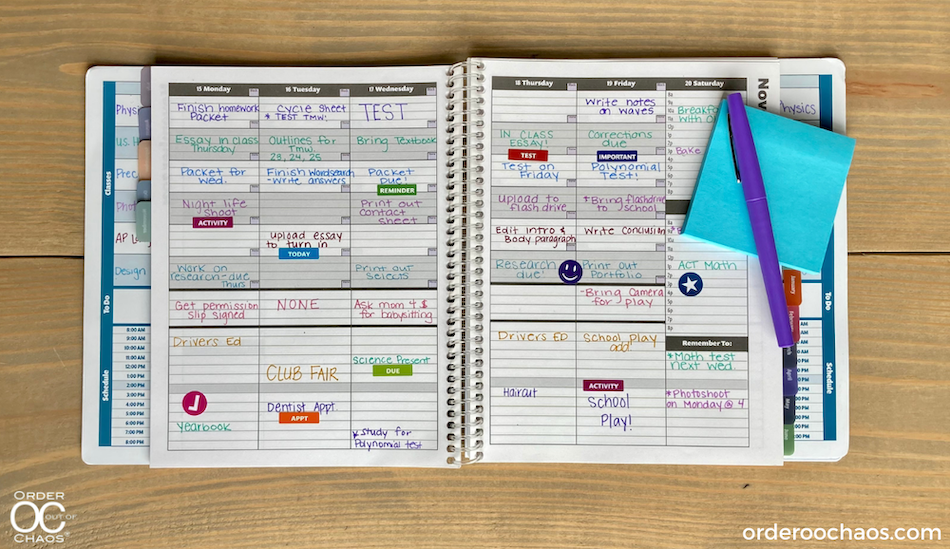 Craft Room Organization Tips:
Reminder: Keep small like items together in bins with lids.
Here are other general kid organizing tip posts to help you:
I hope this helps you while organizing kids' areas. You are a wonderful parent for doing this with your child. Let me know how it goes.
Feel free to check out our story to show kids how you can reuse organizing products over their lifetime. THE ADVENTURES OF BOB THE BIN - A STORY TO SHARE WITH YOUR KIDS
(Visited 216 times, 1 visits today)