After organizing a room, it is essential to remind everyone where the homes are for all the stuff. As the individuals start remembering where the items go, it will result in a well-kept, organized area. To help them remember where items belong, labeling is key. So, to help you make your well-organized home stay organized, I will share the organized areas that need labeling.
Specific Organized Areas that Need Labeling
Jump to:
Shared areas you need to label
The shared areas include the living room, family room, laundry room, garage, bathroom, kitchen, den, exercise room, and home office. All shared bins and shelves should be labeled to help keep your home in order. Reminding kids and yourself where things go until everyone remembers is essential to a well-organized home. Read below for some specific areas that should be labeled around the home.
In the bathrooms, the areas that need labeling are primarily in linen closets. Visit our what to store in your organized linen closet. Linen closets have a large variety of stuff in them so keeping these grouped items labeled will go a long way in keeping the linen closet organized.
Toothbrushes: Whether electronic or regular, knowing which toothbrush is theirs will streamline morning tasks and minimize arguments. If you share a bathroom with several people, it is important that everyone know their items to reduce germ spread.
Single-Use Bottles, Brushes, or Sponges: If you use items to clean your home areas or items for a single purpose like a cleaning tub sponge, jewelry cleaner brush, spray bottles, and homemade mixes. Some chemicals can not mix, so keeping these items labeled is important.
Hampers: If you want help sorting your laundry so you can quickly wash clothes, try labeling the laundry hampers, as we did here.
Labeling laundry baskets will help everyone know which laundry basket is theirs. See this post below on how we did this in our home.
Kitchen and Pantry area:
Bins that contain a category or group - pasta, grains, Spices, and herbs must be labeled.
If you have storage bins for extra supplies, it is important to label the front, especially if you can not see them.
Bulk item containers should always be labeled. Things like flour and sugar usually look similar and can be accidently used if not labeled.
If you have snack bins in your home and have children with food intolerances or allergies, it's best to label those bins so you and your child know which bin they can pull from.
Specific crafting item types, like Cricut vinyl, have to be separated from Cricut fabric vinyl intended only for use on fabrics.
Group of supplies that are in solid color bins. Any bins that hold supplies that you can not see through should be labeled.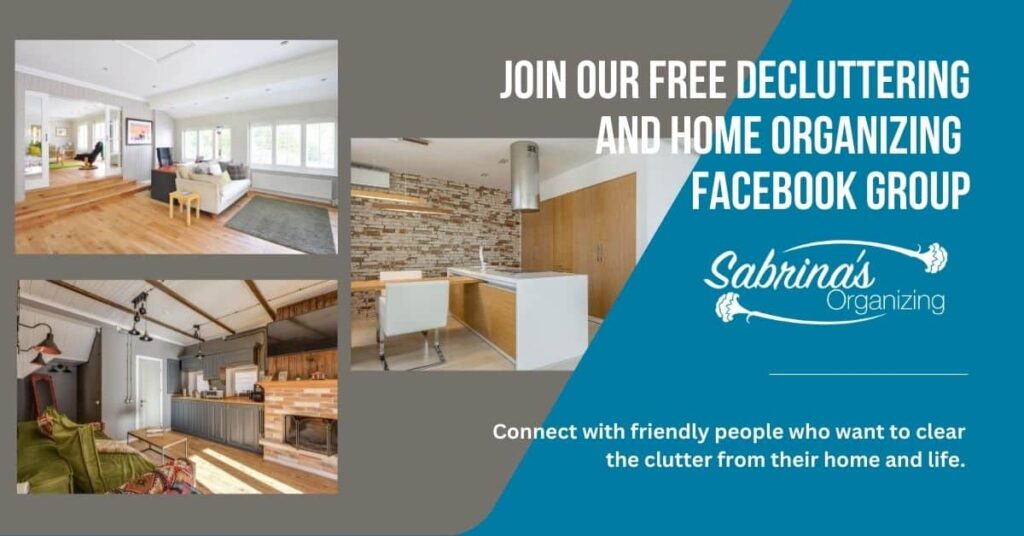 Assign areas for paints to separate them from other types of paints. There are so many different types of paints, you could have paint bottles for clothing and paints for painting wood. Having different areas for a large amount of a type of paint will reduce the time it takes to find items you are looking for while doing a project.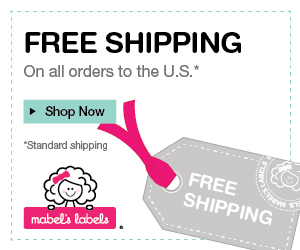 Anything with pockets that store items. We wrote a post about scrapbook organizing and found that there were lots of pockets to hold stuff, so we decided that it would be best to label them instead of just adding the items into the pockets without any labeling. Check out the post here.
Labeling items on garage shelves tell others where items go. If there are larger single items that are just placed on a shelf, it's important to label the front of the shelf so people know not to use the place for other things.
Home office or desk area:
And lastly, keeping digital and physical files organized by labeling them like items will help everyone know where they are and how to use them. Making a map to show where items are for other family members helps everyone in case of an emergency. To make the map on paper, draw out the home office/desk area. Include all the drawers and filing cabinet drawers you have. Use arrows and label the different drawers and what is in them. To label a digital filing system, copy a screenshot of the digital files hierarchy from your file manager and paste it into a document, then use arrows and write what is in each folder. Print it out and place it in a secure place for future use.
Now that we talked about the things that need to be labeled in a well-organized family home let's discuss the things that do not need labeling.
Things you do not need to label:
Clear bins where you can see the group of items inside.
Christmas bins are a great example; if you use clear bins, you can easily see what is in them, so you may not need to label the bin.
Items in bins that only you use.
When you are the only one using items, you most likely know what those items are used for, so you do not need to add a label unless you want to. If others use them, you can label them for their use.
Things you know what they are for without thinking about it.
These would be things like a tool bag that houses the drill and supplies. You know that bag holds all the stuff, so you do not need to label it.
Well, there you have it. I hope this post inspires you to determine what you really need to label in your home after organizing an area.
Would you add anything to this list of things to label in a well-organized home? Please leave a comment below and share your thoughts. I would love to hear from you.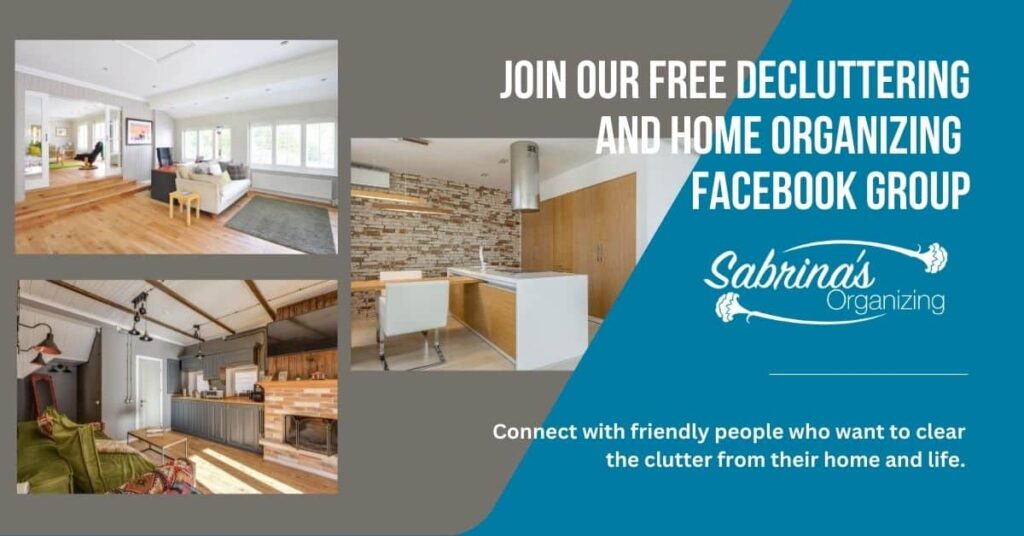 Below are our labeling tips posts; feel free to visit them.
TIPS ON LABELING KIDS SCHOOL STUFF
THE BEST WAY TO LABEL MASON JARS
(Visited 1,565 times, 19 visits today)