Ever want to help your loved one get organized? Getting them great unique organizing gifts may do the trick to make their life easier and more organized. This post shares ten great organizing gift ideas to give to your loved ones. I love these gifts because they not only are great gifts, but they also help give back throughout the year by reducing stress and clutter.
These images are from Amazon; feel free to click through and buy if you want. Note: I receive a small referral fee, which doesn't increase what you pay.
Jump to:
Gifts for the person that has lots of jewelry.
Whether it is fine jewelry or costume jewelry, storing them correctly will preserve the investment. A beautiful jewelry box or hanging organizers work great.
Visit our make-your-own DIY necklace organizers.
Gifts for the person that travels often.
If you have ever traveled with someone who travels at least 50% of the time, you will notice that they are pretty organized in where they put their stuff. One, they are moving around and need to find their items quickly. Two, they often deal with several unknowns, so keeping their property organized is a way to deal with the uncertainty of their daily activities.
Feel free to check out our DIY HOW TO MAKE A TRAVEL TECH ORGANIZER KIT!
Gifts for the person who wants to get an emergency kit.
These kits are great for people far away from towns and can be stored in garages. I include alike on how to make an emergency kit above if you want to make one instead for a loved one.
Unique Gift Idea for the person with a house.
Homeowners forget to buy those unique tools to help us clean each season. So purchasing these tools will be very helpful and useful for your loved ones. They will appreciate it every time they use it. Some unique gift items can be to help them organize their kitchen or organize their papers in their office. You can even buy them a book so they can write down all the repairs and who they used for those repairs for future reference.
Gifts for the person with lots of change.
This is for anyone who works with cash. I found that many people just don't know what to do with the change. I had a client some years ago whose husband would use the medicine bottles to store all his coins. When we went through them and put them in one place, the total was close to $900.00. Crazy. They didn't even know they had that much in their house because the coins were separated in these small bottles.
**AD**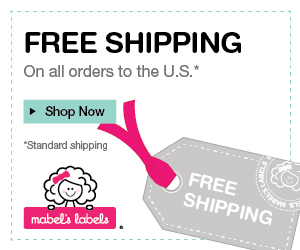 There are so many things you can get for cooks in your life. Just determine if they are bakers or cooks, then buy them some tools that are unique to that type of cooking.
Gifts for the person who lives in a 2-3 story house.
This may seem like an odd gift. But I actually got these emergency ladders from a company I worked on years ago. I really loved it because we have 3 stories in our home and, thank God, we never had to use them. I am grateful that we have them.
Gifts for the person with a car.
Emergency kits are great for teenagers with new cars and older adults who take care of themselves.
Gifts for the person who wears suits.
Anything that will get their suits organized better works nicely for these people. Think of how they are going to store these items. They may not have organized items that help them keep these items neat and tidy. These items from Amazon below are great for storing the suit jackets in the car without them getting wrinkled.
Gifts for the person that needs to stay on time.
Looking for an alarm clock or something that is easily programmable is key for these people. This also helps people learn how to manage their time better and actually shows people how long time is really. If you haven't heard of the Pomodoro technique of time management, check it out here.
Well, there you have it. I hope you enjoyed my organizing gift ideas to give and these items help your loved one be more effective in their life.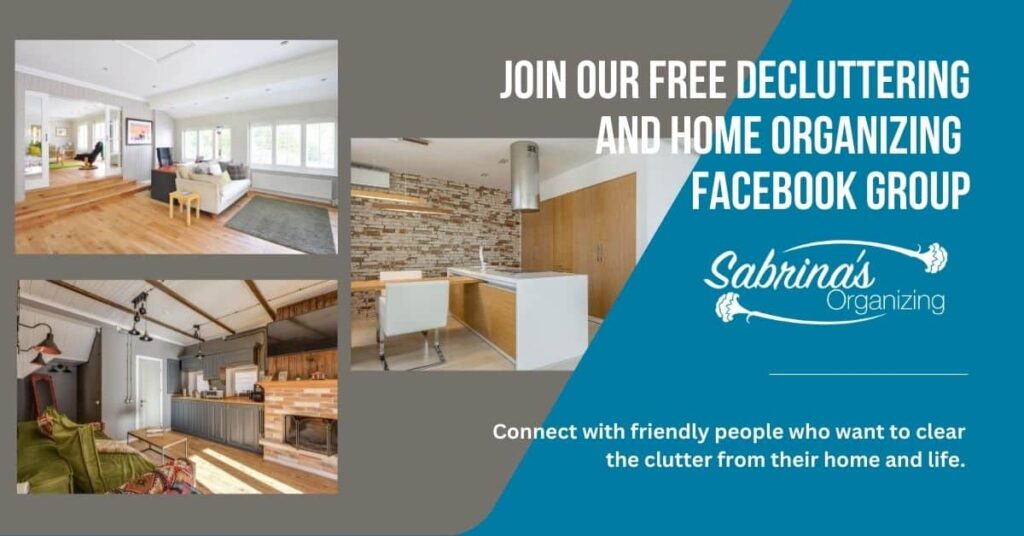 Visit our other popular organizing gift ideas to give others posts to get even more inspired.
Note: The visual images of the products above are used to help you see, at a glance, what is available. If you wish to click through and purchase the product, it is up to you. I do not claim nor am responsible for the working nature of these products. Any issues, contact the manufacturer or the store you purchased these items from.
Please note these are affiliate links through Amazon, and at no additional cost to you, I will earn affiliate fees if you decide to make a purchase.
(Visited 1,538 times, 4 visits today)