Are you looking for last-minute gift ideas for Mom? Why not get your mom organized AND give her a great gift for Mother's Day? She will appreciate the thoughtful gift to get organized. Here are perfect organizing gift ideas to help her get organized.
Full disclosure: some of the images below are from Amazon.com, and if you wish to purchase the item, I will receive an affiliate fee (this will not increase your cost, however).
Jump to:
"Managing Time" Gift Ideas
These gift ideas are perfect for moms that need a little help staying on schedule without confronting them about their time management concerns. It's a win-win. =)
A watch to help her keep on schedule.
Pick a watch that is not only attractive but also easy to see. If she has vision issues, a digital large face watch may work better. If she is tech-savvy, you could also get her a smartwatch.
A phone to help her manage her texts, emails, and schedule.
Pick a phone that is easy to use. If she has health issues, I find that an iPhone works best. If you want more ideas on other gifts for elderly parents, check out my post: The Best Gift Ideas For Elderly Parents
A paper planner with pockets to help her keep those tasks in order.
If digital product gifts are not your mom's favorite, try getting her a planner. Getting a weekly planner at a glance works nicely, and adding a little feminine touch with flowers or her favorite color will show her how much you care. As an additional surprise, write in all the birthdays for the immediate family in the planner and other yearly traditions she does with your family.
These items above should help your mom stay on time and manage her schedule more effectively.
"Clothing Organizing" Gift Ideas
This section talks about gift ideas to organize clothing for your mom. Below are a variety of organizers that will help her stay organized each day.
**AD**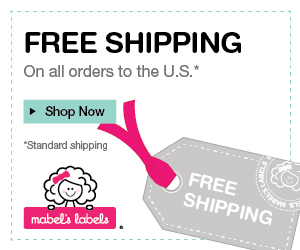 A scarf organizer with a new scarf on it.
Scarves can get unruly, so organizing them will help her find them easily when needed. Below are some organizers for scarves I found on Amazon. From bins for drawers to hanging scarf organizers, any of these would be a lovely gift for mom.
Or, if you like to make things for your mom, you can even make one or two gifts as I did. Visit my DIY post here: How to Make a Custom Wood Scarf Holder. You can also add custom necklaces as well.
Visit our DIY projects you can make for mom.
A set of grip hangers with a new blouse on each hanger.
And there are many things in a closet, like baskets, hangers, and drawer organizers, that you can give your mom. Adding items that she needs will add some flare to your gift. I would stay away from undergarments, though. =)
"Car Organizing" Gift Ideas
The following section is to help your mom organize the things in her car.
An emergency kit or roadside assistance kit for her car to use in a pinch.
Better yet, you can purchase her an AAA card for discounts and roadside assistance. She may also want something that can store in her car that includes emergency items in them just in case she gets stranded somewhere.
A first aid kit to store in her car to use when she needs it.
A first aid kit is convenient if she travels by herself. Find one small enough to store in the glove compartment or console. If you want to get her a larger one, it should be contained so she can keep it in the car's trunk.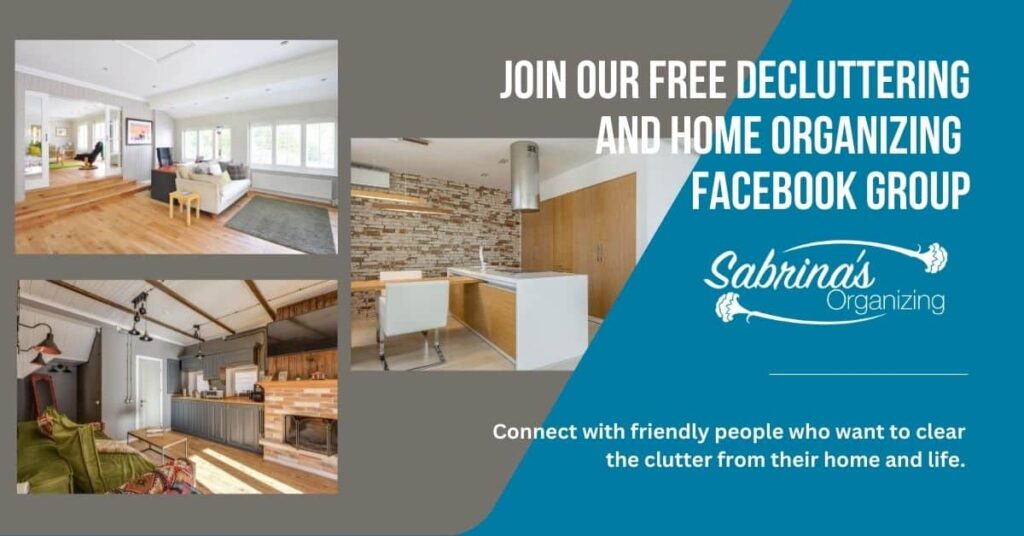 The glove compartment and trunk organization
There are a variety of things you can organize in the car. Some areas that may need attention are the trunk and the glove compartment. Below are some items I found on Amazon (affiliate).
Depending on the size of the glove compartment, some things are flat, and things some are made of hard plastic.
For the trunk organizers, measure the trunk size to see what size you need. Some are very large and may not fit. There are ones that attach to the seat and others that are freestanding. I like ones with a zipper on top just in case it moves around; the items will not fall out.
"Gardening" Organizing Gift Ideas
The following section is for moms that love gardening. Below are some items you may want to give Mom.
A pot with various herbs so she can use them for cooking.
Indoor or outdoor gardening is fun and relaxing. She can show off her green thumb. Stands that can hold her favorite herbs and plants are a lovely focal point in a sunroom or porch.
A gardening tool kit and a bag to carry them in.
I find it handy to have a place to store all the gardening items in a single location. So, something like this would work. If you are looking to do some more affordable garden shopping for your mom, check out how we created our shed on a shoestring. Maybe you can find ideas on what to buy to organize your mom's gardening area.
"Saving Money" Organizing Gift Ideas
The following section is about gifts to help moms manage and save their money more effectively.
A coupon organizer with dividers to help her organize her money-saving coupons.
Pick one with many sections to help her organize the coupons better. She can also use one for going out if she doesn't cook as much. Your mom can have a section for breakfast, one for lunch, and one for dinner. She could also have a part for take-out coupons. Many of the ones I picked below will fit in a purse.
A menu or meal planning organizer with pockets to hold recipes or take-out menus.
Another gift option is for you to get her a menu or meal planning organizers. It will make it easy for her to find things she may be looking for every week. They can be wall mounts, paper planners, and dry-erase. Ask them how they may prefer to write up their weekly meal plan.
A financial organizer with pockets to manage all the bills that come in.
This organizer is great for keeping her bills organized for each month. I particularly like the bands because they hold the papers in the folder.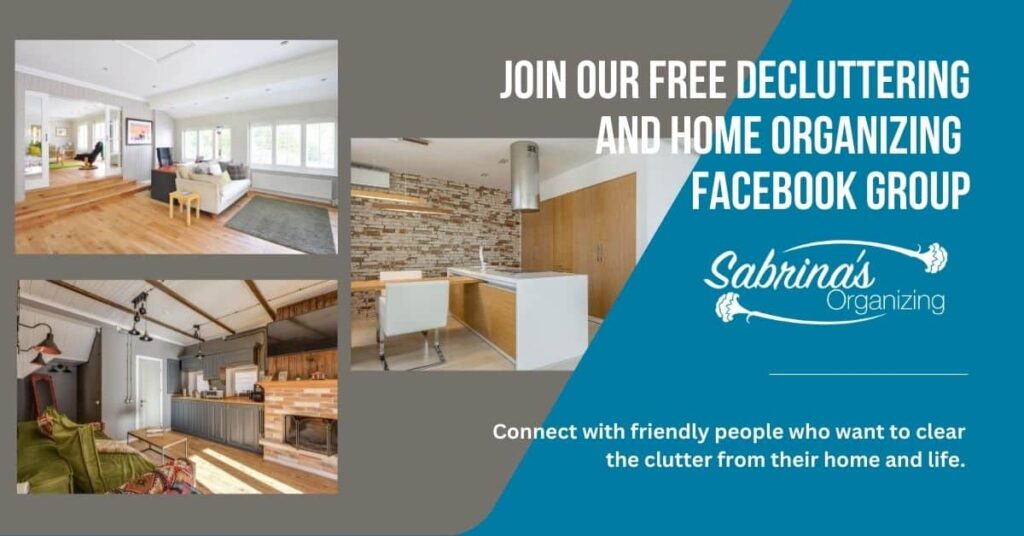 Or, you can print out our Free Home Maintenance binder with a section on Financial Management. HOW TO MAKE A USEFUL HOME MANAGEMENT PLAN AND BINDER
Taking Care of Herself Gift Ideas
And after she has organized her life (with your help), she can take care of herself with one or two of these unique activities. Pick one or two of these tasks and purchase items for gifts that will help her make the exercise more fun. It could be buying her a new yoga mat
if she likes yoga. A new journal
to help her write her memoirs. Bath cushions
or bath salts
for her favorite time soaking in the tub. Whichever product you choose to give, wrap it in a beautiful package so she understands what you want her to do with the product.
If you want more ideas for Mom, check out our other posts below.
10 GREAT PRACTICAL GIFT IDEAS FOR MOM
THE BEST GIFT IDEAS FOR ELDERLY PARENTS
CLEVER ORGANIZING GIFT IDEAS FOR THE FAMILY CHEF
Well, that's it for now. I hope these organizing gift ideas inspire you to help get your mom organized and be able to show her how much you care. I hope you and your mom have a great Mother's Day together.
Please note these are affiliate links through Amazon, and at no additional cost, I will earn affiliate fees if you decide to make a purchase.
(Visited 1,354 times, 2 visits today)