Lack of kitchen organization will have a toll on you and your family. But it doesn't have to be that way. All you need to do is make some small changes. Go through these 20 kitchen organizing tips and try at least a few. Then, come back and try a bit more. And, eventually, you will have increased the speed of your prep time and may even improve your morning routine.
20 Simple Kitchen Organizing tips
The links in this post are from Amazon. And I receive an affiliate fee if you wish to click through and buy the item on their site. There is no additional cost to you. Enjoy.
1: When there is a fixed shelf, use cabinet shelf organizers to give you another level.  This tip will maximize the wasted space between each shelf. 
2: Create zones in your kitchen and put all the items you use in the different zones.
Be sure to include bowls and other tools in the different zones as well. Read this post about how to make zones in a kitchen.
3: Include in your baking zone the following items:
Measuring cups
Spoons
Icing
Baking Mixes
Flour
Sugars
Confectioners
Yeast packets
Extracts
Visit "Baking Supplies Checklist and Tips" post which gives you a free checklist for baking.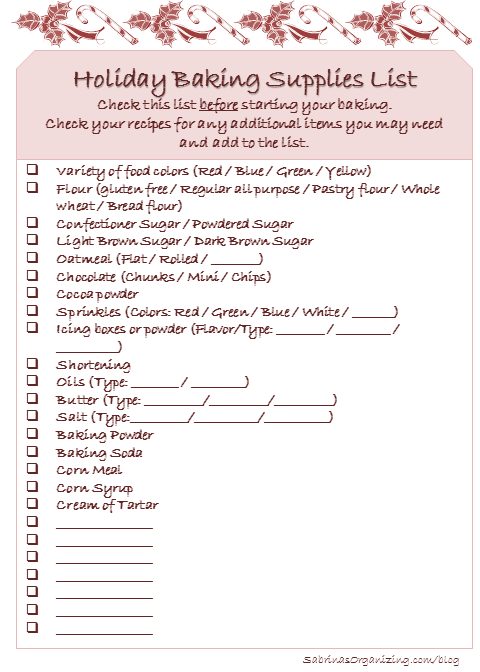 But, don't forget the baking tools.  These items can be stored in or near this area. Visit this post to help you get your baking tools in one place.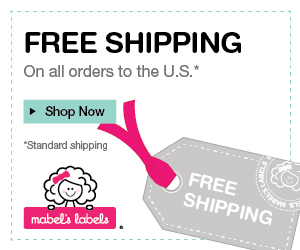 4: In your cooking/prep area zone, have the following items: 
Pots and Pans
Lids
Wooden Spoons
Spatulas
And, other tools you use when cooking.
Placing these items on the left or right side of the range works nicely because we tend to need them when we are cooking our meals.
5. Take out everything from the kitchen cabinet when you organize it.
This tip gives you an opportunity to clean the shelves and put in cabinet liners.
***AD*** from Released Repurpose Reorganize: My List Simplified journal is a wonderful organizing tool for planning a move or a renovation. Use it to corral all the to-dos.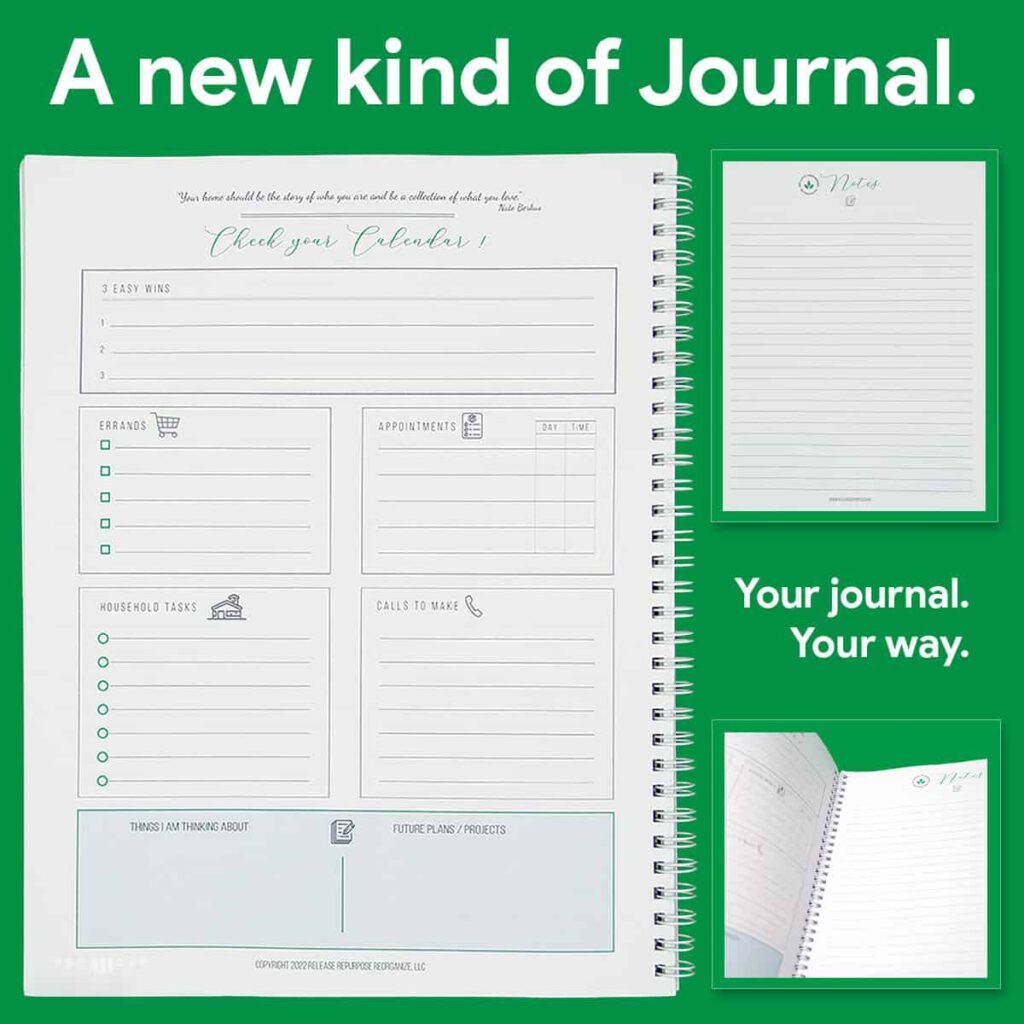 While some of these kitchen organizing tips are actually about organizing areas, others are about specifics that will improve the organized space and save you time.
6. Measure your cabinets' height, depth, and width opening BEFORE you buy any bins or other organizing items for the cabinets.
7. For protection, have all your knives in a knife organizer in your drawer or use a magnet strip to hold the knives.
Place all the knives in the same direction. I had both of these organizers over the years. The magnet organizer was helpful when I had little ones that tend to go into the cabinets to explore. But when the kids got bigger, I use the drawer knife organizer to easily stash the knives away.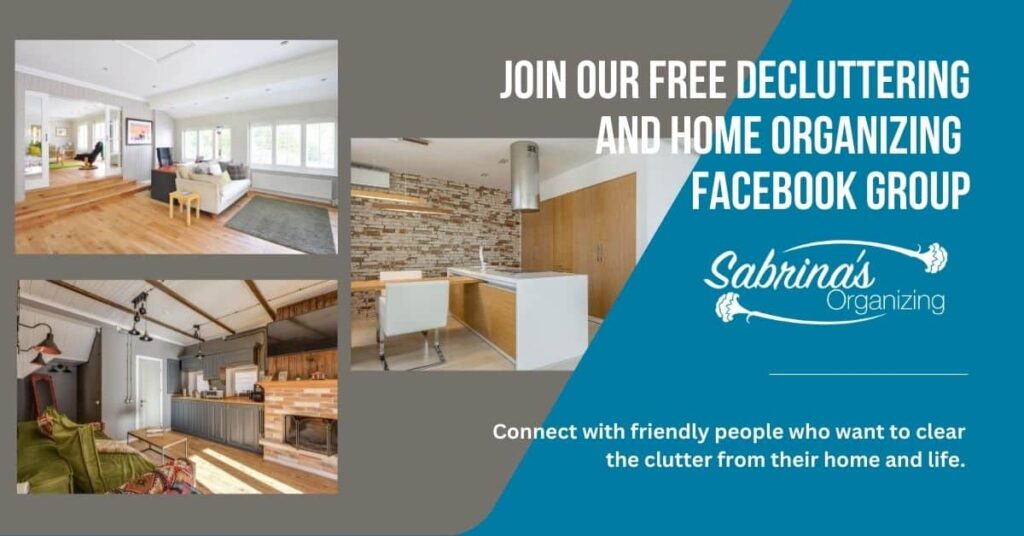 8. Install pull-out drawers on the bottom of the lower cabinets to have easy access to the entire bottom cabinet.
9. Want to increase the amount of recycling you do?  Have a smaller bin for recycling cans in your kitchen for easy access.
10: Use a junk drawer organizer with lots of compartments to help you manage the little items in your junk drawer.
Check out the items that should be in a well-organized "junk drawer."  And, let's call it something else, like a "frequently used supplies" drawer.
11: Use expandable drawer organizers to help maximize every each of your drawer space.
If you have wider drawers, consider making a DIY utensil organizer as I did recently.  Here's how to make yours today.
12: If you want a more customized look in a drawer, buy "Custom Drawer Organizer Strips". And cut and design your own layout.
Another Kitchen Organizing tip is to visit this post about making your other drawers exactly the way you want them. CUSTOM DRAWER DIVIDERS – THE BEST WAY TO MAKE DRAWERS MORE FUNCTIONAL
13: Use deep or shallow drawer bins inside your fridge to organize items into categories.
The deep acrylic bins work nicely in the freezer drawer to maximize and subdivide the space.  But, if you have a shallow drawer and are having issues organizing it, Visit this post that shows you an easy way to organize these thin drawers. Below are some refrigerator bins I found on Amazon (affiliate).
14: Hang a TV on the wall to save counter space or remove the TV altogether.
Nowadays, tablets can easily be moved around and there doesn't need to be a permanent TV in any room.
15: If you love coffee, place all your supplies and mugs above your coffee maker in the upper cabinet to save you time in the morning.
If you want to hold all your beverages, read more on the how to make a beverage station post.
16: Install under-cabinet lighting to help with tasks and cleaning counters.
It will help you see the very back area of your counter. The more lite an area is the more likely it will stay clean and decluttered. Below are some options I found on Amazon (affiliate).
17: Create a Mom's Command Center in the Kitchen.
This area should hold your family's calendar and all the home and kids' school paperwork. Read more about tips on making a command station.
18: Have your kids take part in making the menu for the week so they can learn how to plan a meal.
Meal planning is a major time suck for one person to do, especially if you are like our family and me, where we love to have different meals each week.  Read about the review on a meal delivery service called "Sun Basket."
#19: Keep baby bottles in a larger bin.
Put the lids in a smaller covered bin. Buy the same bottles so the lids can be reused for any bottle. Read more about how to organize your kitchen to maximize your morning routine.
#20: Have healthy portion control-sized snacks in the kids' snack bin to track how many calories the kids eat.
We didn't mention anything about the dreaded pantry. But, if you are looking to organize that area, please visit these posts below. I have written a fair few.
TOP 20 PANTRY ORGANIZING TIPS YOUR FAMILY WILL LOVE
7 WAYS TO TRANSFORM A HALL CLOSET INTO A PANTRY
ORGANIZING KITCHEN TIPS FOR BACK TO SCHOOL
The pantry can be quite a frustrating place to keep organized. By changing a few of the messiest areas, it will become more manageable.
Well, there you have it. I hope these kitchen organizing tips help you get your kitchen more organized.
Please note the link above is affiliate links through Amazon and at no additional cost to you, I will receive affiliate fees if you click through and decide to make a purchase.
(Visited 1,976 times, 1 visits today)