****Visit our "Disclosure Policy and Cookies" for details. Affiliate links appear on this page from Google Adsense, Amazon, Order Out of Chaos, Impact affiliate members, Release, Repurpose, Reorganize, and Shareasale affiliate members.****
If you love music, I sure do! And, if you love to listen to music when you are organizing or doing things around your home, this post is for you! These playlists will help you stay focused and reduce distractions while organizing your life.
Jump to:
I will often update this post when I create new Playlists to help motivate readers and clients. Feel free to come back and check out the new playlists for various organizing tasks.
Not all music is created equal when it comes to helping improve productivity. Lyrical music can be more distracting while organizing or doing anything where you need to think more closely about what you are doing.
Use these playlists while doing these organizing projects to help you stay focused and get your organizing project done faster and more efficiently.
Organizing Your Kitchen Playlist to Stay Motivated
The first playlist is for people who are organizing their kitchen. Keeping the music upbeat with minimal lyrics work best to give you energy but does not distract you from the task at hand.
This playlist was made on Spotify. Feel free to follow and listen.
But what Kitchen area should you organize while listening to this playlist?
Below are some kitchen areas and tips to organize while listening to this Organizing Your Kitchen Playlist.
On this blog, we do several DIY home organizing (Affiliate Link) projects on Fridays, and below, we share some of these projects and tips on organizing other areas of the kitchen. Feel free to check them out.
HOW TO MAKE A SPICE DRAWER ORGANIZER IN A SMALL SPACE
HOW TO ORGANIZE FREQUENTLY USED KITCHEN DRAWERS
ORGANIZING A KITCHEN FOR EASY MORNINGS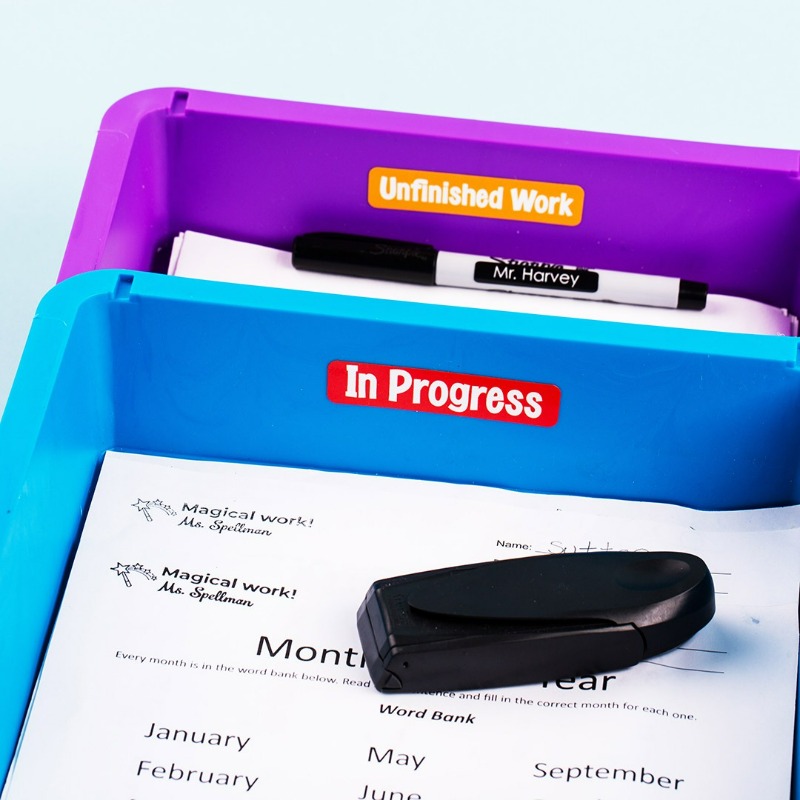 AFFORDABLE PANTRY WIRE SHELVING ACCESSORIES
DIY WAYS TO ADD EXTRA STORAGE TO A SMALL KITCHEN
7 WAYS TO TRANSFORM A HALL CLOSET INTO A PANTRY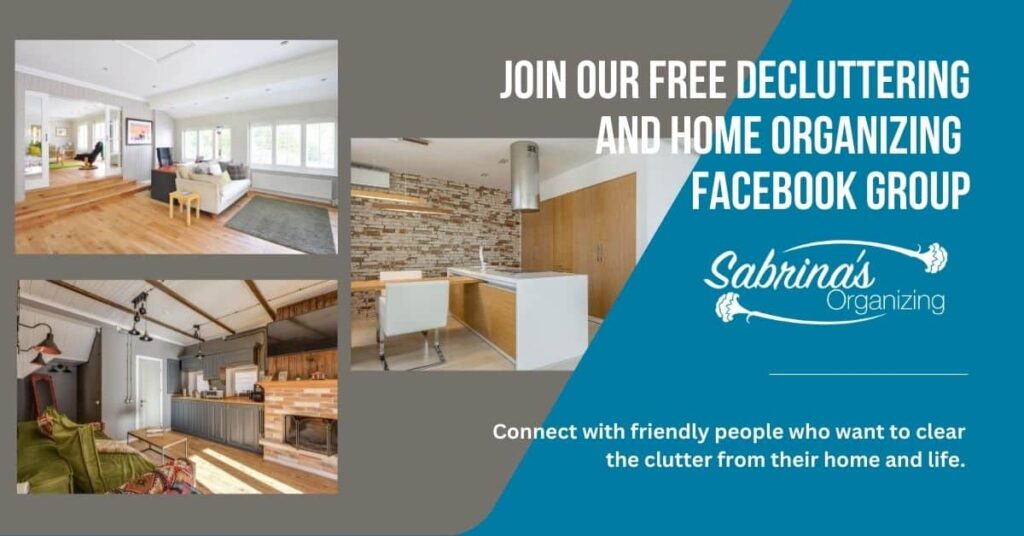 HOW TO MAKE A FABULOUS BEVERAGE STATION THAT WILL AMAZE YOUR ENTIRE FAMILY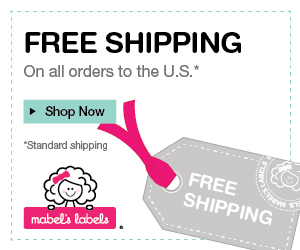 HOW TO CREATE A BAKING ZONE WITH A BAKING TOOLS LIST
15 UNIQUE THINGS TO TOSS FOR A STRESS-FREE KITCHEN
***AD*** from Released Repurpose Reorganize: My List Simplified journal is a wonderful organizing tool for planning a move or a renovation. Use it to corral all the to-dos.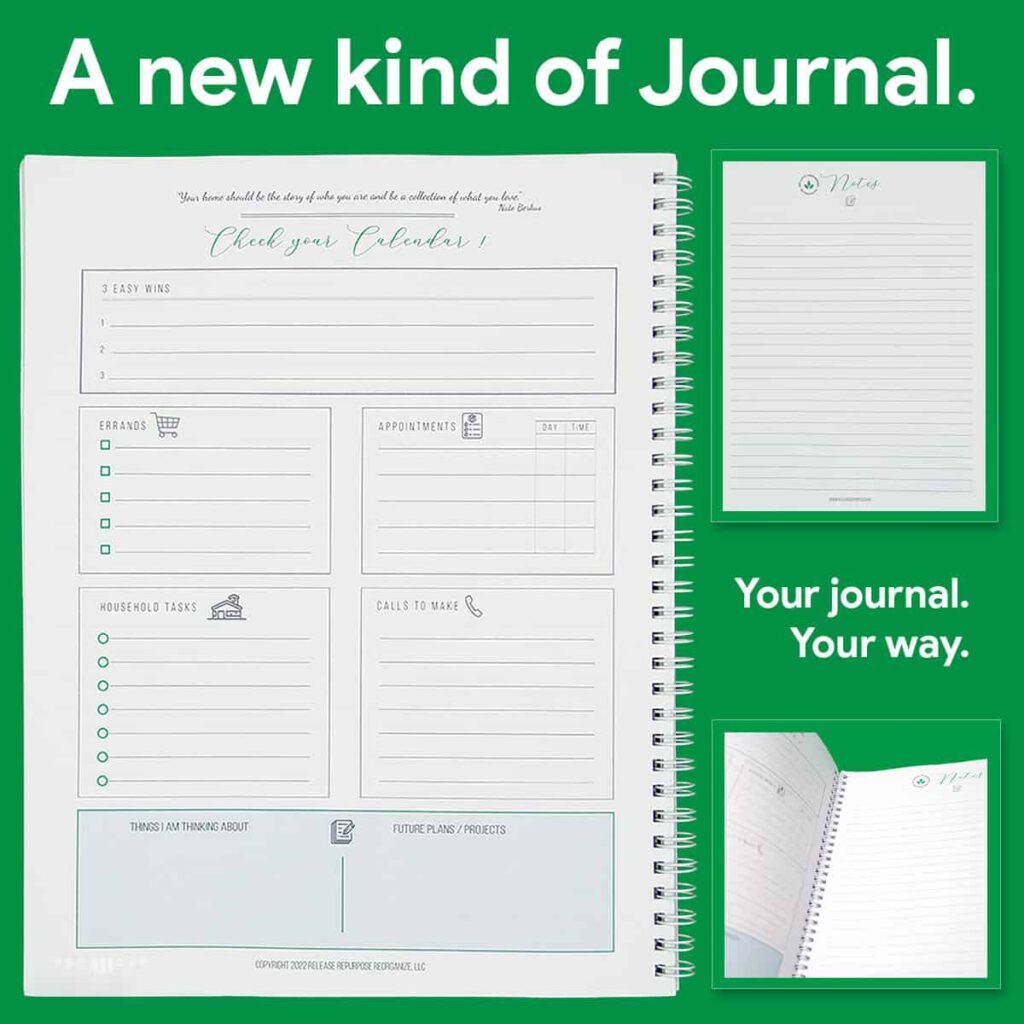 HOW TO MAXIMIZE SPACE IN YOUR REFRIGERATOR WITH ZONES
Now, let's visit the other playlist I created.
Organizing Your Paper Files Playlist
The second playlist is for organizing your papers. Since you will most likely be sitting down doing this, it will keep your energy up. Paper files can be overwhelming because it is very detailed work.
Classical music works nicely when organizing papers. It gives you something to listen to and allows you to focus on each piece of paper.
This playlist was made on Spotify. Feel free to listen and organize your papers.
Paper management tips to help organize while listening to this Paper Files playlist.
Paper organizing isn't just for home offices. Below are some other DIY paper decluttering posts that may give you ideas on what paper files you need to organize next.
EASY WAYS TO ORGANIZE MANUALS AND WARRANTIES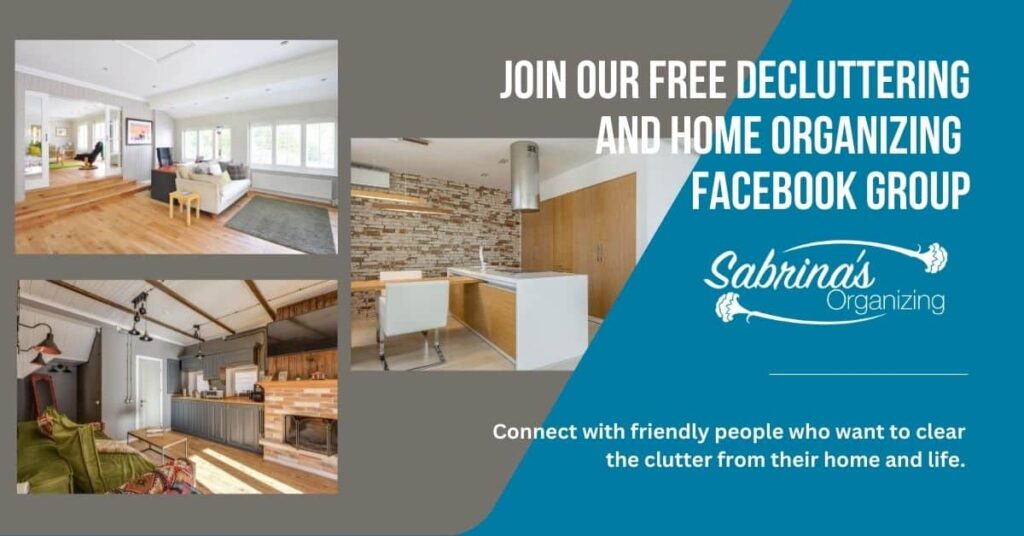 THE BEST WAY FOR ORGANIZING SCHOOL PAPERS AT HOME
WHAT TO KEEP IN YOUR BILL-PAYING STATION
HOW TO ORGANIZE IMPORTANT DOCUMENTS IN A FIREPROOF SAFE
DIY KITCHEN PAPER MANAGEMENT SYSTEM
20 PERSONAL IMPORTANT DOCUMENTS TO KEEP SAFE
4 AREAS TO ORGANIZE IN YOUR ESTATE BEFORE YOU DIE
HOW LONG TO KEEP TAX RECORDS AND HOW TO ORGANIZE THEM
4 WAYS TO ORGANIZE INCOMING PAPER MAIL
TIPS TO HELP YOUR PARENTS WITH PAPER MANAGEMENT
7 CLUTTER-FREE WAYS TO MANAGE PAPERS
GOING DIGITAL WITH RECIPES THE EASY WAY
Journaling Playlist
Update 2023: Another playlist you can use is this one while you are planning your day or week. It's great to journal the night before to create a predetermined plan for the next day. If you like to write your thoughts and make this a true journal activity each evening to relax, you can use this playlist as well for that purpose. I added several songs that were easy to listen to and had a smooth melody and beat so as not to distract you during your journaling.
What to do while listening to this journaling playlist?
There are several things you can do while listening to this playlist. Below are just some I found helpful.
Make a grocery list.
Create a to-do list for the week.
Have quiet time and write your thoughts down.
Go through your monthly calendar and label the days with activities.
Date and add tasks to your blank paper planner.
Brainstorm the tasks for a project.
This playlist is 1 hour and will help you get any of these and other tasks completed quickly and with little distractions.
Listening to music is incredibly motivating when you have a larger project to do that will take more than an hour. Many people can handle a few hours of organizing. Still, when you go beyond that, the clarity on what to do becomes mucked up, resulting in distractions and procrastination on decisions.
Keeping yourself motivated will help your time run more smoothly and allow you to see the end of the tunnel and complete the project. I hope these playlists help you stay focused to finish your next project.
Now Your Turn?
Do you listen to music while decluttering? What is your favorite type of music to play? Please leave a comment below. We would love to hear from you!
Visit other posts about how music helps improve your productivity.
The Science of How Music Affects Your Productivity
Music can boost your productivity while working from home – here's how
Does music help us work better? It depends
Visit our recent posts!
Please note these are affiliate links through Amazon and at no additional cost to you, I will earn an affiliate commission if you click through and decide to make a purchase.
(Visited 133 times, 1 visits today)