What a hot and steamy day it was today! The humidity was crazy outside. What did I do, you may have wondered? Well, I stayed inside and wrote this blog post about home organizing, of course. I then thought about what I could do to organize my home, which would only take one day max. to get done. So, I thought of these five (5) areas to organize when it is too hot and sticky outside.
Clean out your Kitchen cabinets.
Pick those areas you don't often visit first then move to the areas you do visit often. This will give you the momentum to clear the areas quickly. Remember, when reviewing these areas, ask yourself, "when was the last time I used this item?". The other day I did this and found several things I was able to toss. It was so freeing. The worst thing is to be cooking and not be able to fit all the stuff in the drawers.
10 Kitchen Organizing Essentials You Can't Live Without
Go through winter clothes in your closet and get rid of torn winter clothes and summer clothes that don't fit.
I have done this every summer since my kids were little. Since it is the end of the school year, it frees me to get rid of things they didn't use this year. Get the kids involved and have them try on the winter items. Making a list of stuff that you need to replace and keep it for the fall. If you purchase these items early in the season, you will be able to take advantage of the discounts. Cha-ching. =)
Gather all your beach supplies.
Visit your beach towels and get rid of the oldest four towels and give it to an animal hospital. Organize your pool supplies and outside toys. Outdoor equipment can get filthy this time of year.
Review and reorganize your tool area.
Visit the paint cans as well and remove any that are not used in your home. Buy a paint drier mix to quickly harden the remaining paint so you can trash the entire can. Never trash wet paint, it is bad for the environment. If you need more advice to organize your tool area, visit the links below. If you store these items in the garage, make this a project for after 7:00 pm so that you won't be overheating in the space.
Go through files and papers laying out.
If you have projects that need to be done but just don't have the time to do them right now, make folders for each home project and place all the scraps of inspiration, magazine articles, etc... inside so when you are ready to do the project, you have everything together. I like to use plastic top opening folders, like these Amazon Picks below, to keep all the papers together for projects.
Whichever you decide to do this summer, make it a task that will help you save time and money during the school year. After all, it's the only time of the year we get a break from all the hustle and bustle. I hope your day is cool and breezy.
Feel free to visit these articles on the home organization from other super experts.
Summer Organizing Tips article
Peter Walsh's 3 Rules for Getting Organized This Summer article
102 Best tips to get your home super organized article
Share the love! If you like this post, please share it on your social media site.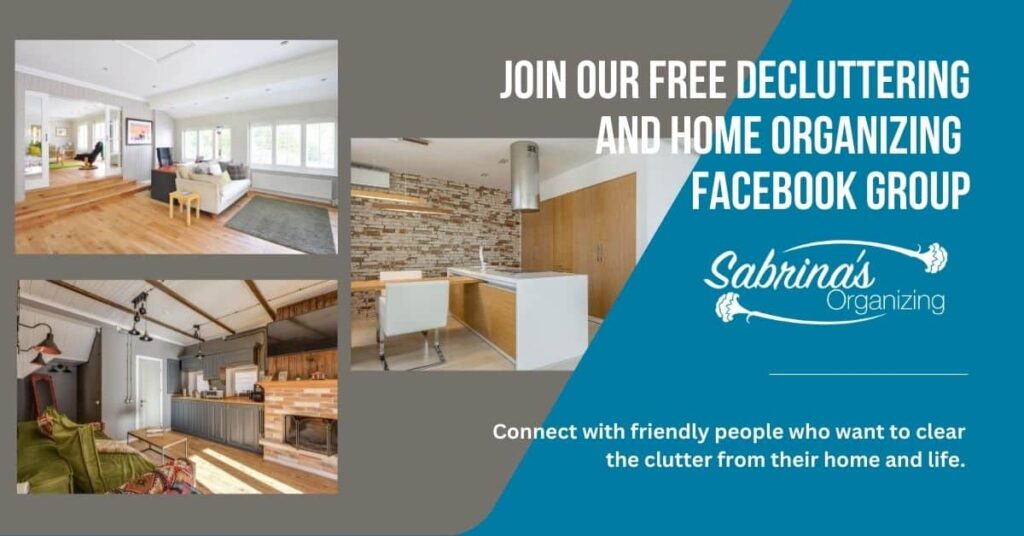 (Visited 991 times, 1 visits today)